KIM ENGELEN
-- MARKERS --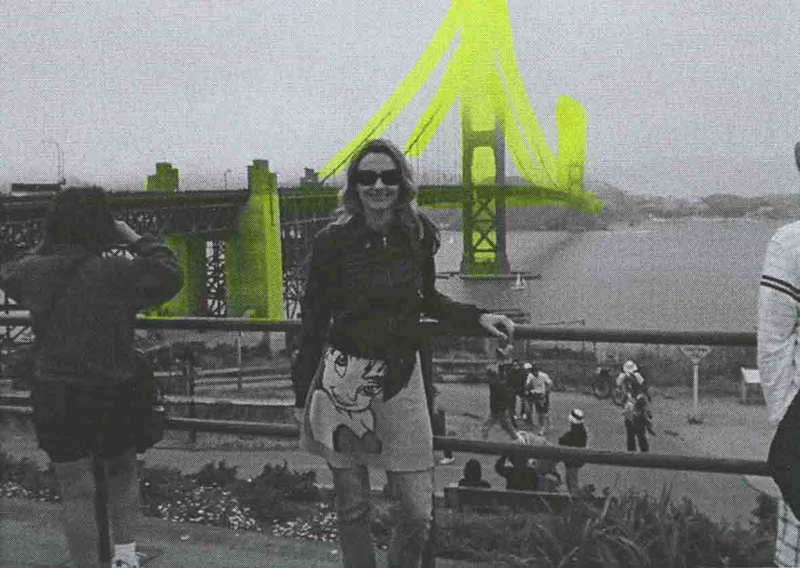 Opening: Wednesday 1 February 19:00-21.00
And on appointment: 1 - 21 February 2017
Address: Gallery 1 Flat Wall, Max-Beer-Straße 12, 10119 Berlin-Mitte
Ubahn: Weinmeisterstraße
Every 1st of the Month in 2017, I open a new mini-exhibition at my house.

In February I am showing "Markers". These are 9 dibonds (Aluminium Dibond, Black-and-white prints with yellow maker, 42 x 60 cm) hanging closely in a structured grid of 3x3.
During the mini-exhibition there will be drinks and snacks.
Exhibition Text>>
Book>>
Shop>>
Image: Kim Engelen -- Markers -- [Bridges] Golden Gate Bridge, San-Francisco, USA, 2013