Artstore
Kunstambassade Rotterdam (Art Embassy Rotterdam)
Idea and realisation:
Han Goan Lim
Marleen van Wijngaarden
Stichting Internationaal Kunstambassade Park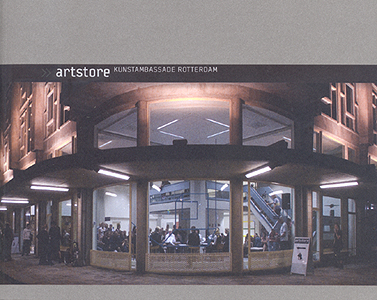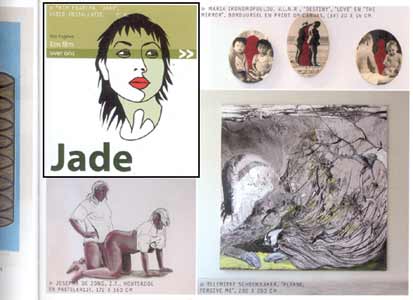 Mensbeeld
24-06 t/m 30-07-2007

Press release:
From the end of June to mid-October, Artstore-Kunstambassade Rotterdam has organized three extensive exhibitions in the Groothandelsgebouw.
Artstore is an art embassy in the most literal sense of the word: it is a representative of and for Rotterdam visual artists. Artstore's activities provide a current and inspiring sense of the quality of Rotterdam's culture. These exhibitions make local art accessible to a wide audience, and function as an urban meeting place, creative laboratory and open platform.
Artstore initiates and stimulates the acquaintance, exchange and collaborations with other (international) artists.
More information:
www.artstore-rotterdam.nl