Kim Engelen | Contemporary artist
Born 1973 | Netherlands
Lives and works in Berlin

=============================

Kim Engelen has lived and worked in 5 countries: Netherlands, Spain, USA, Sweden, Germany.
In 1999 Engelen was awarded the degree of Bachelor of Fine Arts in the Netherlands.
In 2010 Engelen studied for a Master of Fine Arts in San Francisco. And in 2013 she graduated as a Master of Fine Arts in Critical and Pedagogical Studies in Sweden. Active professionally as a freelance lens-based performance artist she was the head lecturer and coordinator of SAE Institute's film-department, won the Short Rotterdam Price and had worldwide screenings, exhibitions, performances, TV appearances, publications etc.

Download CV (1 page)>>


Download CV (5 pages)>>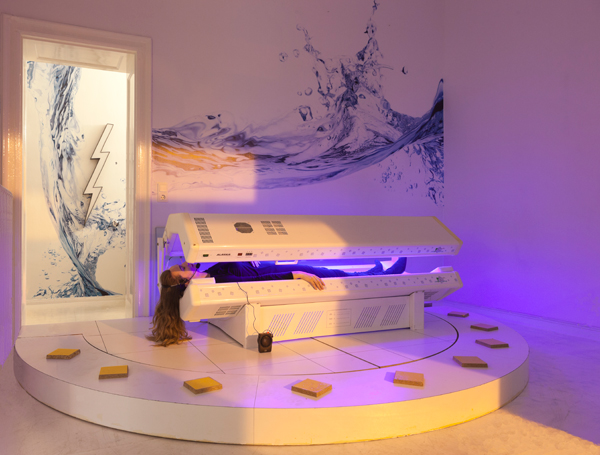 Solo-exhibition // Sun-Penetrations // Experience Room 1, Berlin, 2015