Opening/Finisage: 30/10/2022
Location: Plaza de Polo de Bernabé, 5, 14, 46010 Valencia  
Time: 17:00-20:00 
This will be the second and final Home-Exhibition at this location, because I am moving home again. During this exhibition, I will be showing 25 new drawings.
100 Drawings / 100 Streams
Every week I will create a new drawing. Via livestream I will make a confession and from this confession I make a drawing.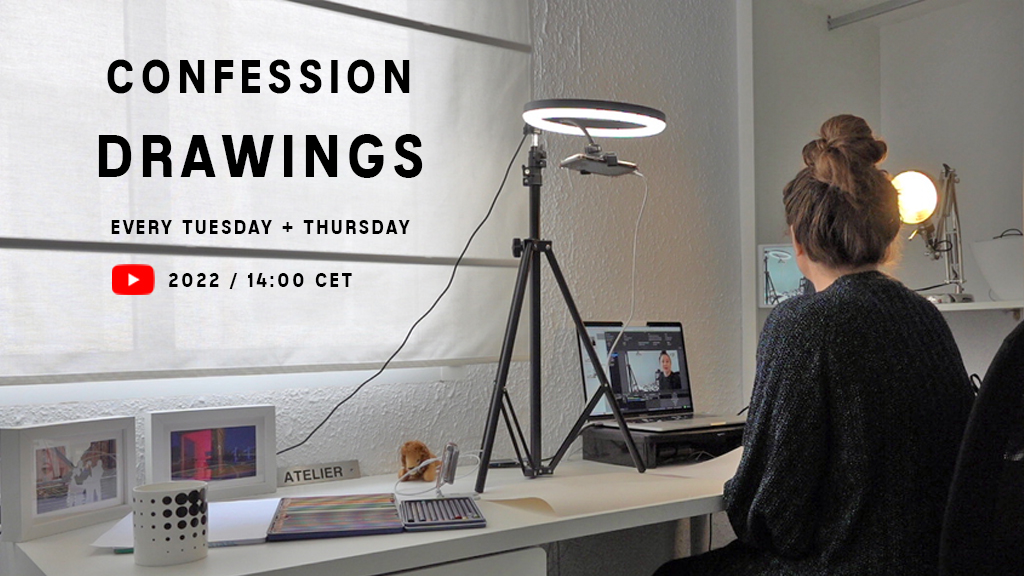 100 Drawings / 100 Livestreams
Live from Bloom Gallery
9-14 June 2022
Twice a week I will create a drawing after I made a confession via a Livestream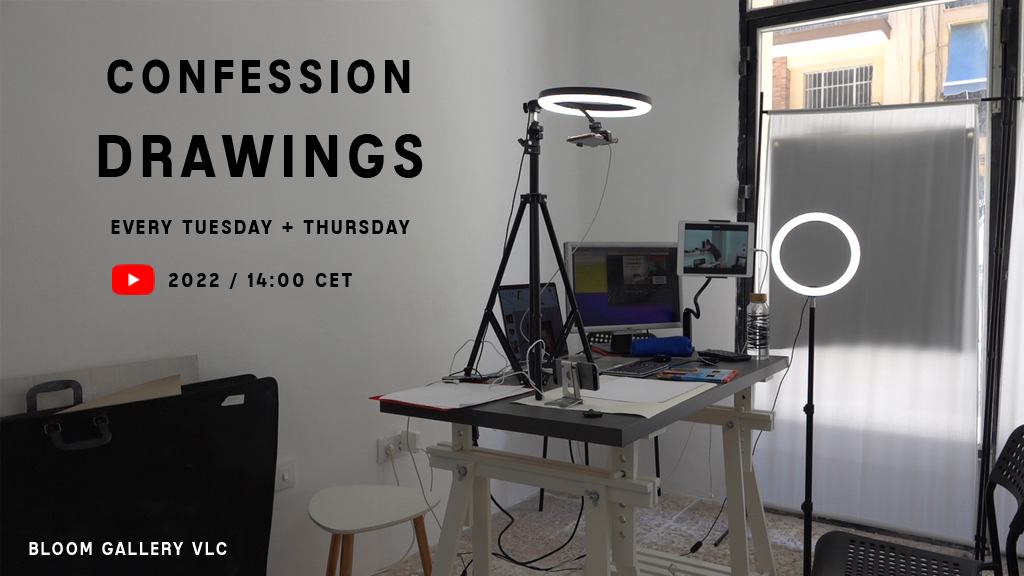 Het Kunst-Torentje (Art Turret)
Almelo, Netherlands
6 November – 11 December 2021 
Finisage 11 December 16:00
Art-Butcher Performance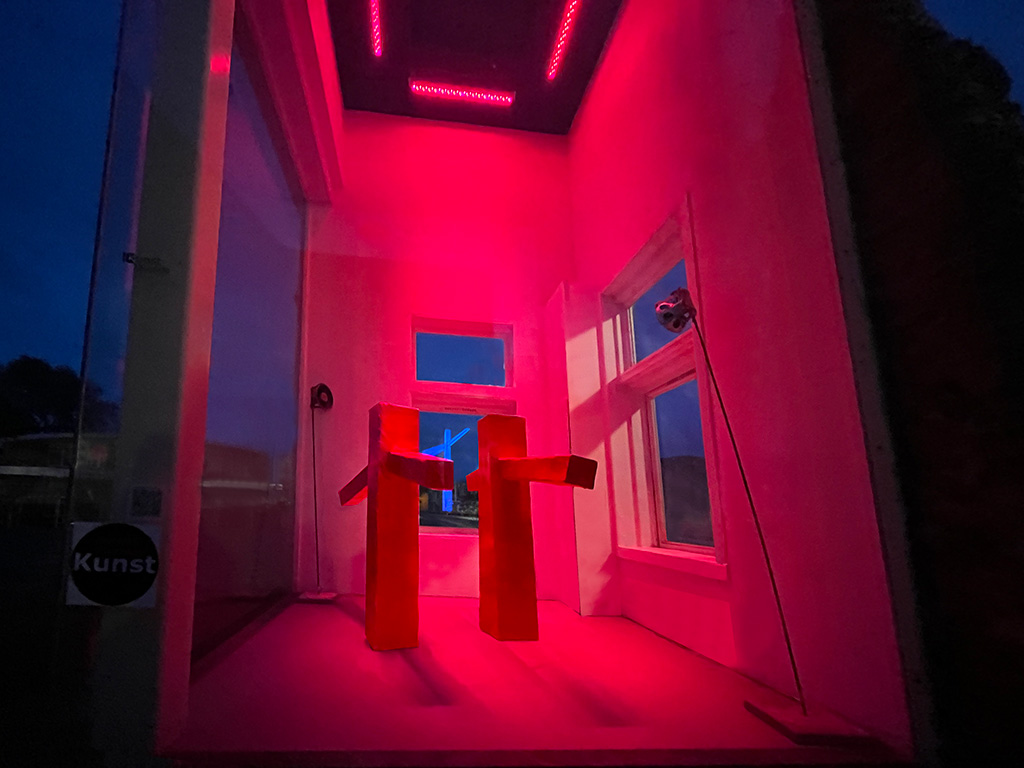 Valkenburgse Bokkeweken
Auction for the Lonely Elderly
1-31 October
Loneliness in the Time of Quarantine
Artist-Talk
29 October 2020
Loneliness in the Time of Quarantine
Artist-Talk
29 October 2020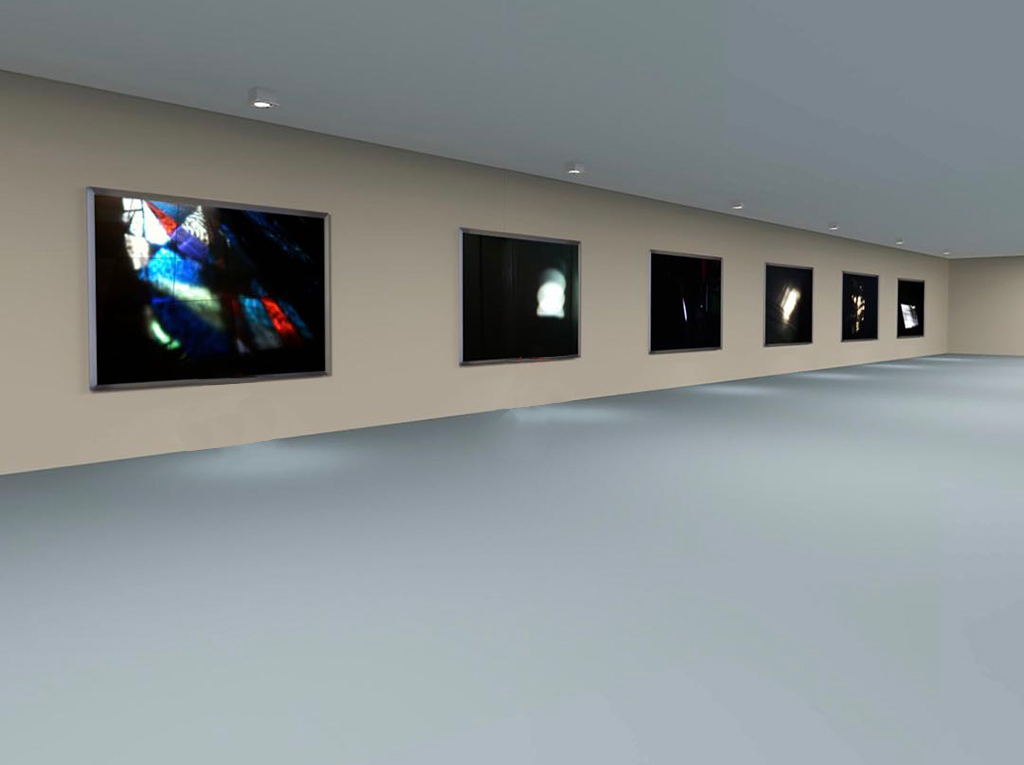 Organised by:
The Sino Italian Design Exchange Centre
DoBe Group
23 October – 22 November 2020
Stichting Jaap Harten Fonds
The board of Foundation Jaap Harten Fund has positively assessed Quarantine: 40 Days Isolation. I will receive financial support for the production of my book.
Shanghai Art Collection Museum
Shanghai, China
11 June – 12 July 2020
Many a Little Makes a Mickle
ISOLATED. LIVING YOURSELF
International Group Exhibition
3 – 11 June 2020
Millepiani Space
Rome, Italy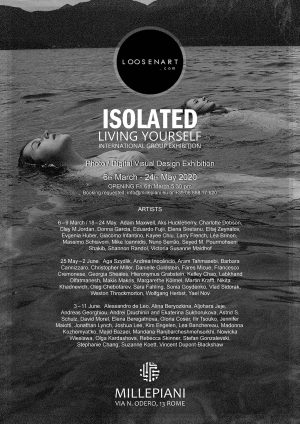 In 24- Hours Exhibition: Environment/ Urban
The Wall Space Gallery Scotland, UK
24 April 2020
Because of the COVID-19 this will be a live screened exhibition.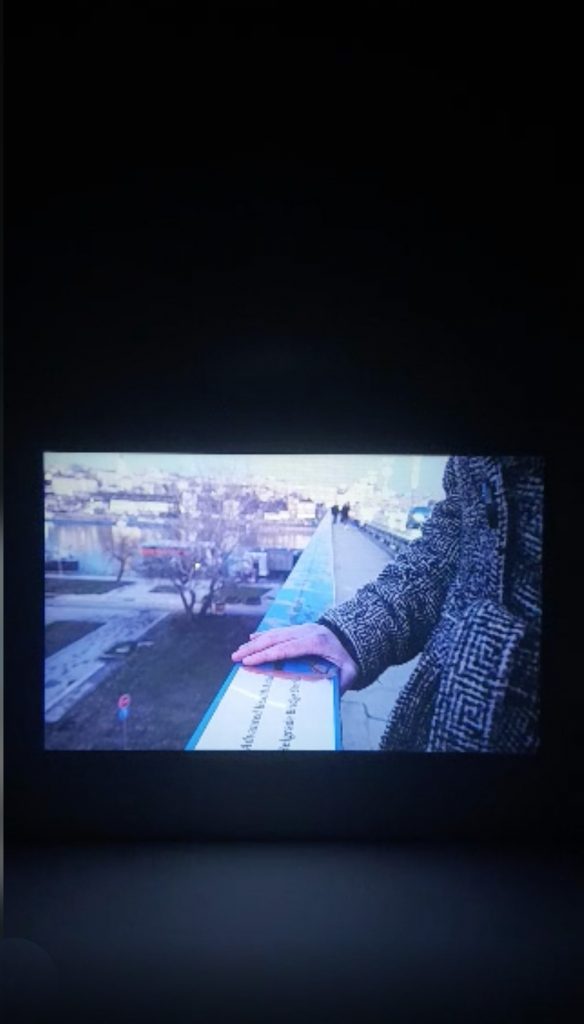 A Bridge between the Past and the New
WENNFELD_HAUS | next Tübingen, Germany
April – September 2020
Because of the COVID-19 this action will be postponed until later notice.
Arkabarka floating hostel, Room #10
28 February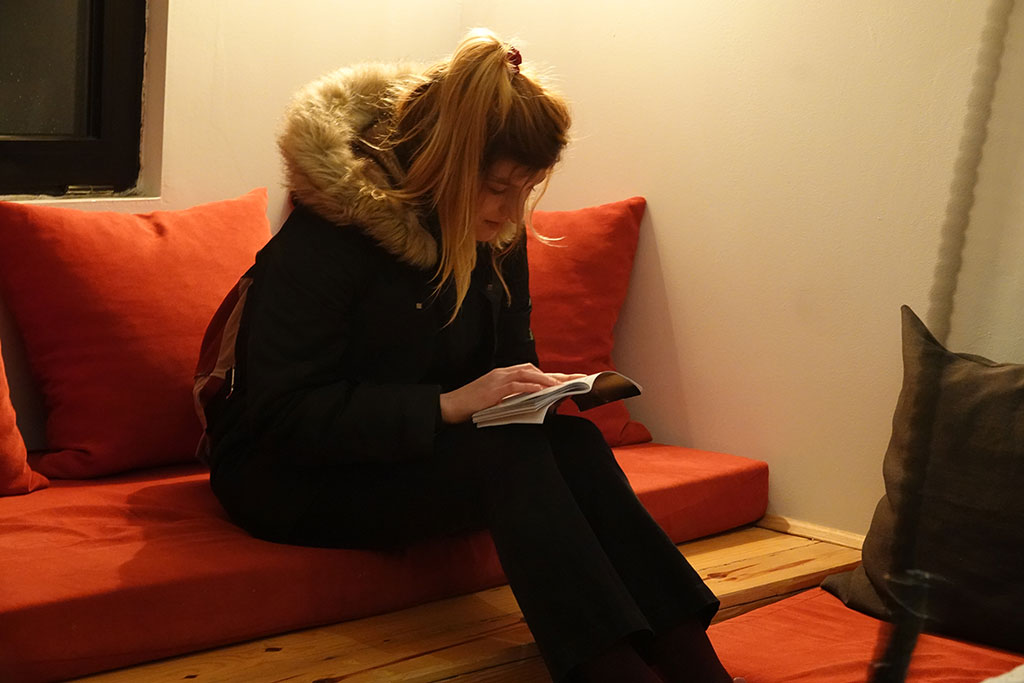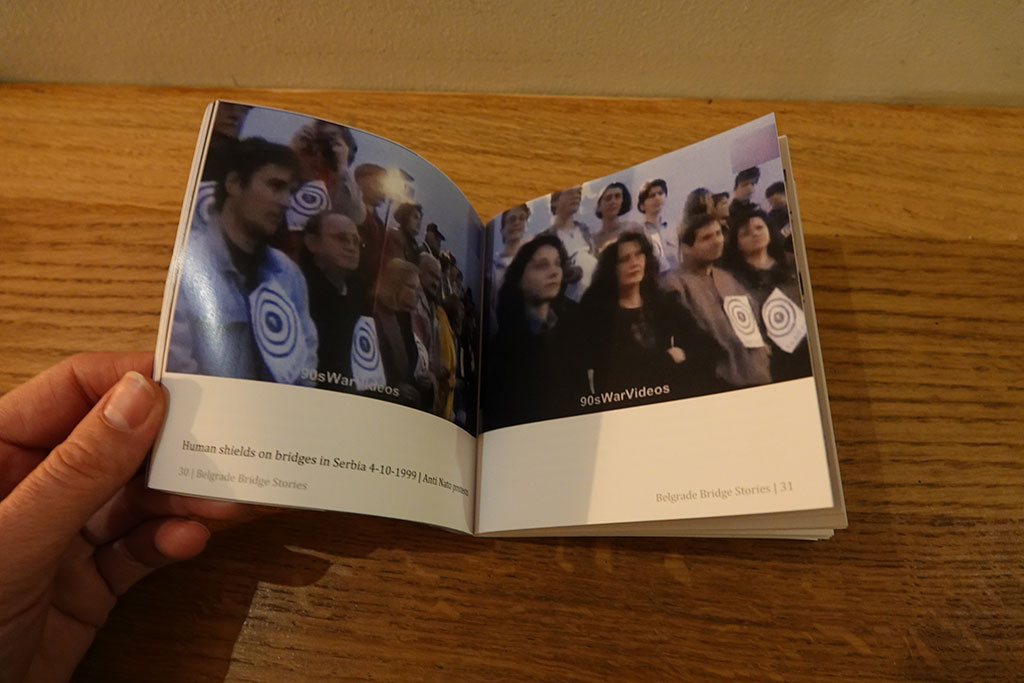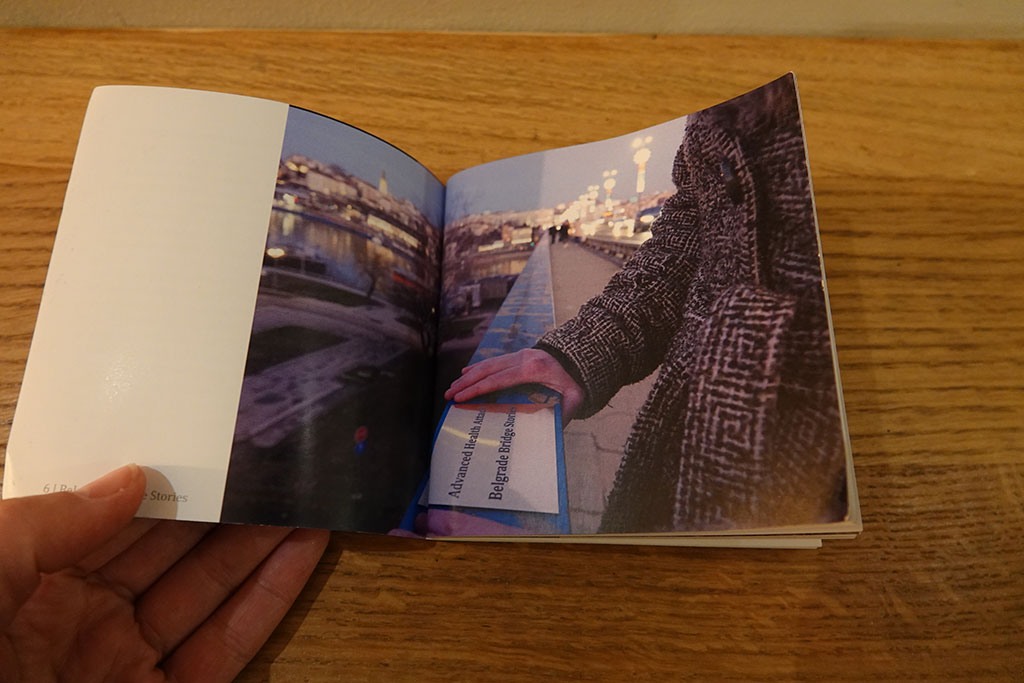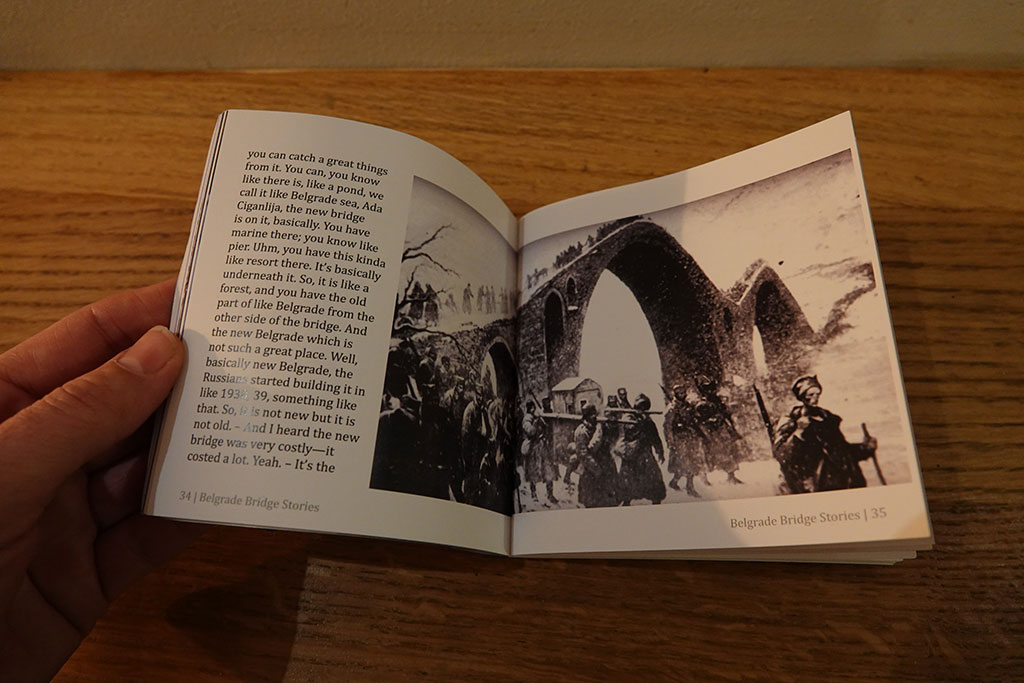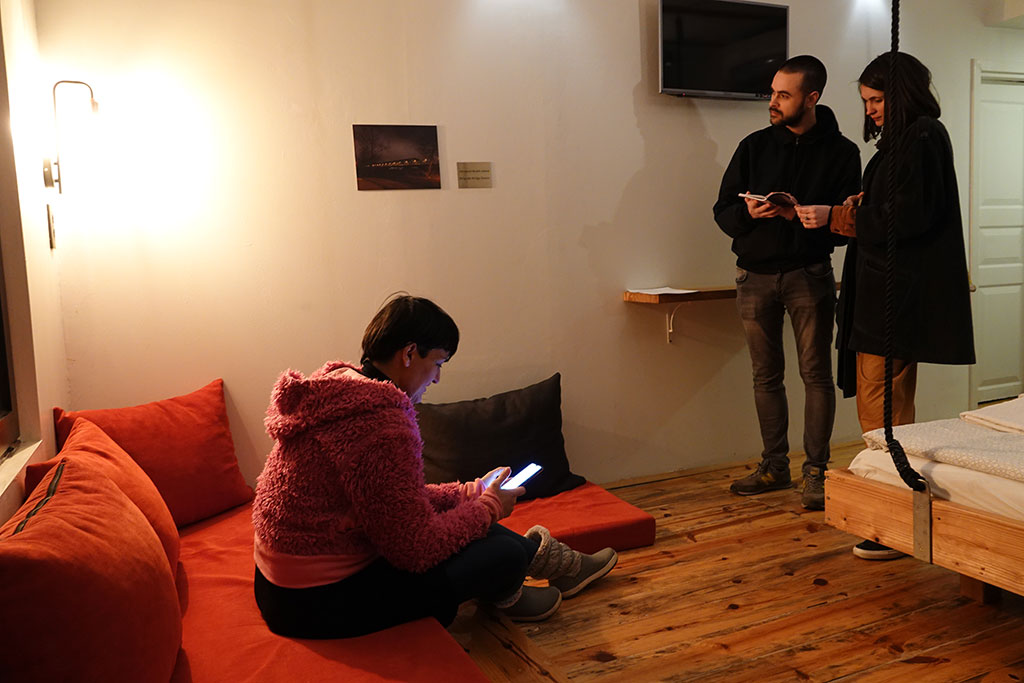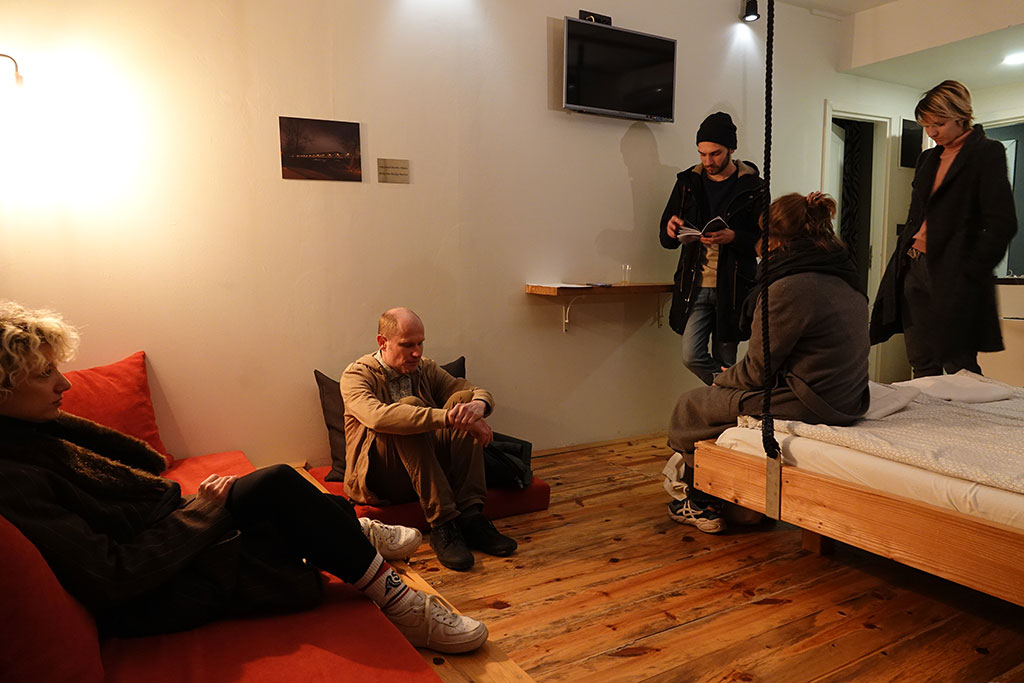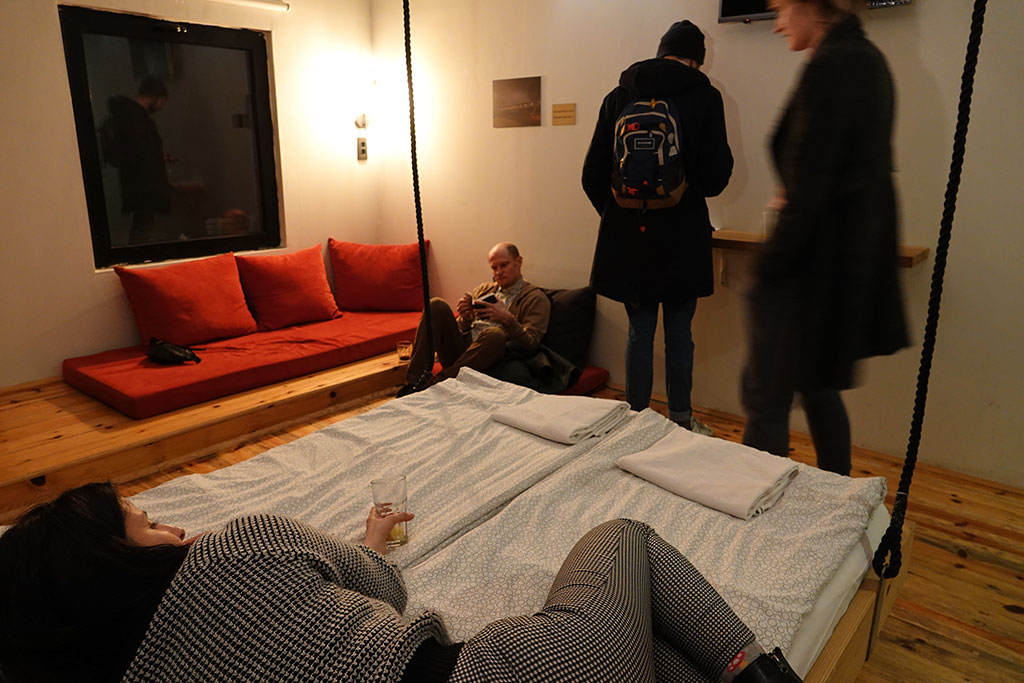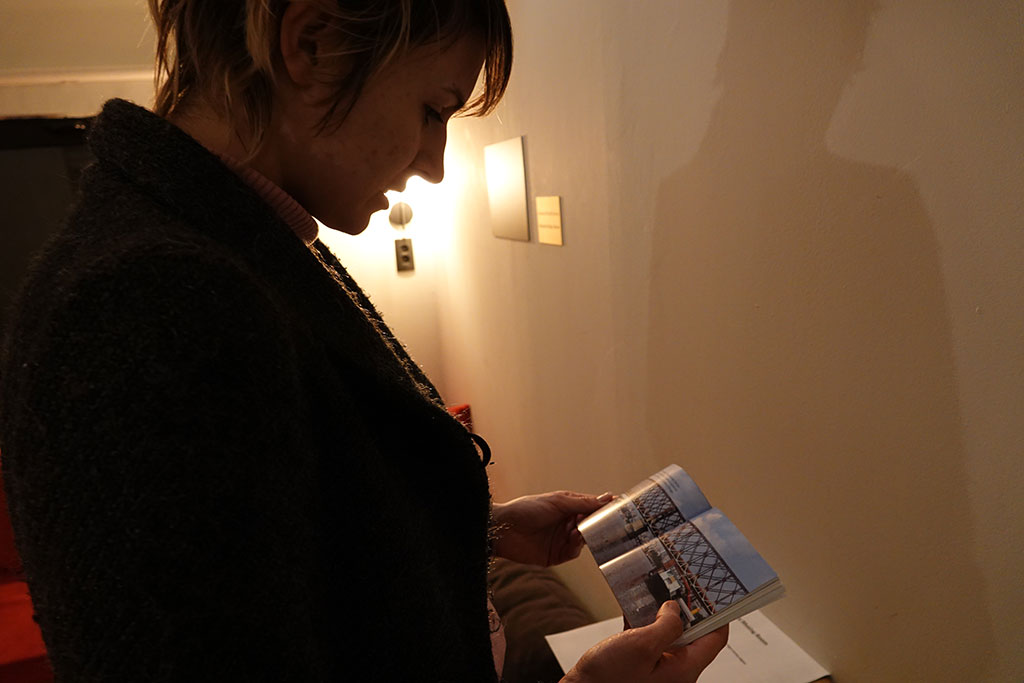 Artist Talk
MKM – Magacin u Kraljevića Marka, Belgrado
27 February 2020
1-month artist in residence at ArkaBarka, a floating house on the Danube river in Belgrade, Serbia.
Artist in Residency ArkaBarka is a space for knowledge exchange and experiment.