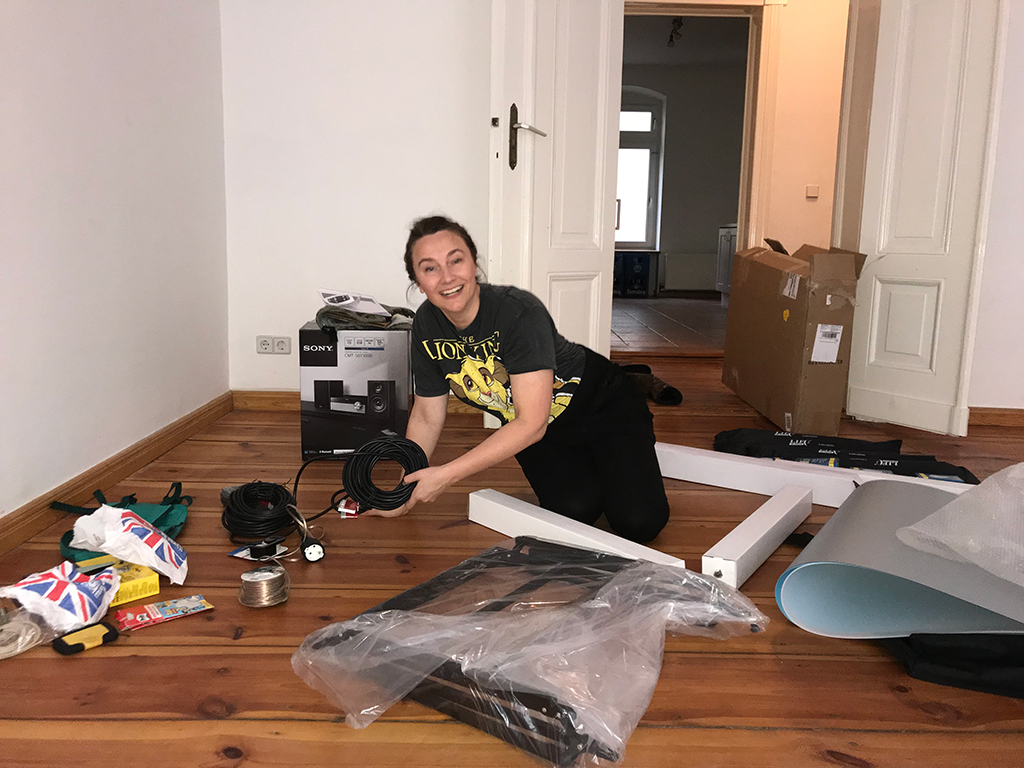 Commissioned Works of Art
If you are ready for custom-made artwork made especially for you. Then we first will discuss what you want. After this, I will draw up a Commission Agreement to list the aspects we agreed upon.
In it I include items such as your wishes, payment terms, when you want the artwork to be ready, framing (if any), delivery of the work, installation of the work, and copyright. 
Payment terms
I ask for a 50% non-refundable deposit to be used as an advance with the remainder due upon completion. For larger projects you can pay in a maximum of 4 instalments. After each payment, I start on the next stage.
Which are, in general:
1. Concept (25%)
2. Visual sketch (25%)
3. Draft (25%)
4. Finished work (25%)
Certificate of Authenticity
The artwork comes with a signed authentication contract. And depending on the artwork with a signed authentication sticker on the backside of the artwork.
You automatically receive a free 1-year VIP Art Friends membership.
Which means that you receive 10% discount on any other artwork that you might want to buy later. 
More Questions? 
I am happy to answer any question you might have.
Telephone/Whatsapp
+34 623 360 883 
+31 613 699 356 
WeChat
kim-engelen
Skype
kimengelen
For inquiries in Chinese
Contact Mr. Wan via WeChat: 1252592078
如有查询,请联络万先生: 1252592078(微信)