Once a year I curate a group-exhibition together with contemporary artists. If you feel that you work with inter-human topics, such as communication, identity, humanity. Or your work fits somehow well into the concept of communication, connection, transformation and progress. Then please connect with me and show me your work. And/or have a coffee with me so that we can get to know each other a little bit. A preference goes to artists who work with installation or video. Hence to the quality of the contemporary feel and the temporary housing locations—Where for example no drilling of the walls is allowed. 
2020
So far undefined group-exhibition. With the title: ENTRANCE.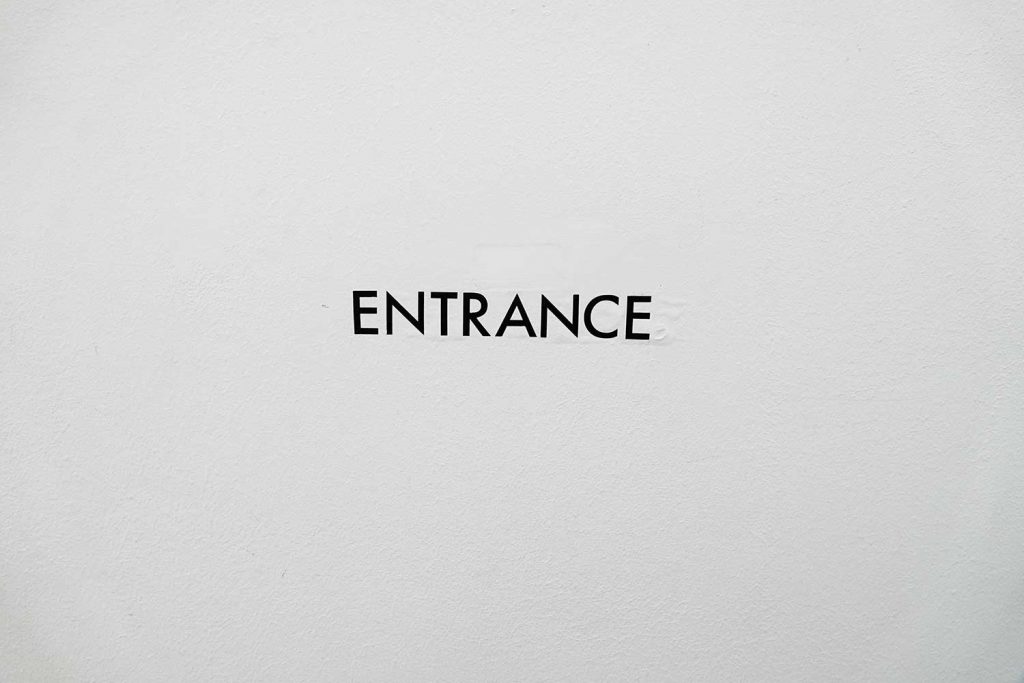 Contemporary Connections.
With:
Kim Engelen
Robert Estermann
Paloma Schnitzer
For this exhibition I organised a beautiful apartment location in Kreuzberg. Thank you Steffie + Yacine Gasmi.