Hang Paper Art Using Paper Clamps
There is so much going on right now in the world and with mother nature. Therefore, this week I want to show you my series: The Aftermath. I made these in 1993 (before I went to the Art Academy). Originally they were five sculptures. But these are all lost. What I have left are the photographs.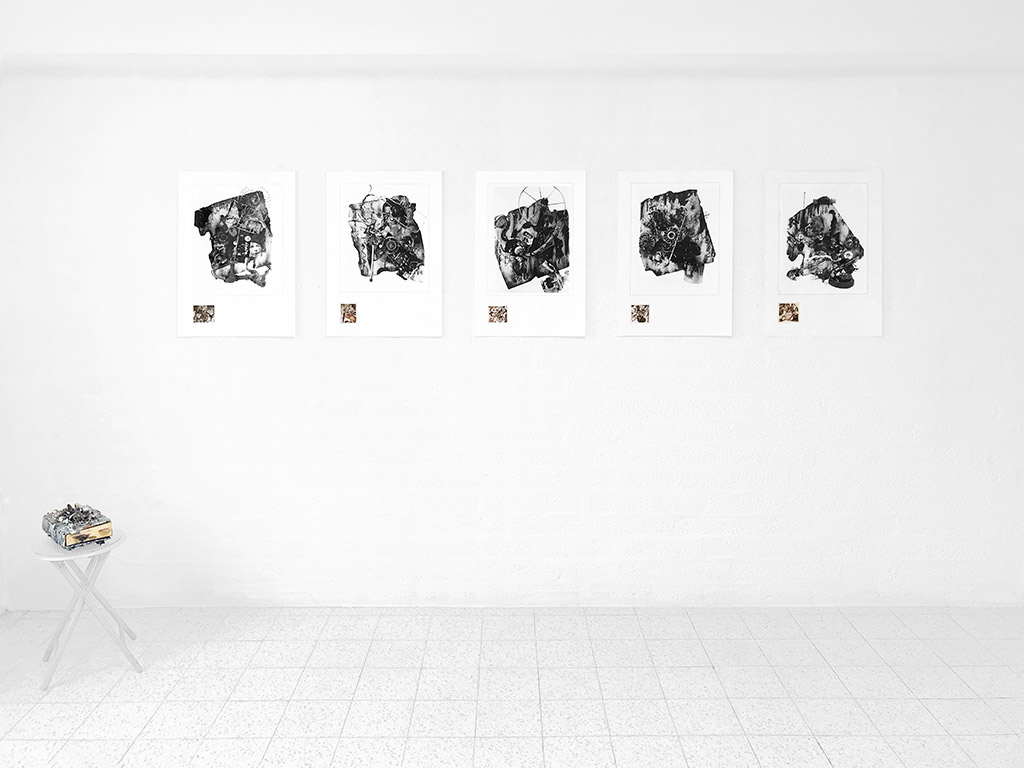 Aftermath No. 1 (Sculpture No. 1)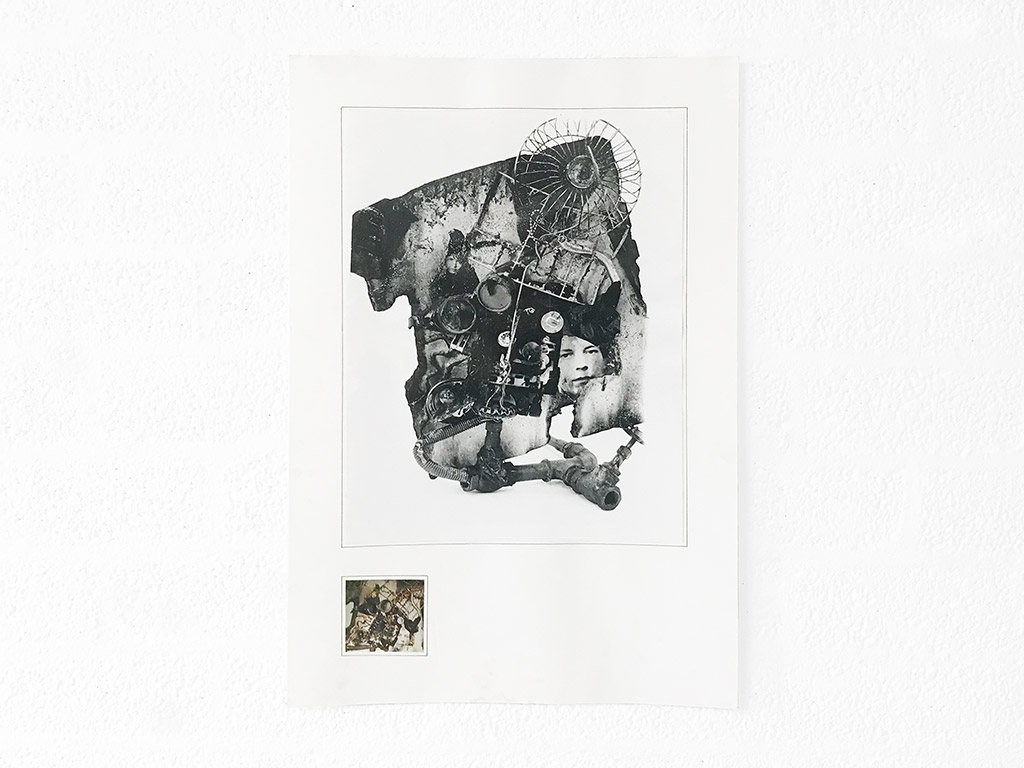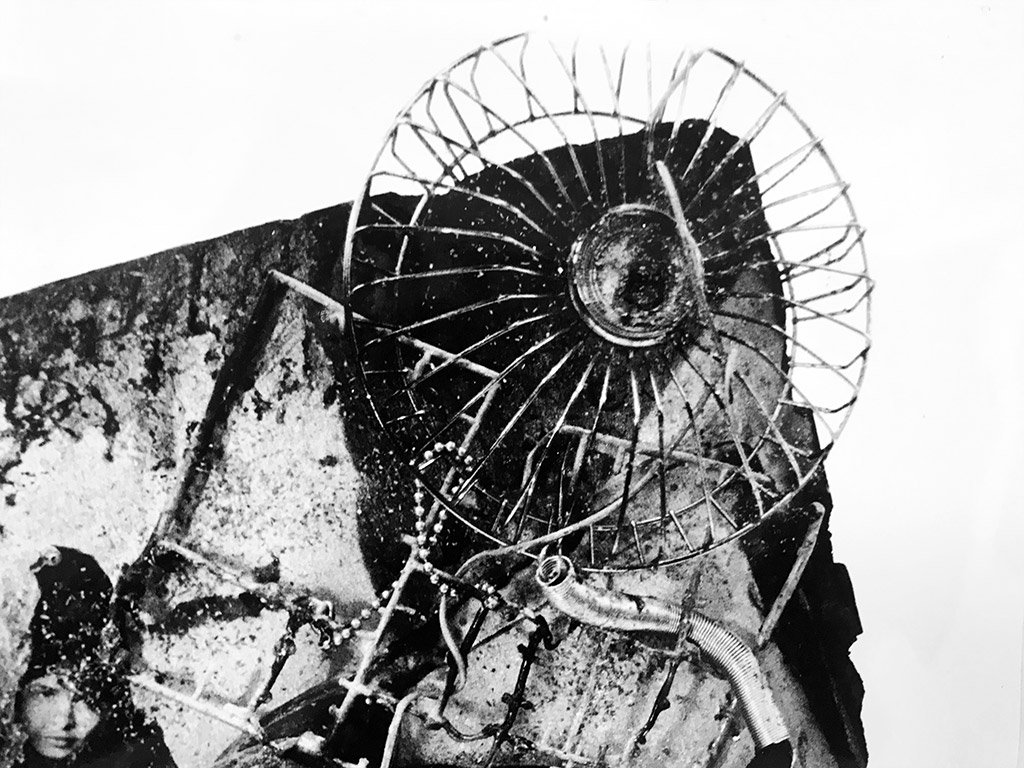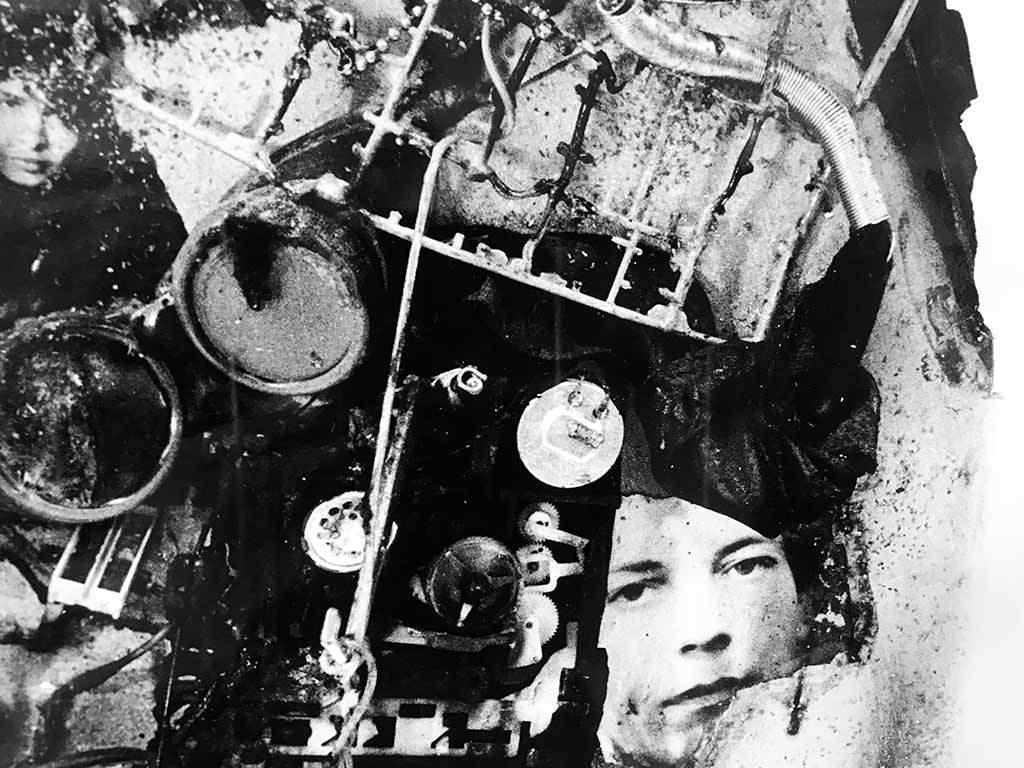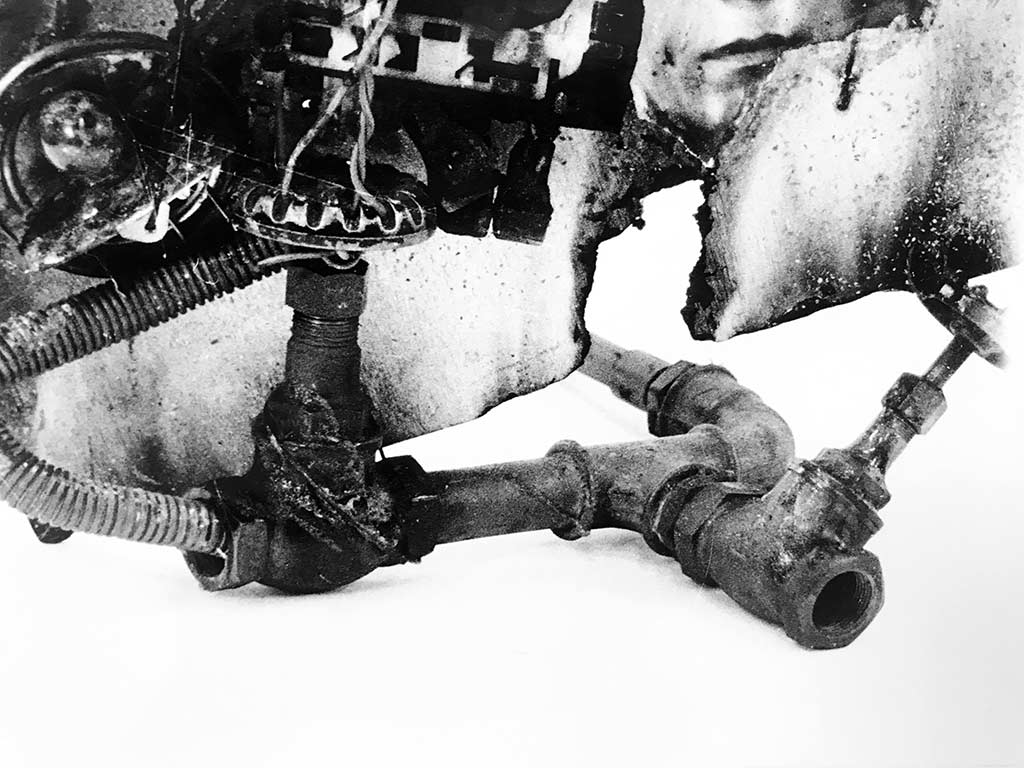 Files of the Aftermath photographs.
They come with a watermark and a Certificate of Authenticity
Aftermath No. 2 (Sculpture No. 2)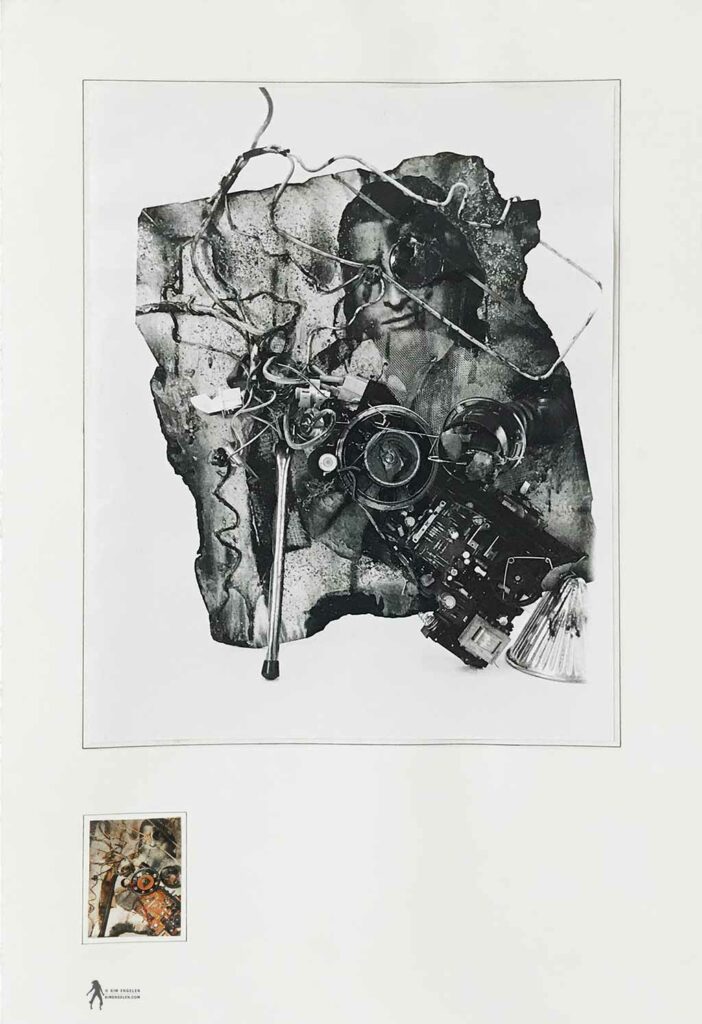 Aftermath No. 3 (Sculpture No.3)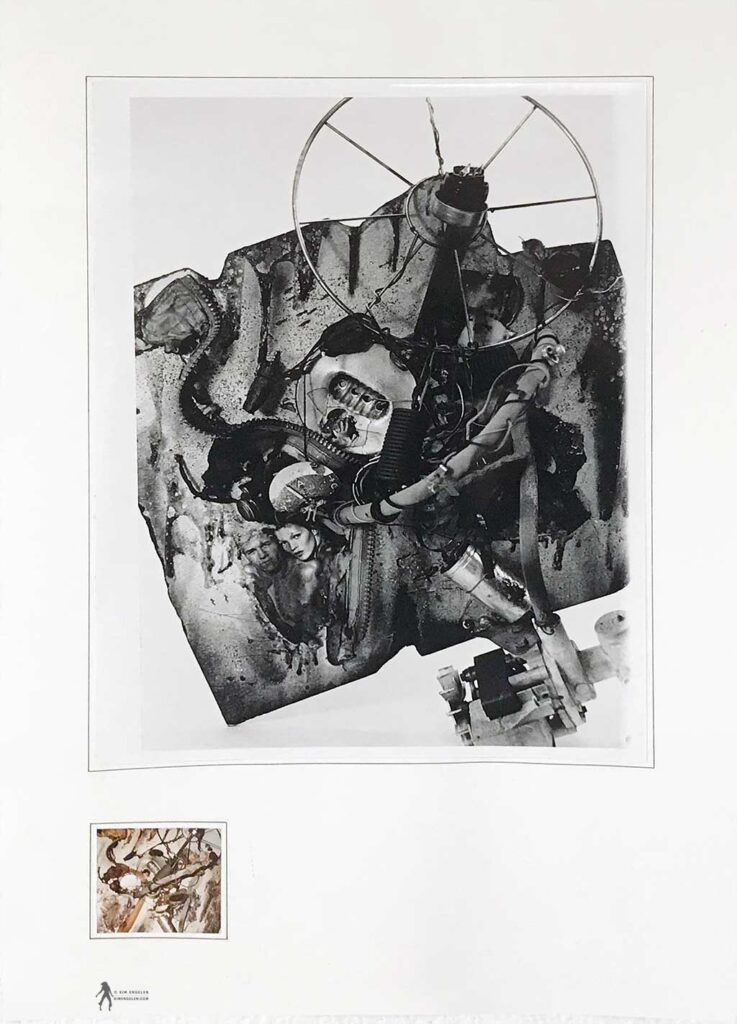 Aftermath No. 4 (Sculpture No.4)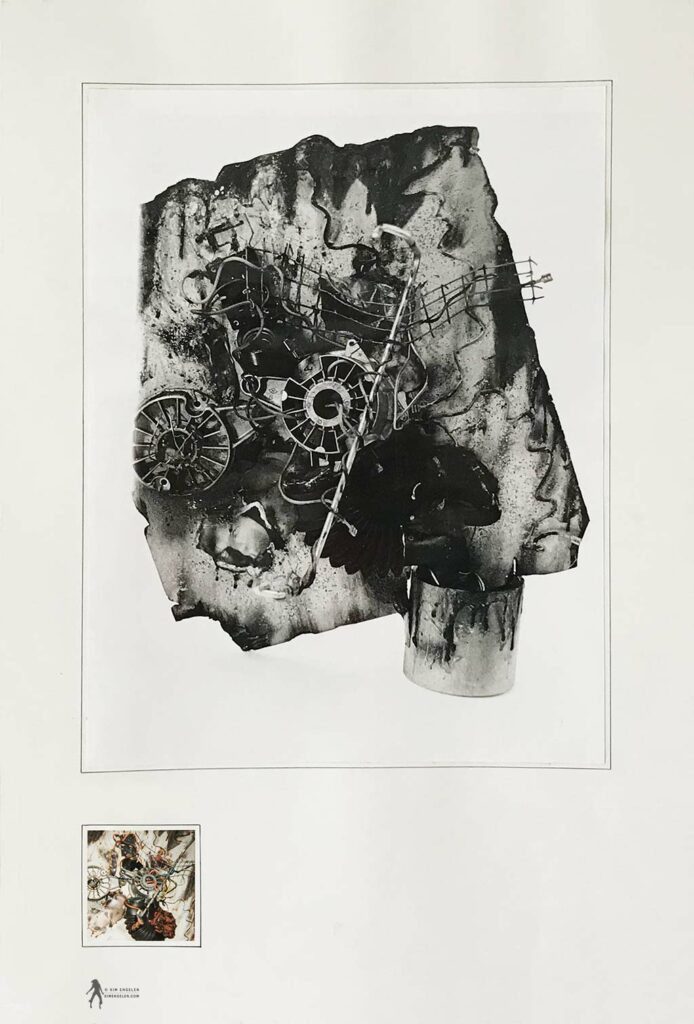 Aftermath No. 5 (Sculpture No.5)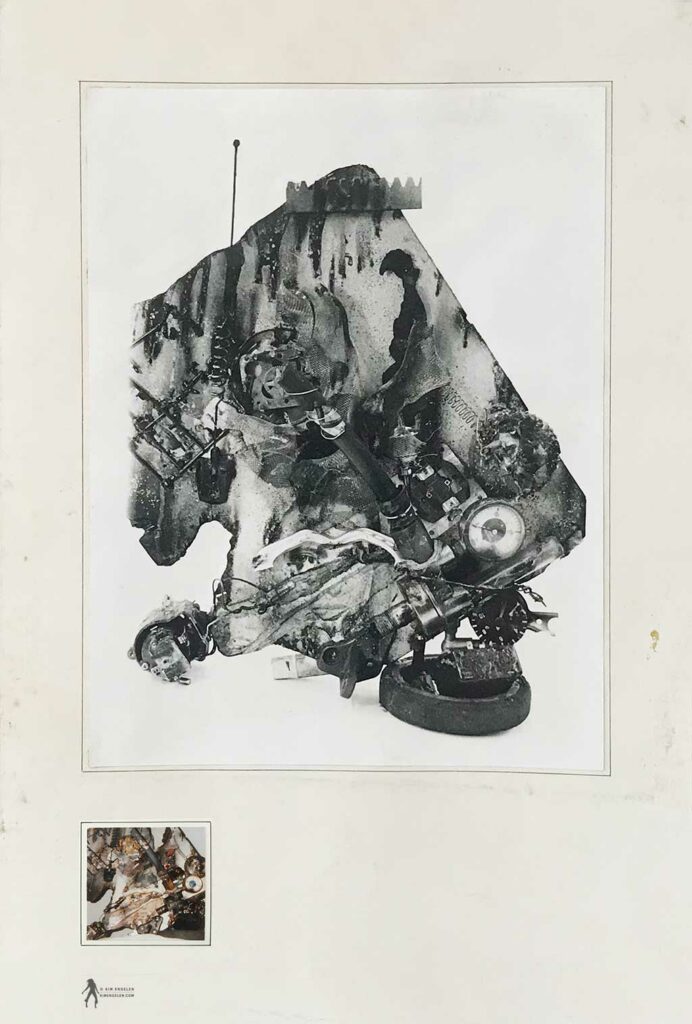 Aftermath No. 6 (Book Sculpture)
Do you like this type of art and this kind of information? 
Fill in your email and receive it directly in your inbox.