Welcome to visit me in my atelier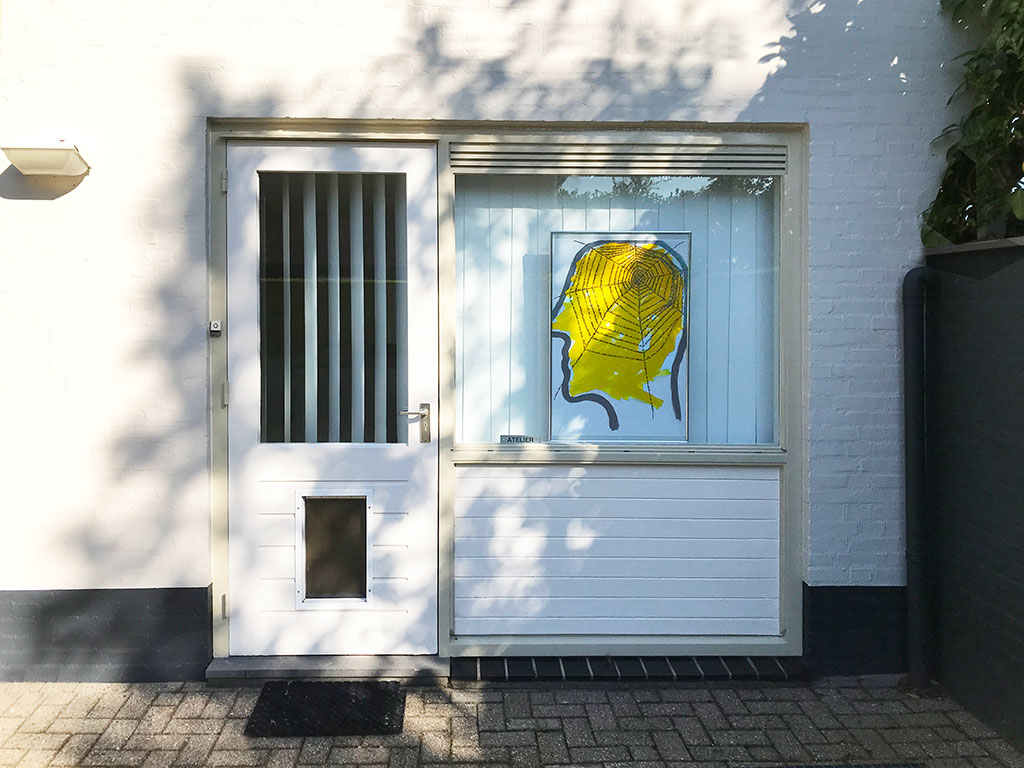 Welcome to visit me in my atelier
Echterstraat 1
6051 EW Maasbracht
(Netherlands)
As a VIP Art Friend you can also receive a small drawing. This personal drawing will be created live in about 15 minutes. 
Schedule your appointment here:
Do you like this type of art? Or this kind of information? 
Fill in your email and receive it directly in your inbox.