This is the last video recorded from my temporary atelier in Maasbracht in the Netherlands.
While you receive this newsletter, I am moving home again! This video I recorded earlier and now sent to you automatically.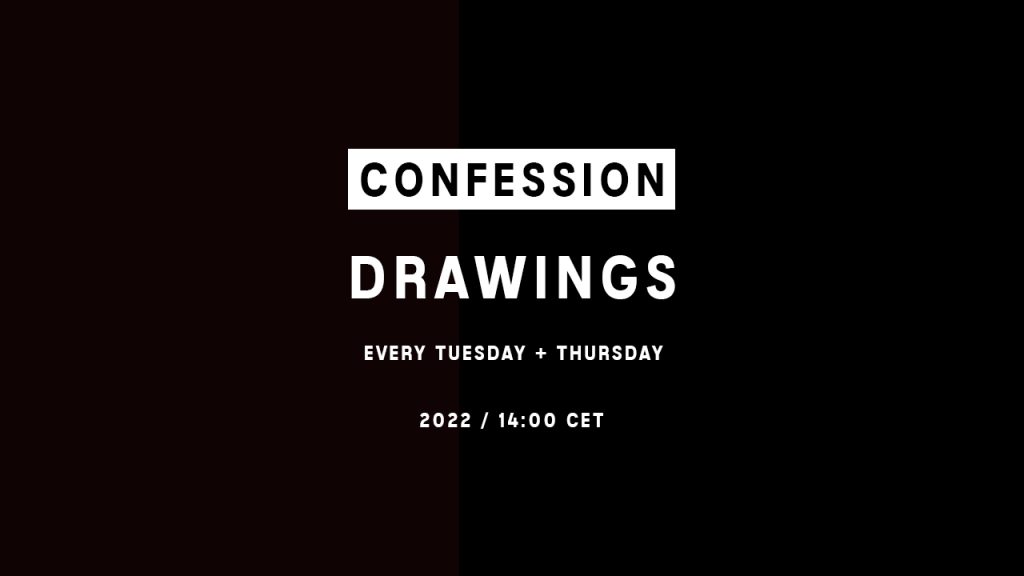 If all goes well and I have internet. Then upcoming Tuesday I will be creating a drawing LIVE from my new workplace in Valencia (Spain).
Do you like my art? And this kind of information? 
Fill in your email and receive it directly in your inbox.