3 Steps in Having Your Art Framed
This week: ergere dicht nicht, wundere dich nur (Large Version).
I made these in two sizes: Medium Size | Large Size.
From the large size, only 17 prints have been printed. Two of them I am having framed. This week is Number 3 (of Edition 17). Framed by Irok.nl.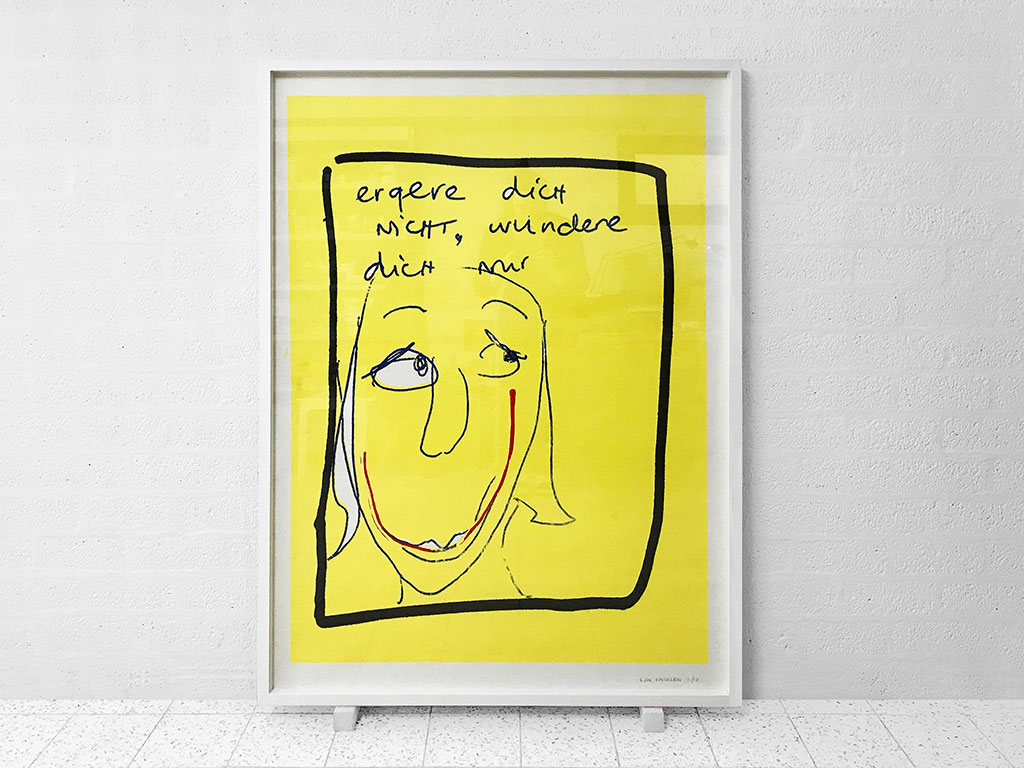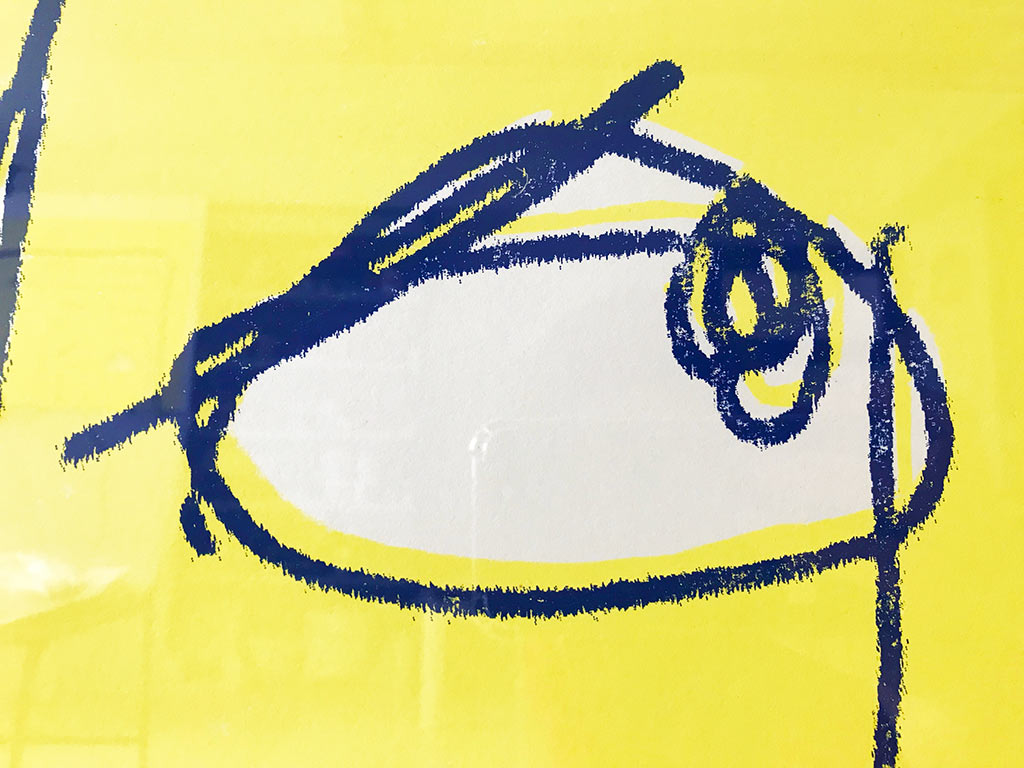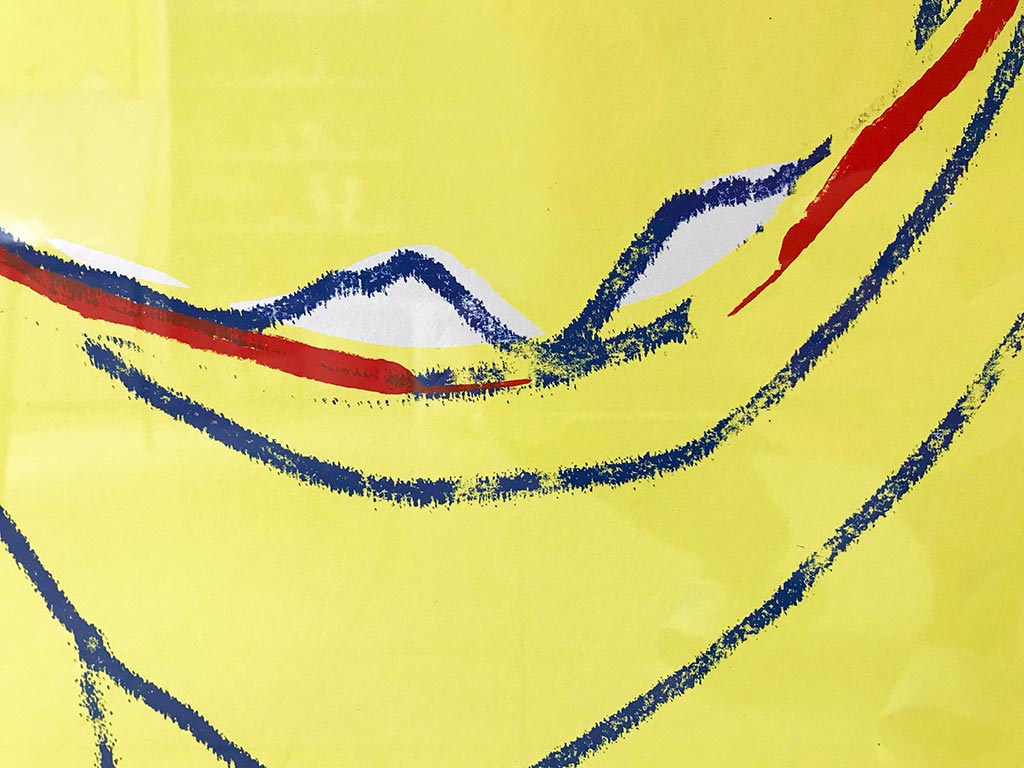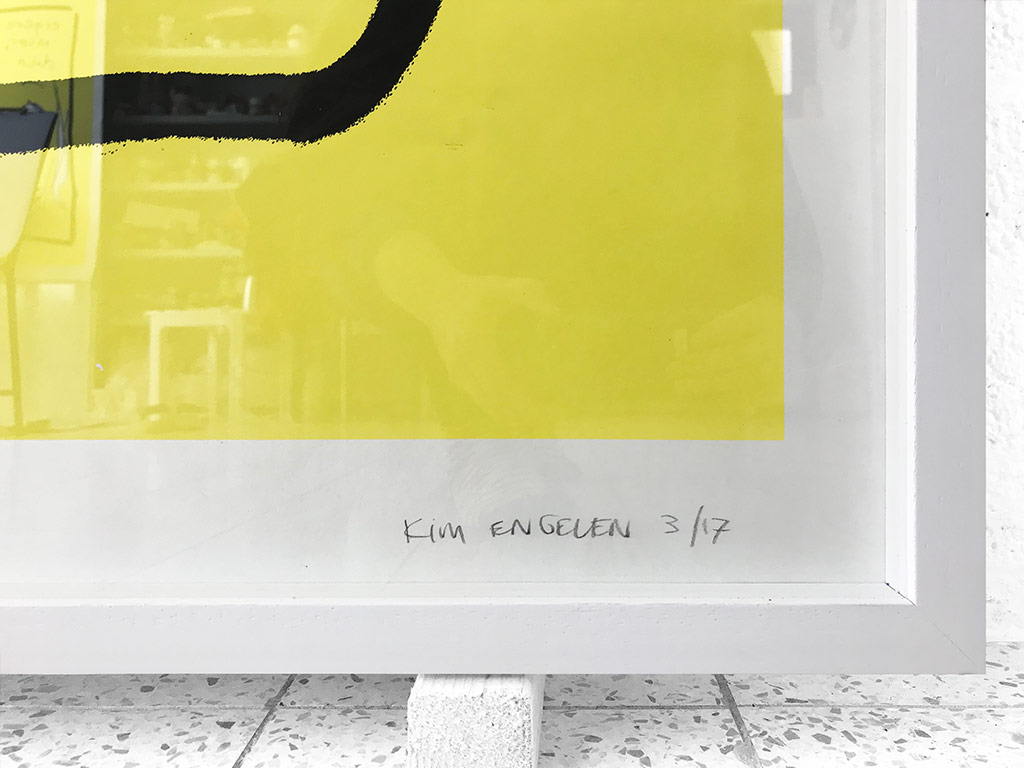 Do you like this type of art and this kind of information? 
Fill in your email and receive it directly in your inbox.