Questioning my Significance
On Saturday 11 December at 16:00, I will do an Art-Butchering Performance. Where the artwork is going to be butchered and served to the audience.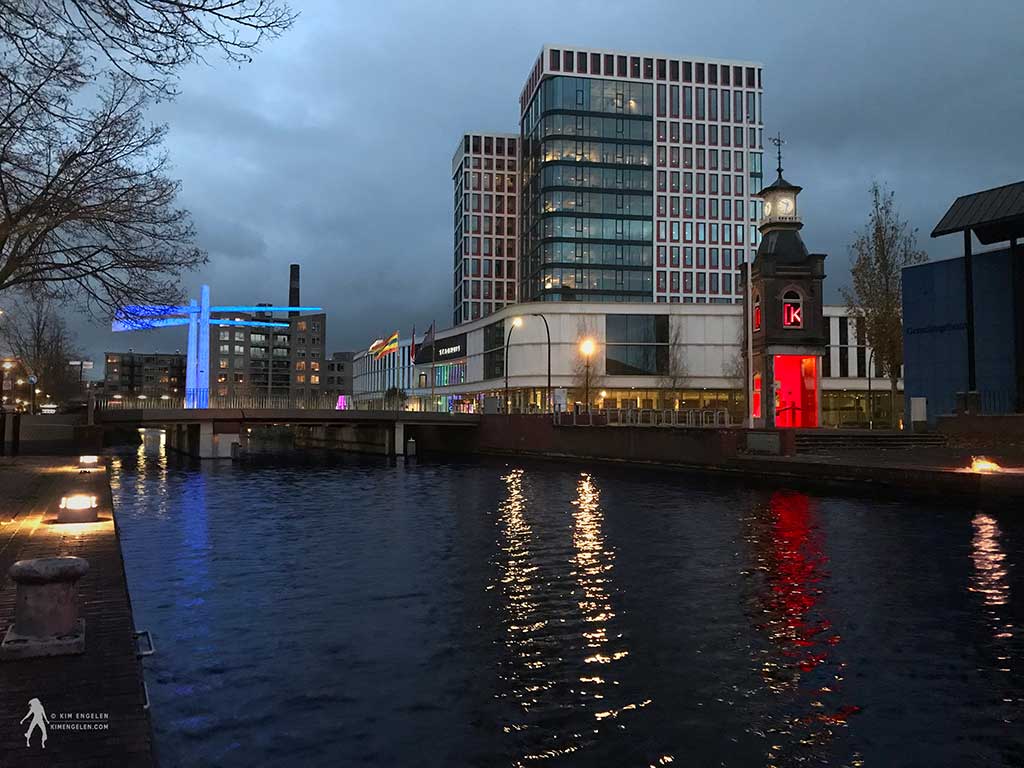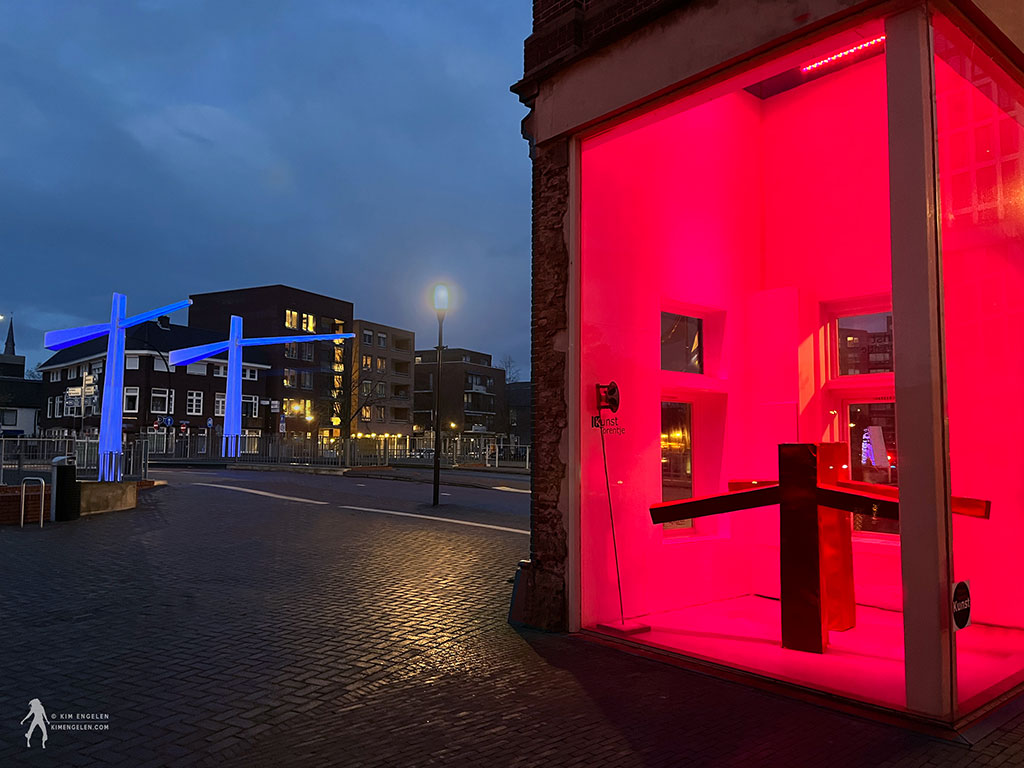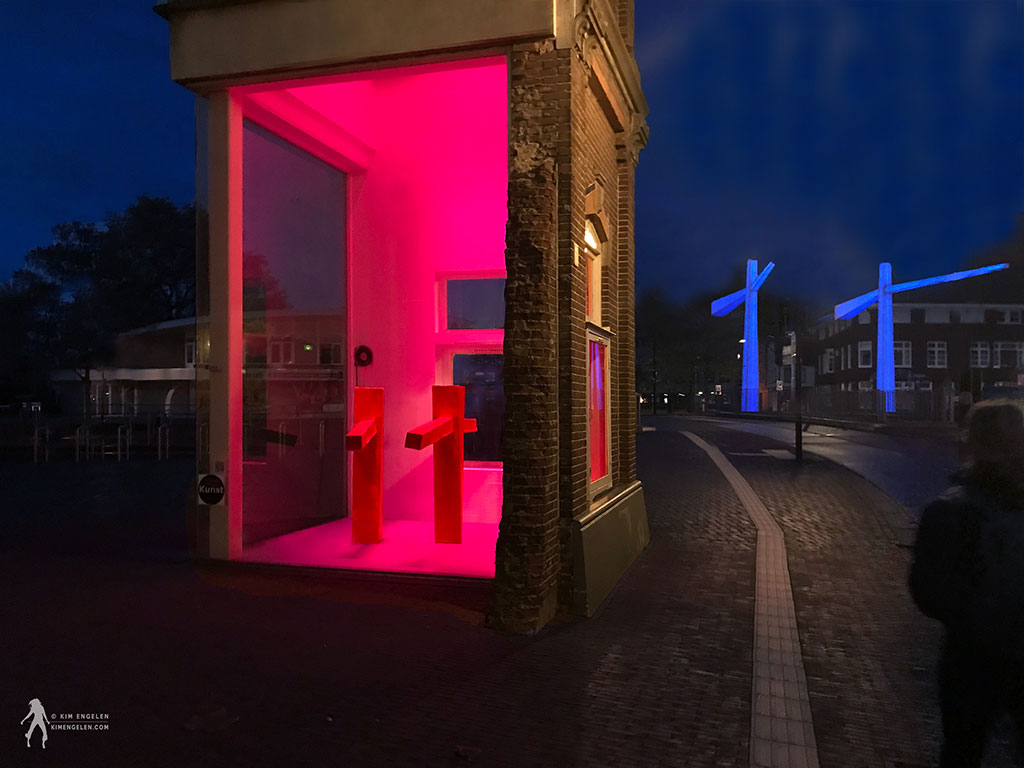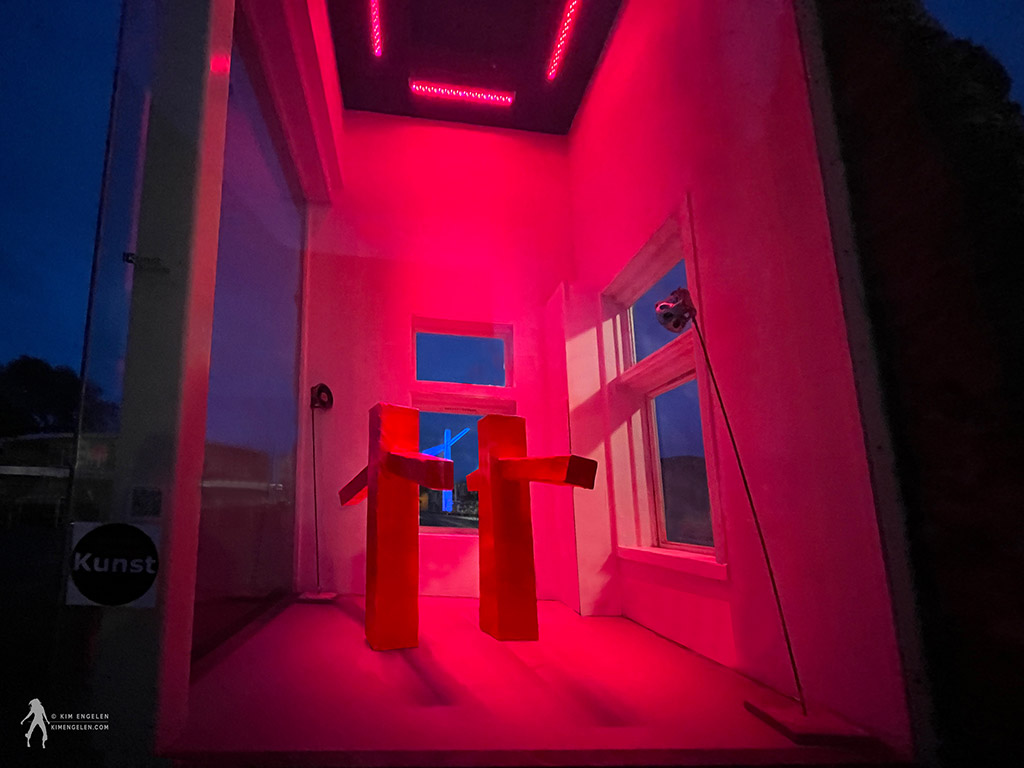 Art-Butchering Performance: Questioning my Significance
Finisage 11 December 2021, 16:00-17:00 CET
Solo-Exhibition Kunst Torentje
Exhibition period: 6-11 t/m 11-12 2021
Egbert Gorterstraat 5, Almelo, Netherlands
Do you like this type of art? Or this kind of information? 
Fill in your email and receive it directly in your inbox.