Left: Float Glass
Right: Tru Vue Optium Museum Acrylic®.
Last week I had the pleasure to witness and document the framing and glazing of the second Silkscreen: ergere dicht nicht, wundere dich nur. Silkscreen Number 6 (of Edition 17) is framed by Petra Janssen, Guild Certified Framer. Janssen has won twice the Dutch Art-Frame framing award.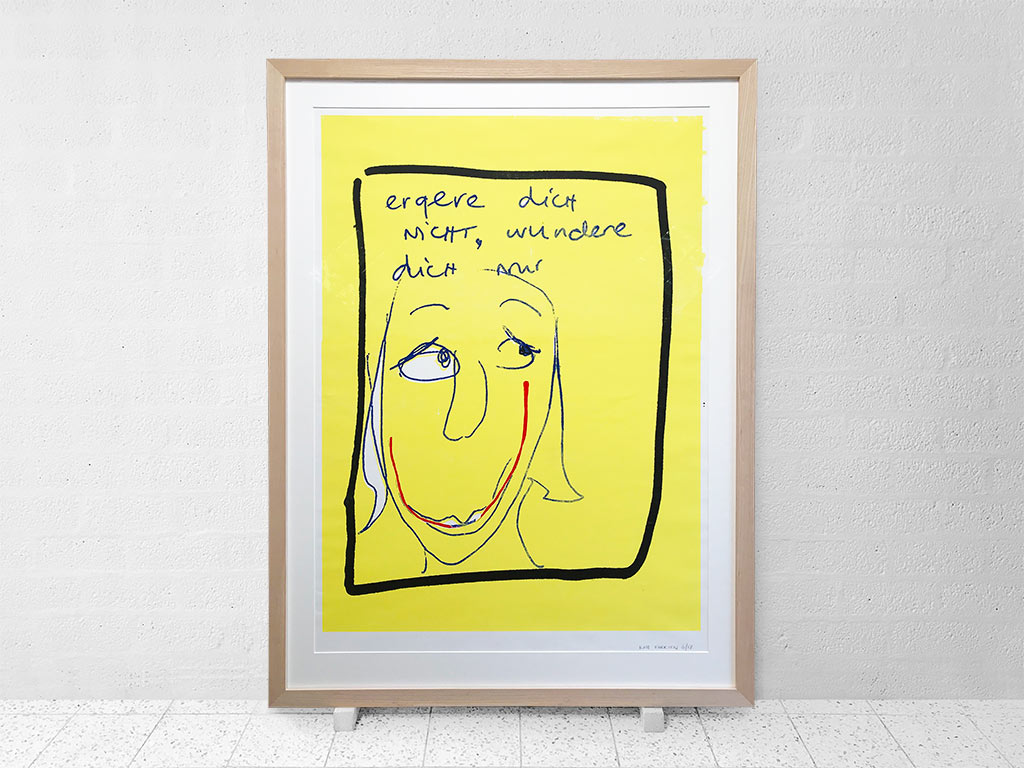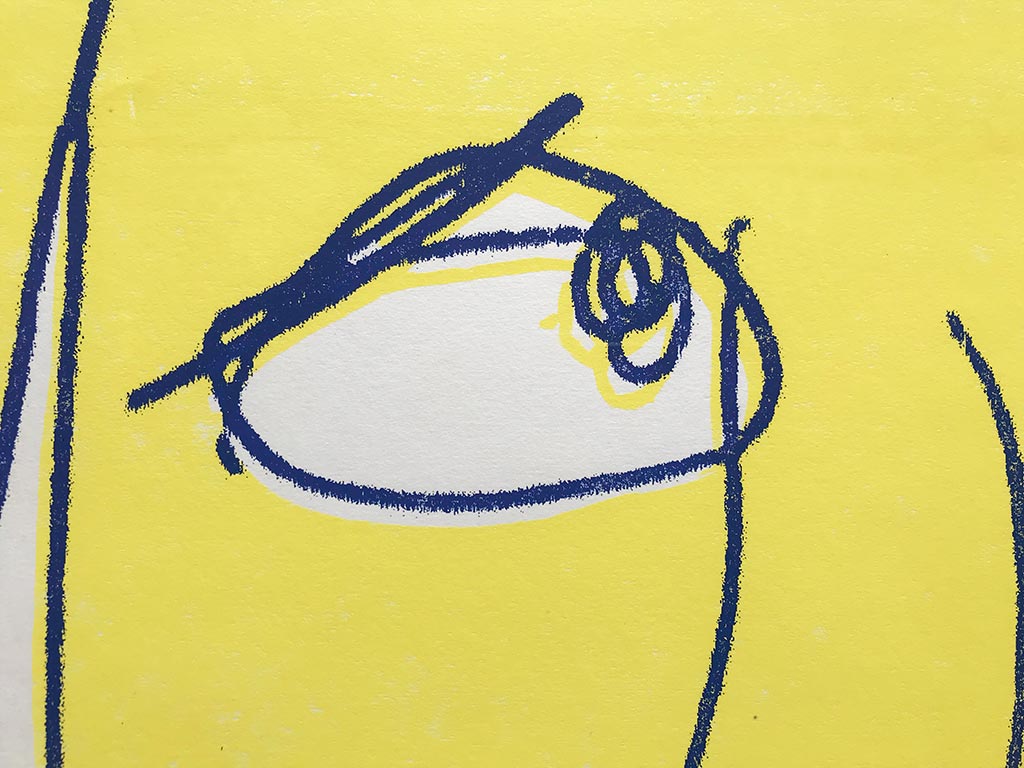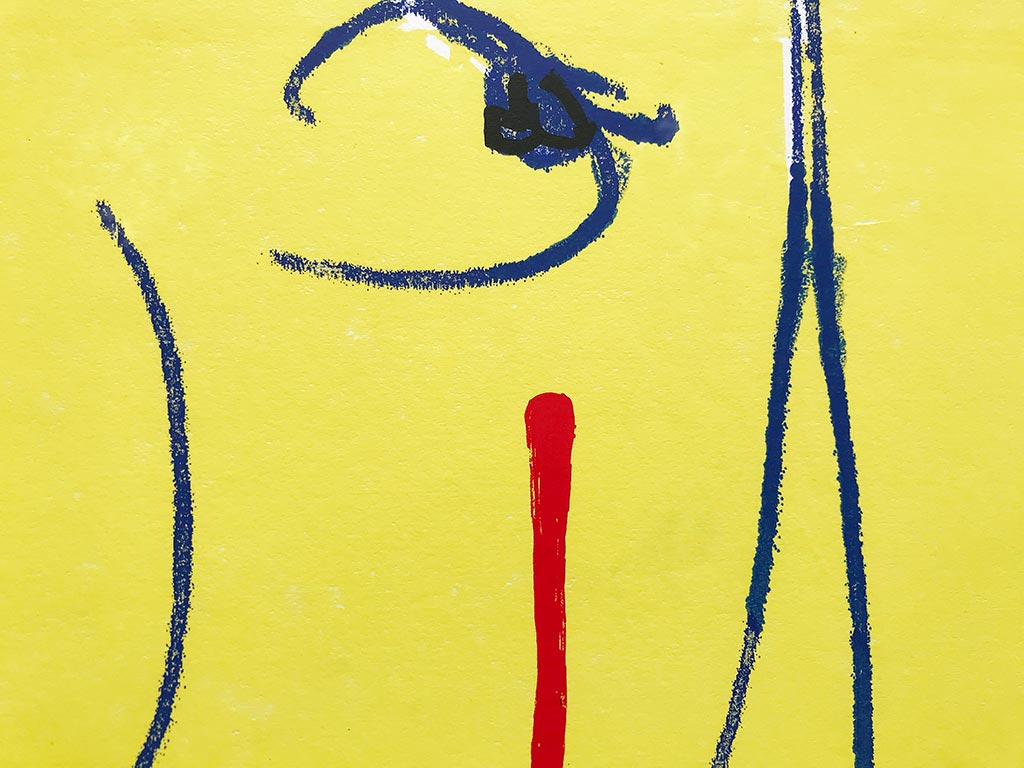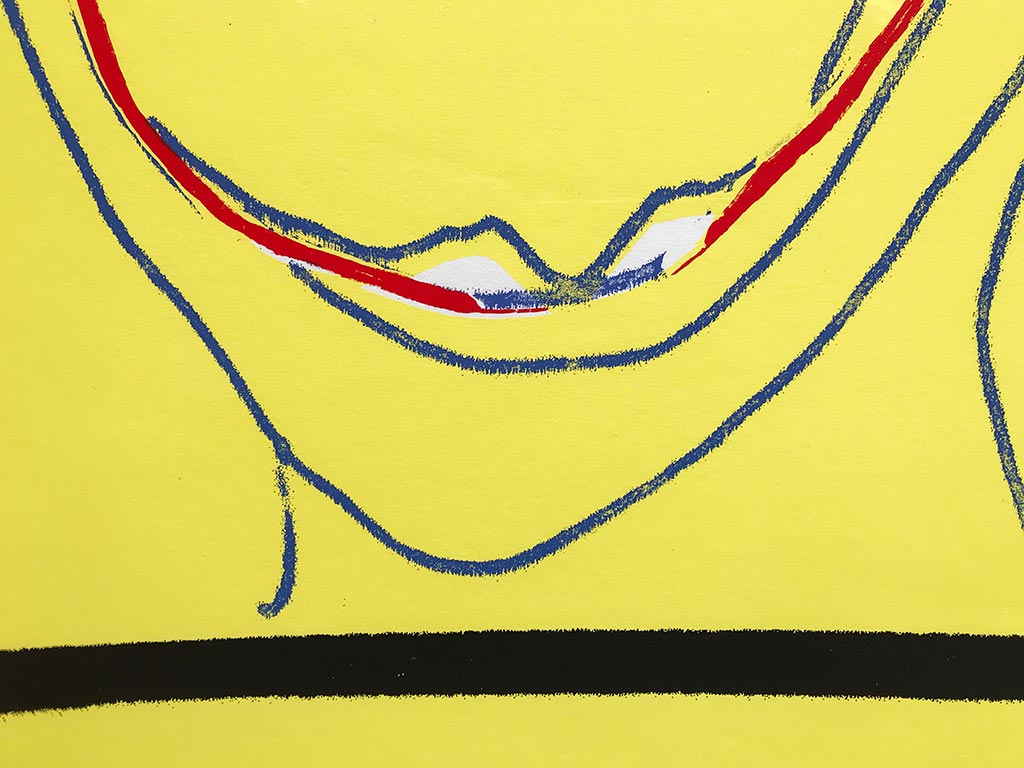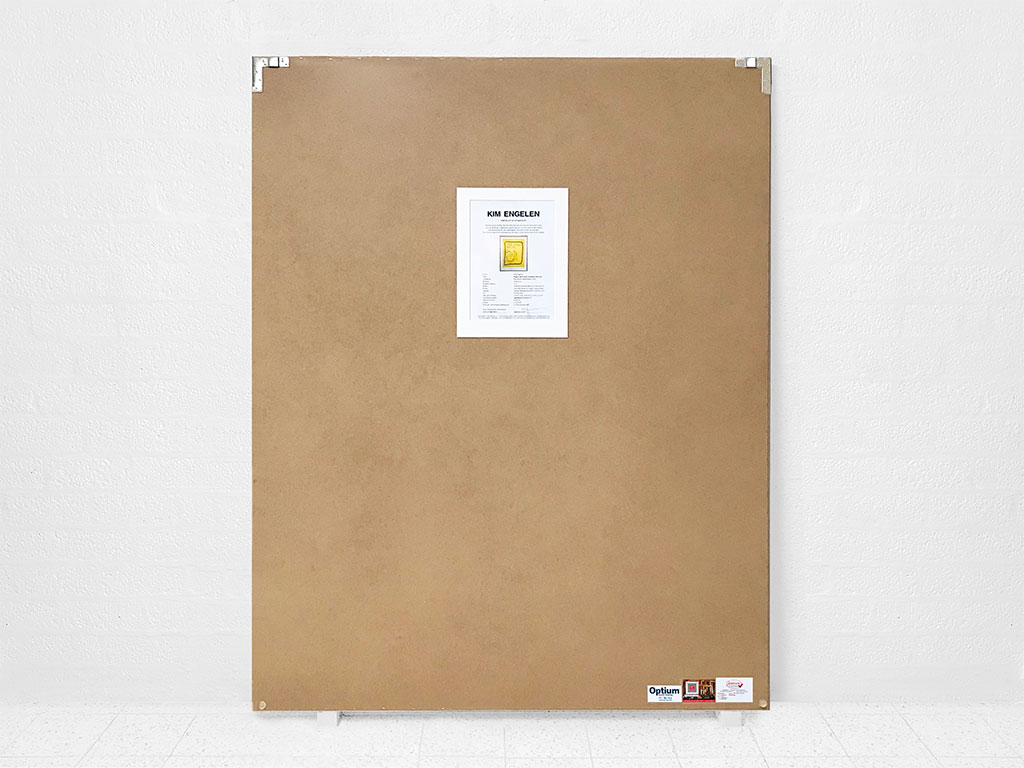 Do you like this type of art and this kind of information? 
Fill in your email and receive it directly in your inbox.