Questioning my Significance
Since 2010, I work with the theme of bridges in my art. Bridges, to me, are a symbol of hope. They represent connection, movement, and transition. What I want to do with my art bridges is to connect.
In this video I will talk about my artwork, the Bridge Sculpture, Questioning my Significance. And while doing so I show the framing of Night-Shot No.3. On the end of this video there will be a short sales pitch for the work.
Only ONE legit printed version of Photograph No.3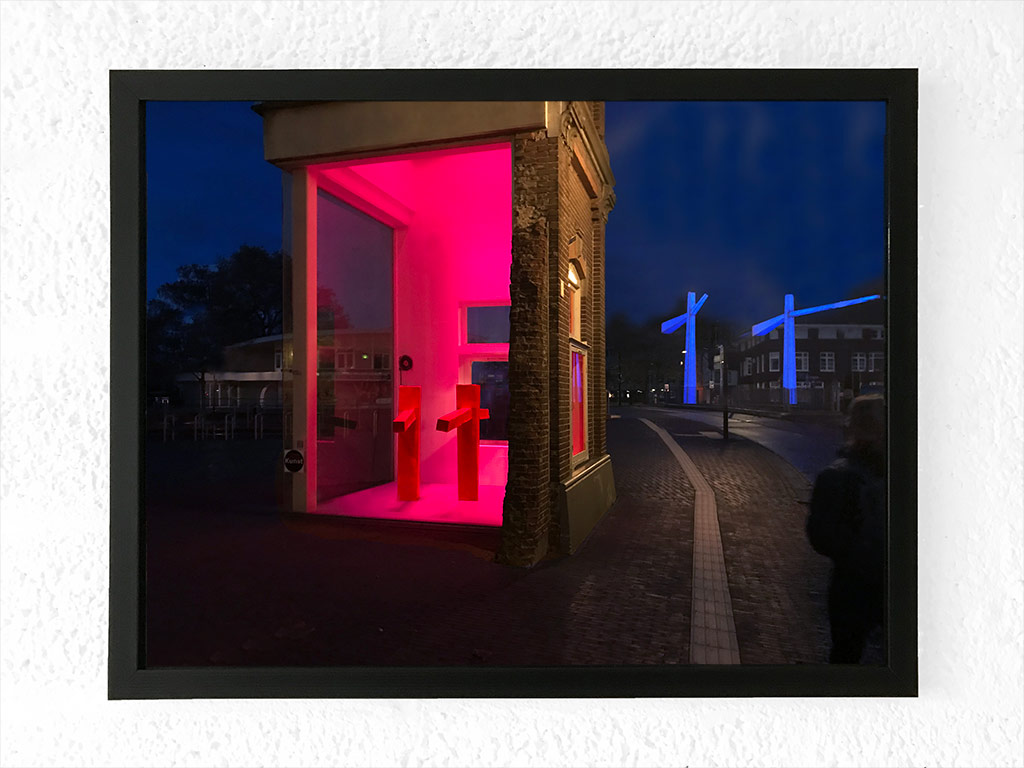 For the leaner purses, there are also these watermarked options.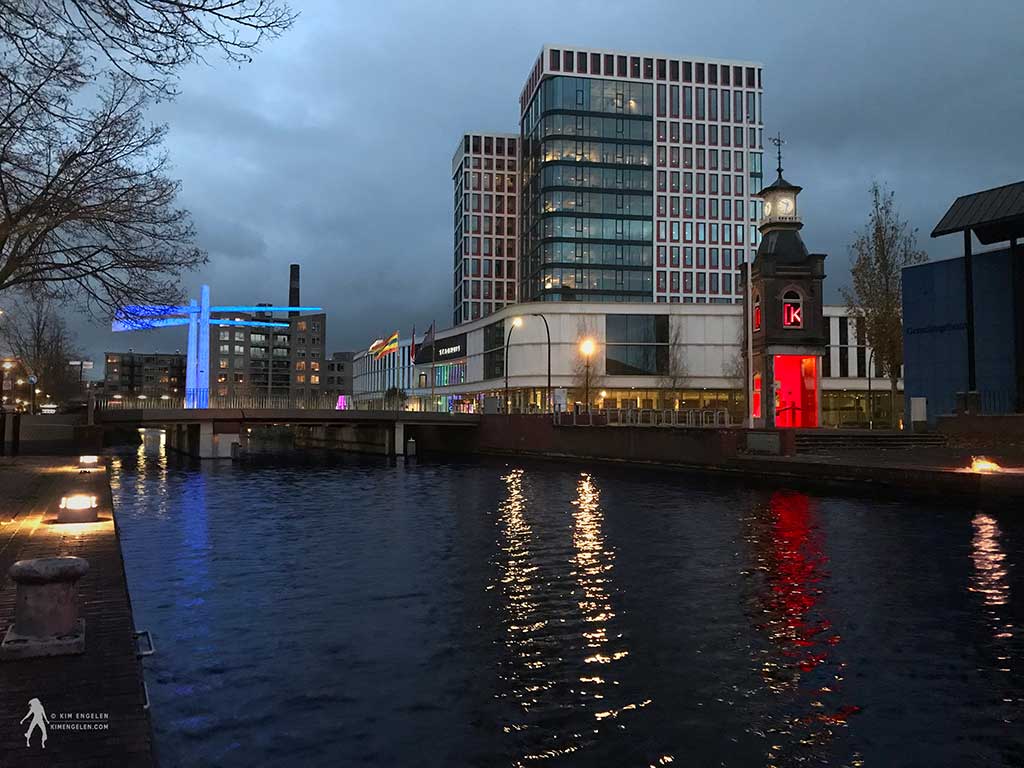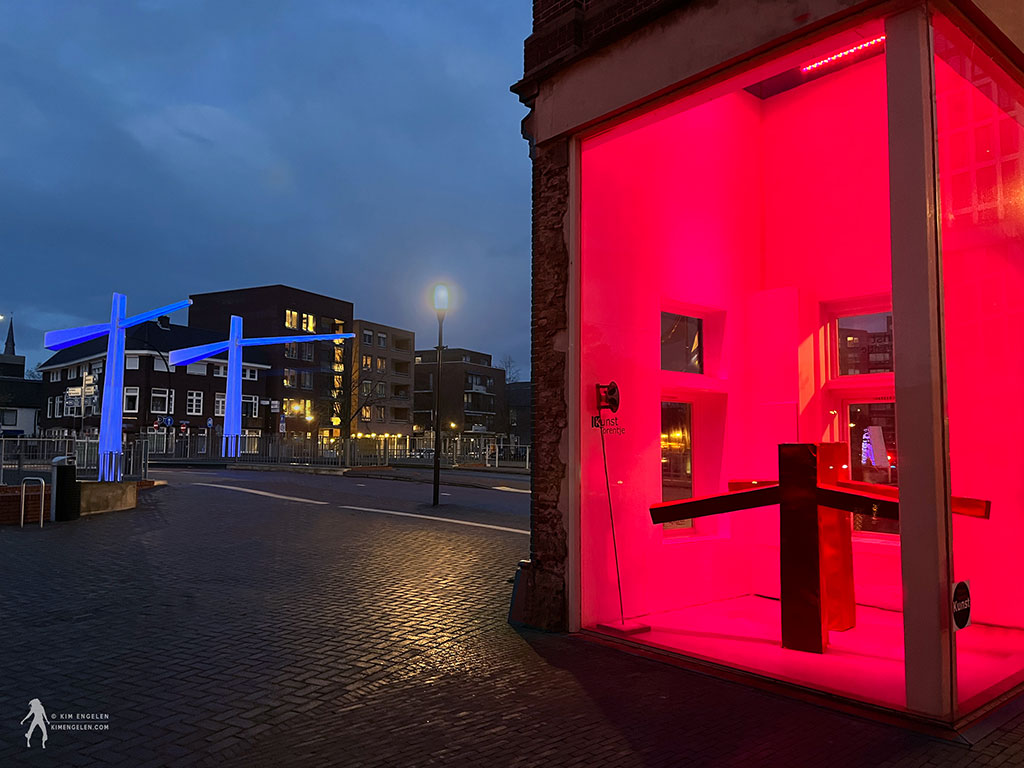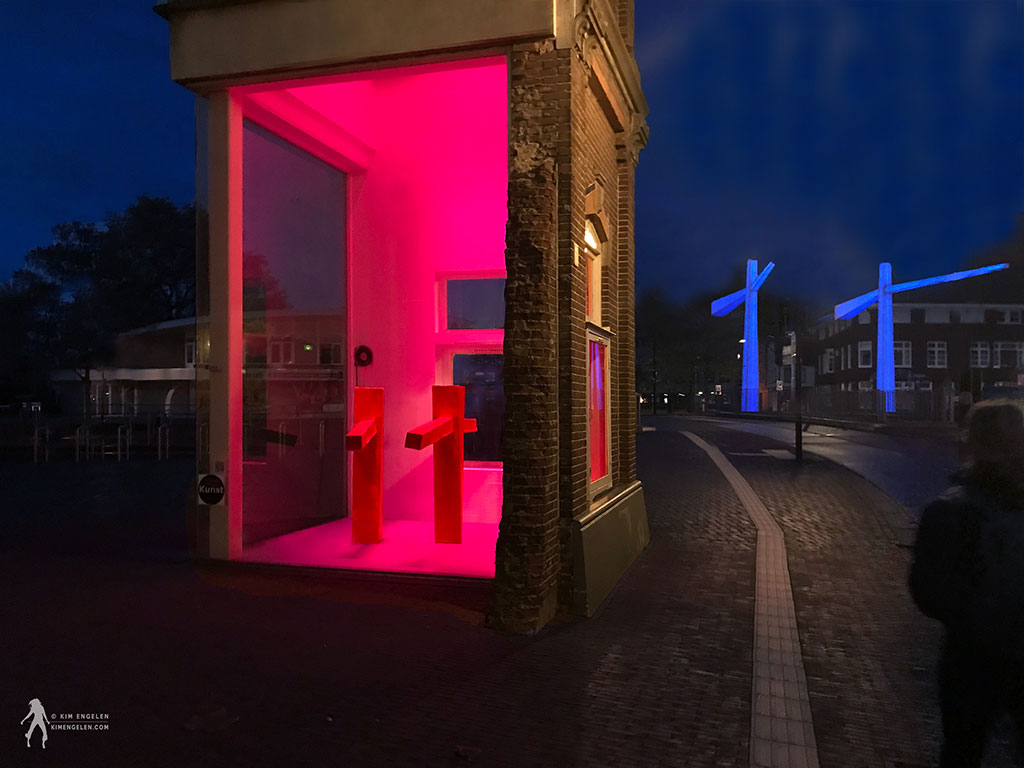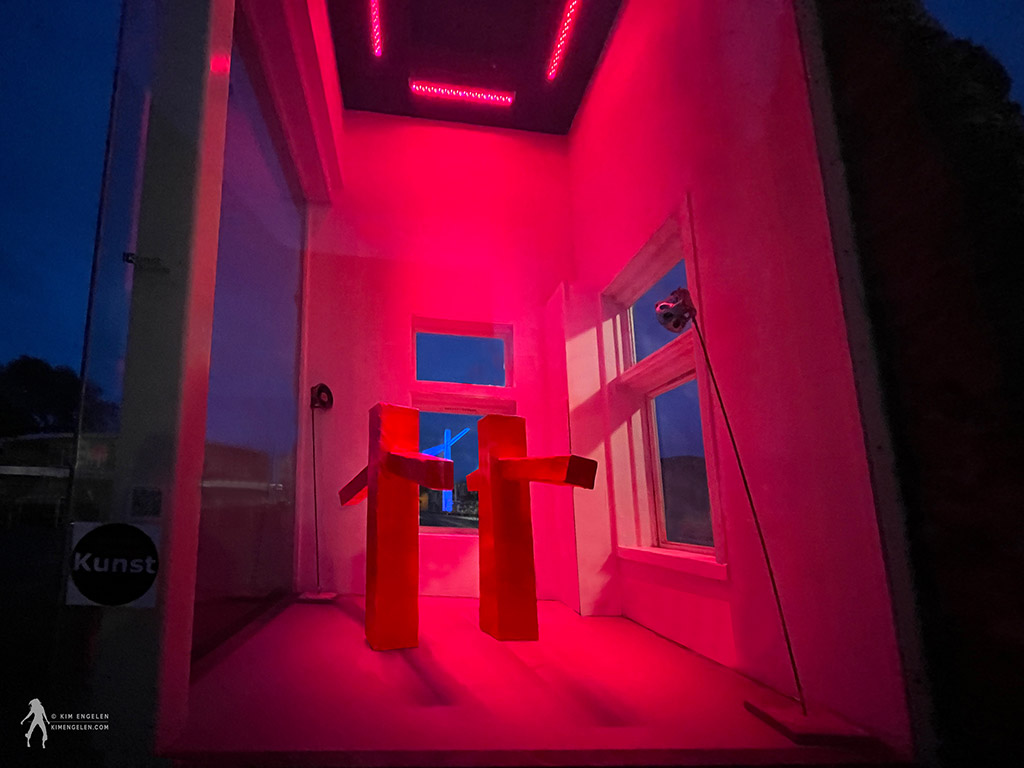 Art-Butchering Performance: Questioning my Significance
Finisage 11 December 2021, 16:00-17:00 CET
Solo-Exhibition Kunst Torentje
Exhibition period: 6-11 t/m 11-12 2021
Egbert Gorterstraat 5, Almelo, Netherlands
Do you like this type of art? Or this kind of information? 
Fill in your email and receive it directly in your inbox.