Valkenburgse Bokkenweken 
Valkenburg a/d Geul
1 – 31 October 2021
The 10 artworks in the art route are auctioned online.
The entire proceeds of the art auction will benefit the social cause: The Lonely Elderly.
Other Drawings in this Series
I have made all the drawings digital. Meaning you can download them immediately. Digital download files come with a watermark and are 2500 dpi wide. You receive a separate certificate of authenticity to prove your download is legit.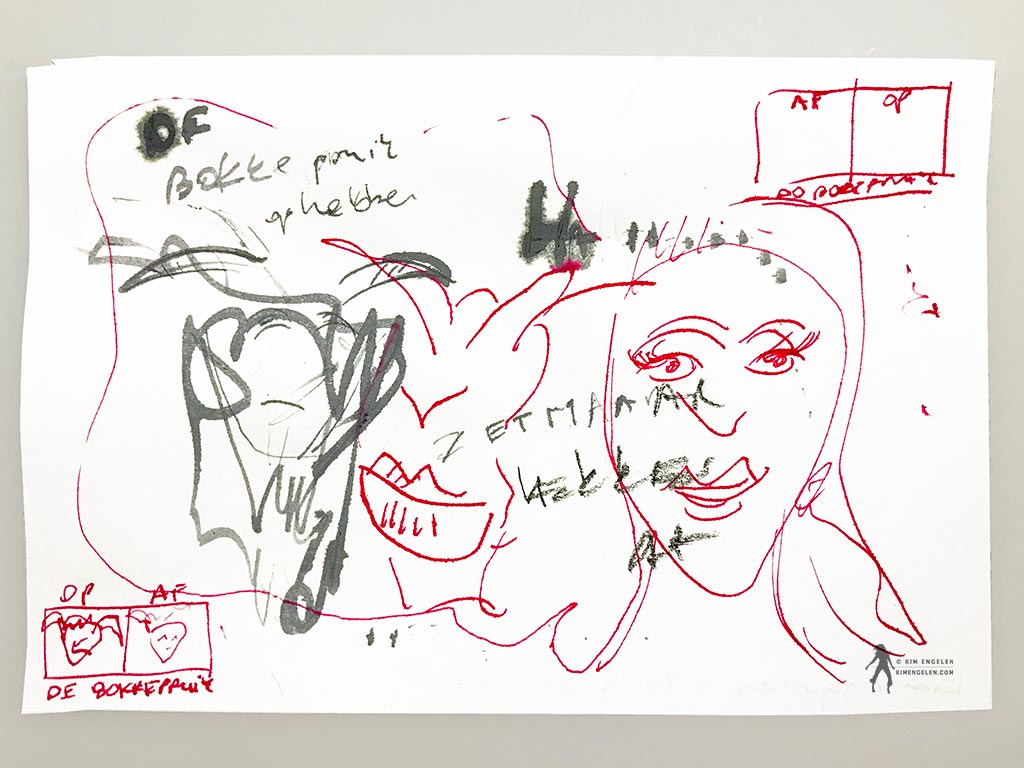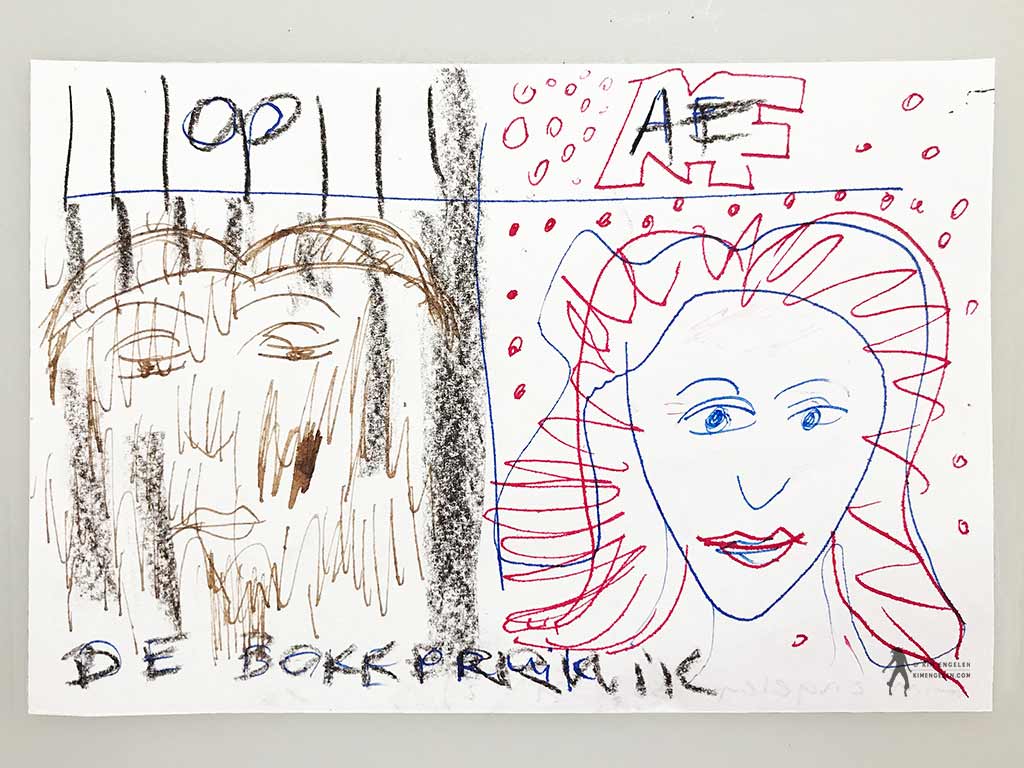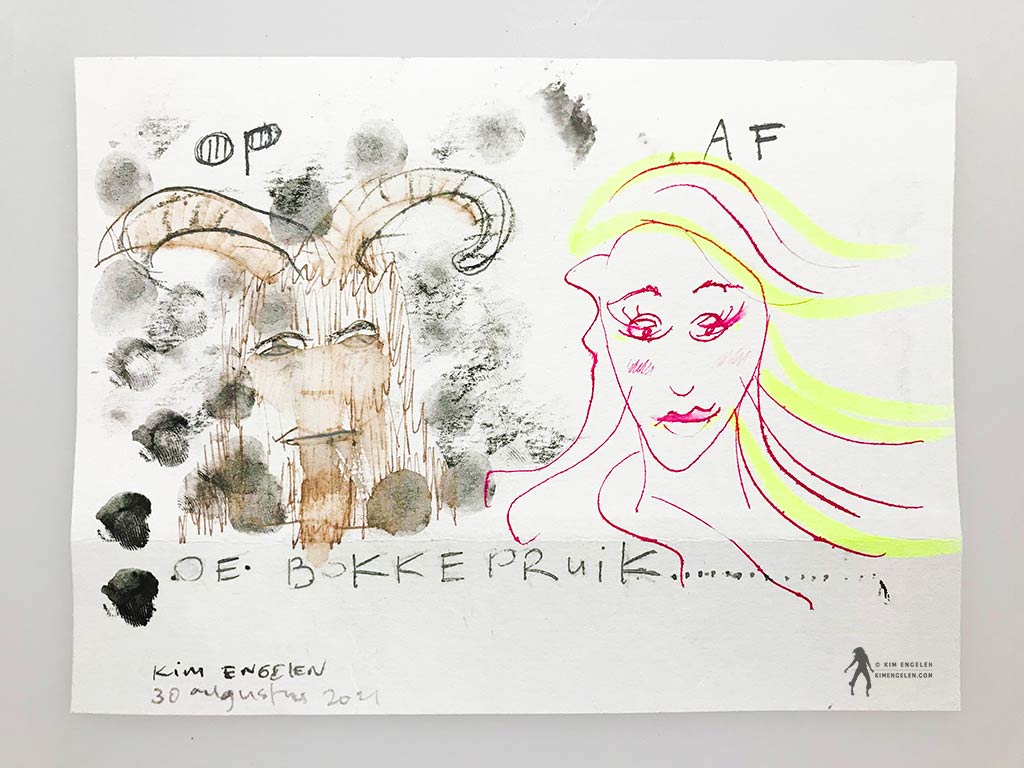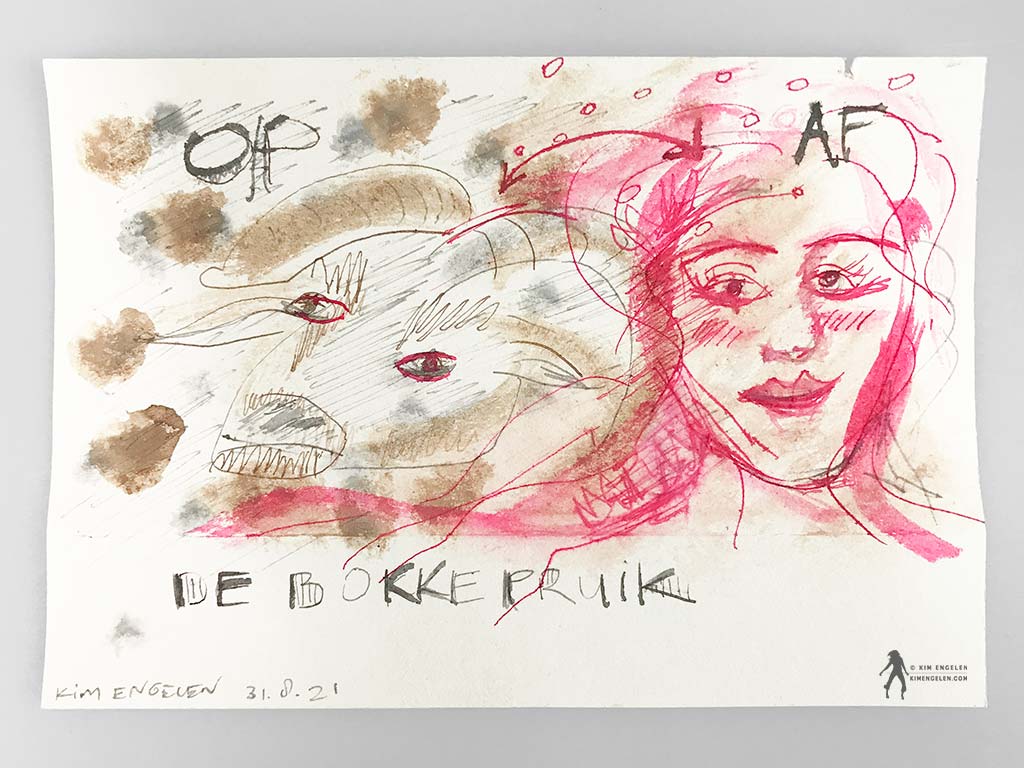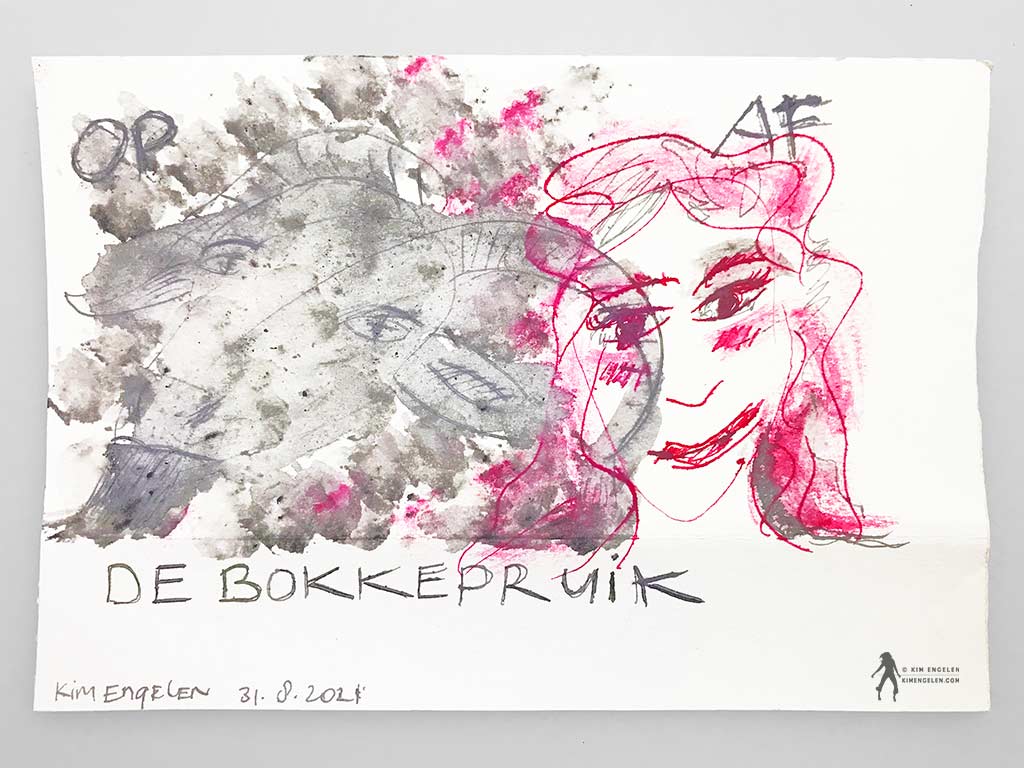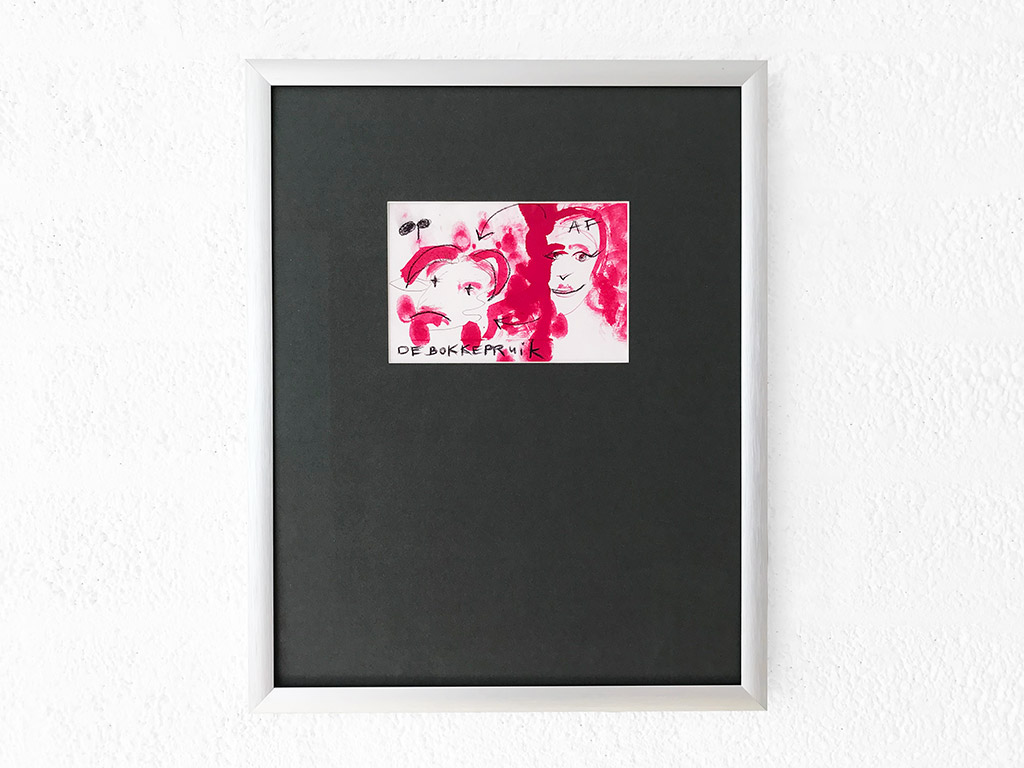 Do you like this type of art? Or this kind of information? 
Fill in your email and receive it directly in your inbox.