Today in the Netherlands is Sinterklaas. This good saint comes each year from Spain to the Netherlands. On the evening of 5 December, he gives the children sweets and treats. I am not St. Nicholas, but I do want to give you a treat.
This Cookie Box is filled with kruidnoten. On the tin is the Night-Shot No.3 of Questioning my Significance. And guess what? I give it away to the 5th person who emails me. YUM!
Only ONE legit printed version of Photograph No.3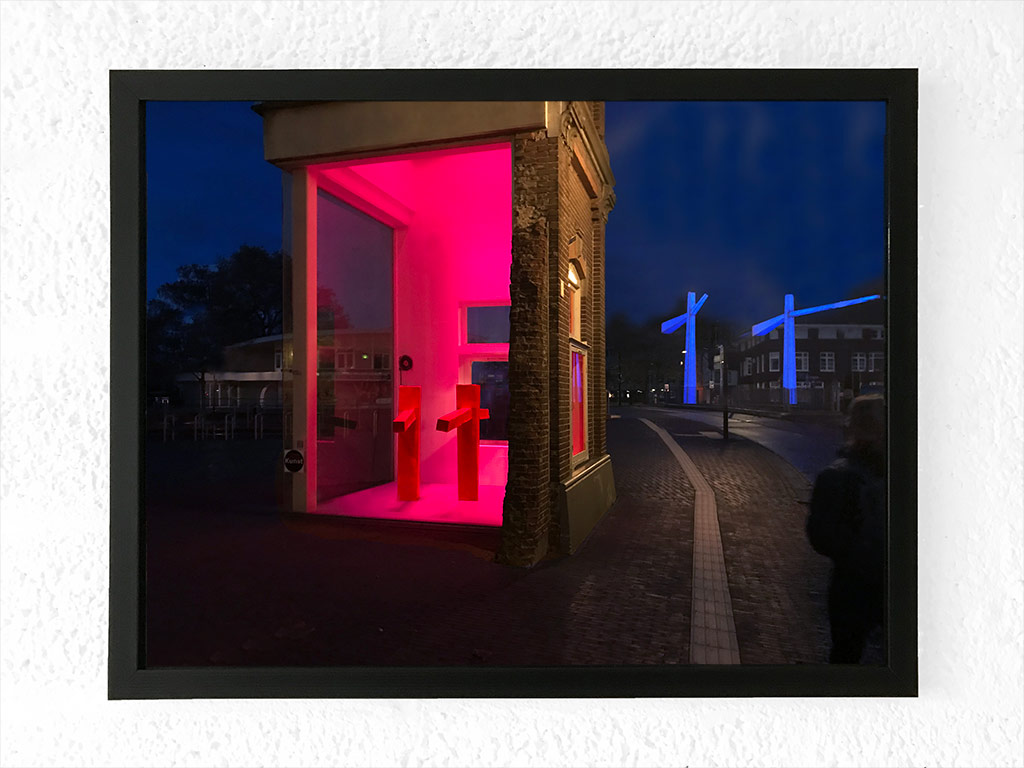 For the leaner purses, there are also these watermarked options.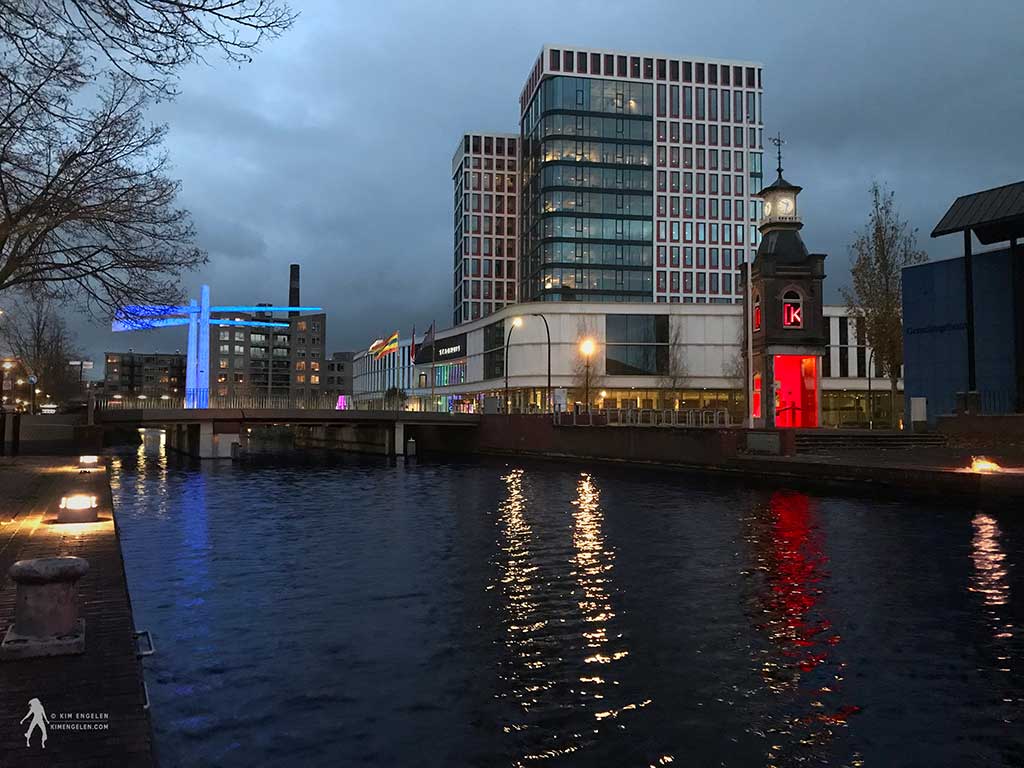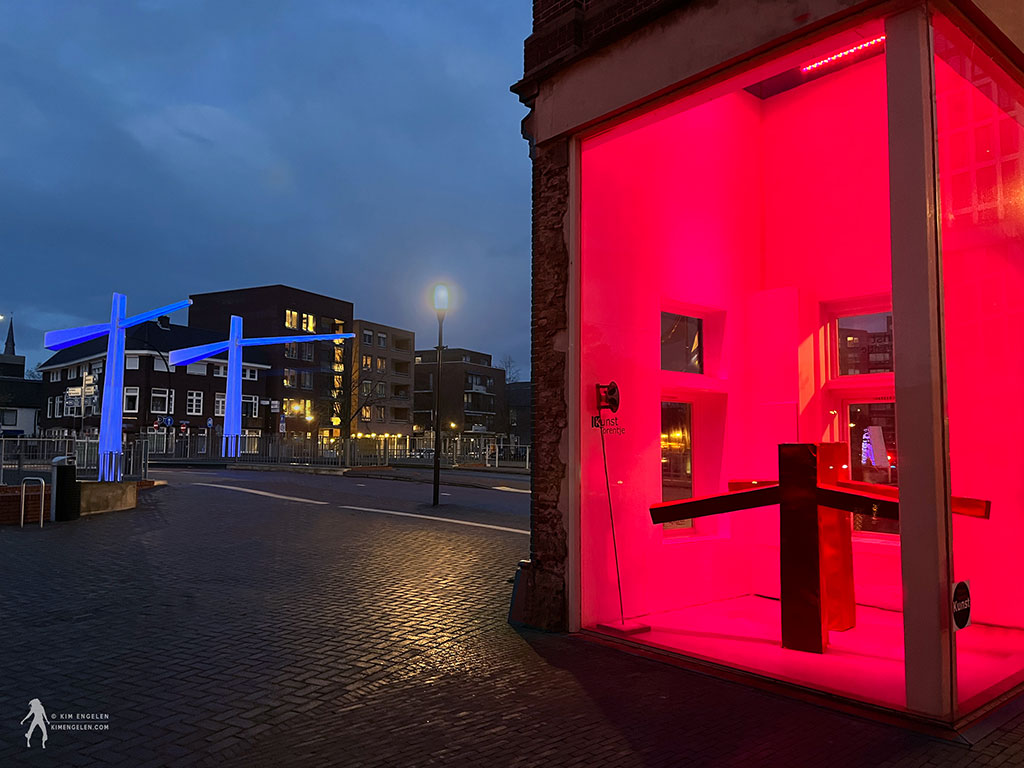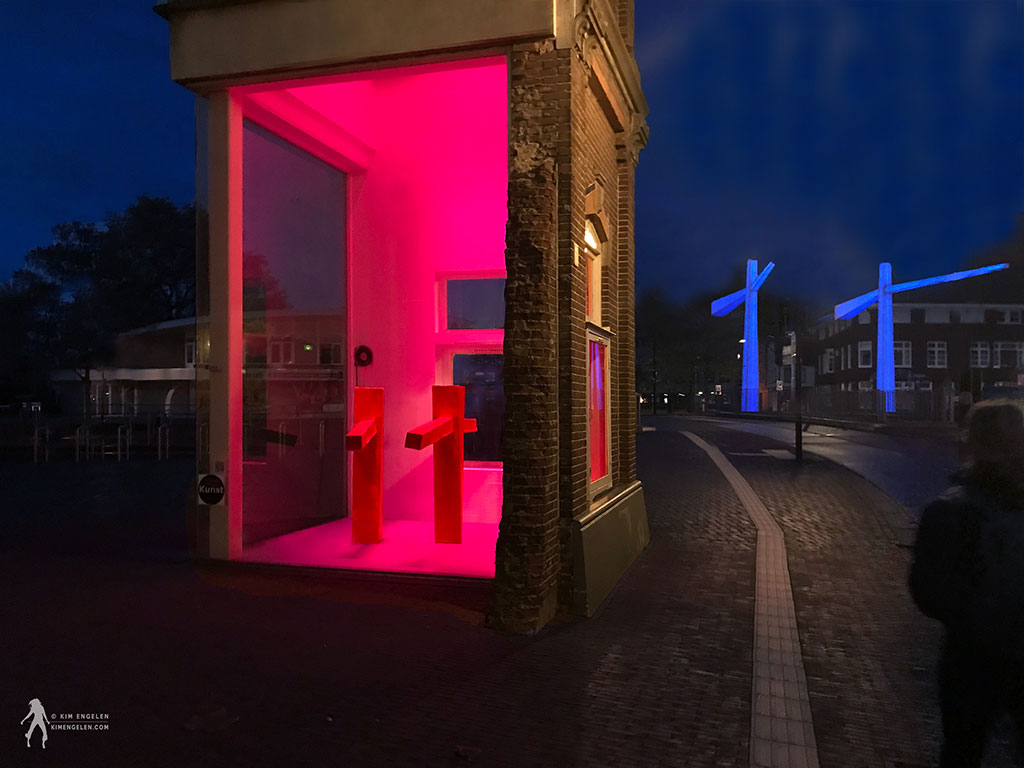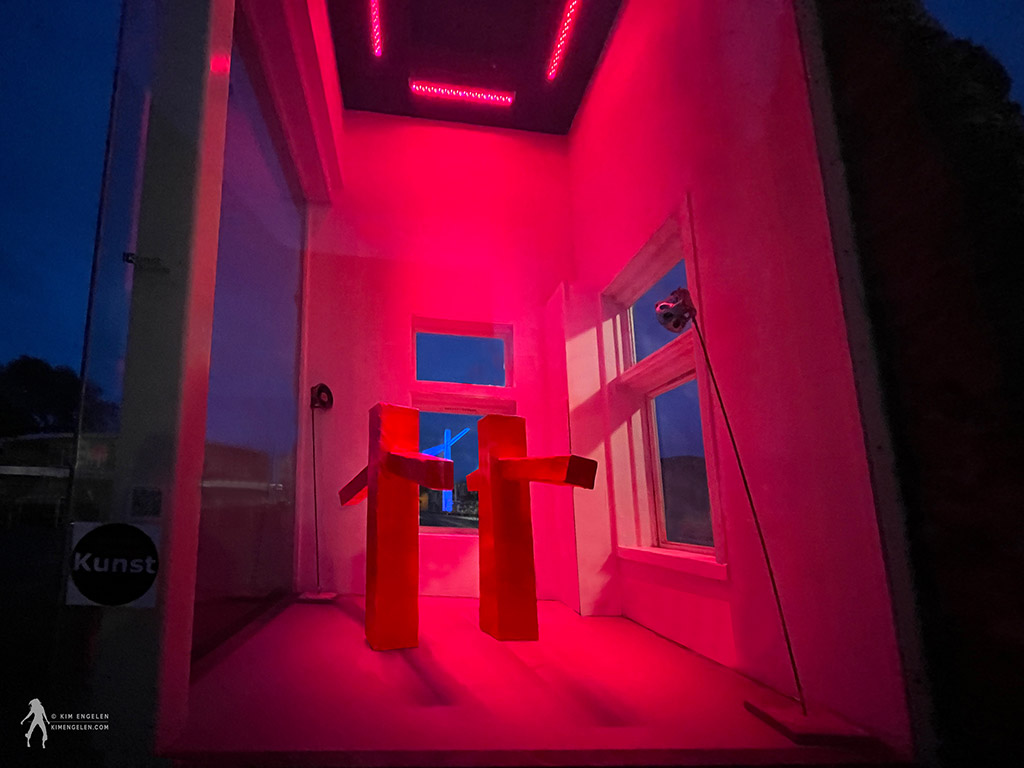 Art-Butchering Performance: Questioning my Significance
Finisage 11 December 2021, 16:00-17:00 CET
Solo-Exhibition Kunst Torentje
Exhibition period: 6-11 t/m 11-12 2021
Egbert Gorterstraat 5, Almelo, Netherlands
Do you like this type of art? Or this kind of information? 
Fill in your email and receive it directly in your inbox.