New Confession Drawings
Live from Bloom Gallery in Valencia.
Start: Thursday 9 June 2022
Time: 14:00 CET
In 2022 I will be doing: 100 Confession Drawings.
So far I have done already 40.
Confession Drawing No. 33
Confession Drawing No. 34
Are you financially independent?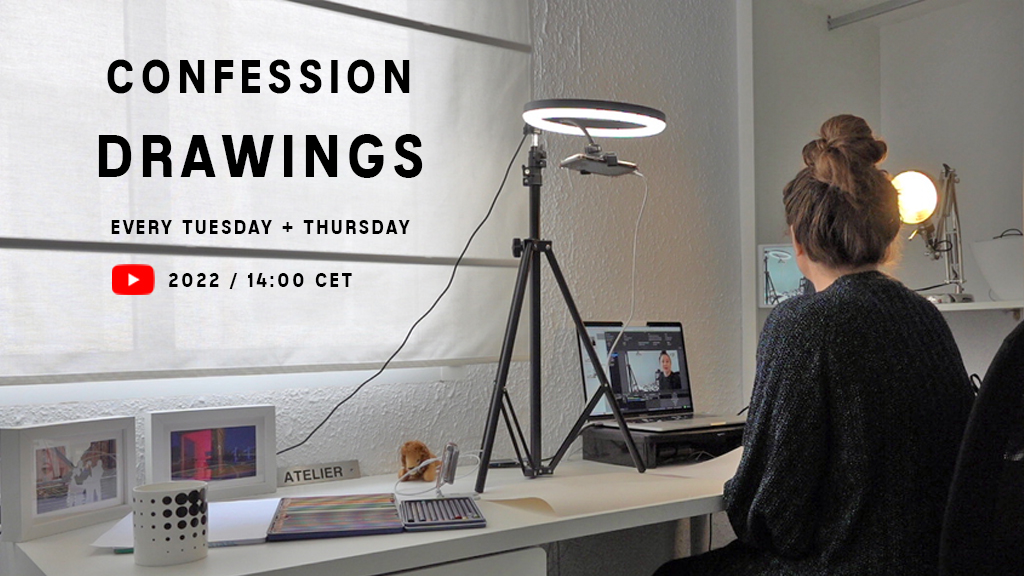 The upcoming livestreams will be created from Bloom Gallery.
Come join the livestreams.
During the RAW Livestream:
You can see in real time how the drawing is made.
And hear my ideas & thoughts behind the drawing.
Fill in your email and receive my latest artworks directly in your inbox.