Quarantine: 40 Days of Isolation—Sun-Penetrations
2020
46 pages
ISBN 979-8678599711
Quarantine: 40 Days of Isolation was created during the first wave of the COVID-19 pandemic. I started my art project on March 23, 2020, and I distributed the last photo online on May 1, 2020.
For forty days, I have sent daily one photograph of my ongoing series: Sun-Penetrations to fellow humans in lockdown. With the sun as the bringer of life. And a light in a moment of darkness.
Quaranta Giorni (forty days) is an Italian medical term derived from the plague epidemic in the fourteenth century. During this time, all ships had to remain in port for forty days and the crew was not allowed to leave the ship. This was done to reduce the spread of infection.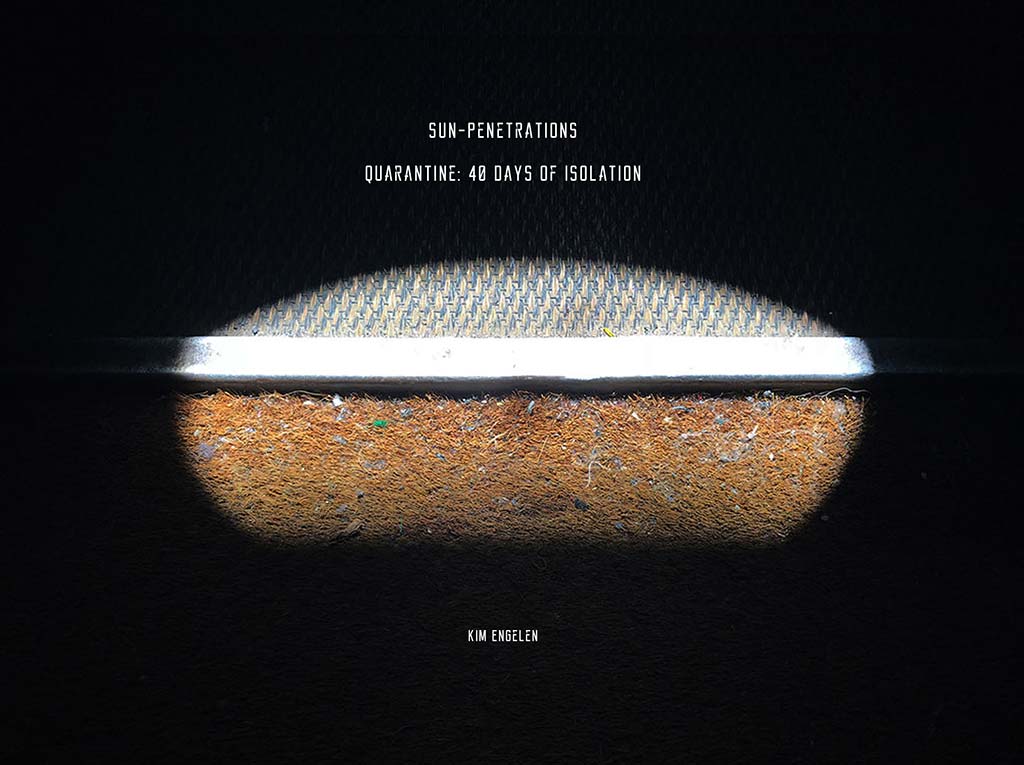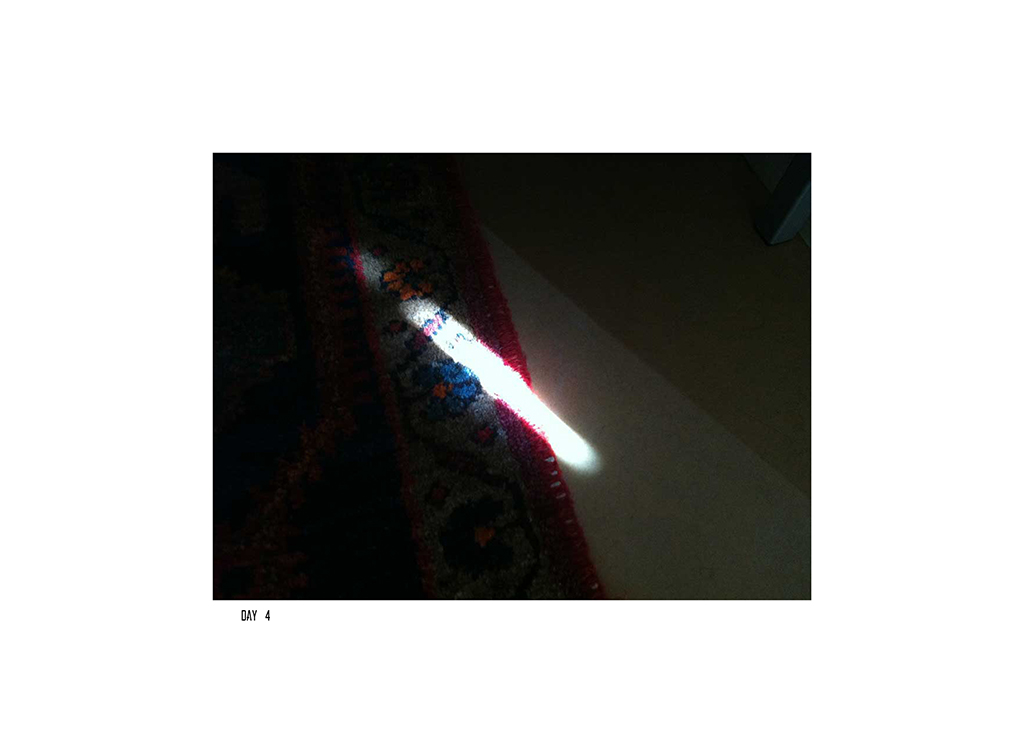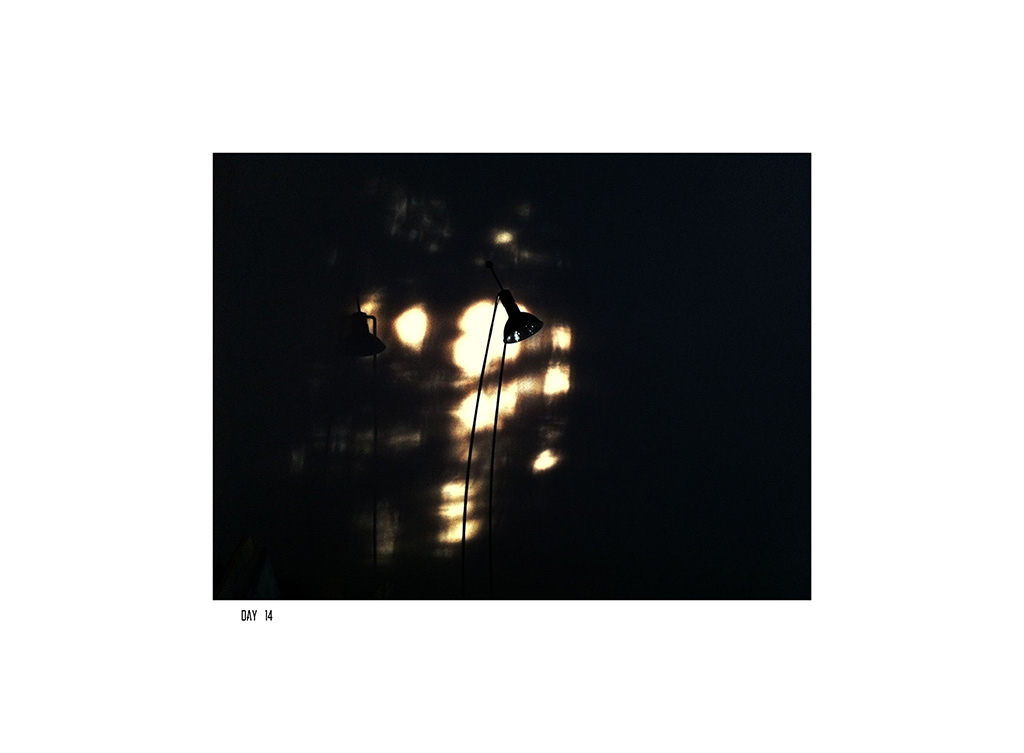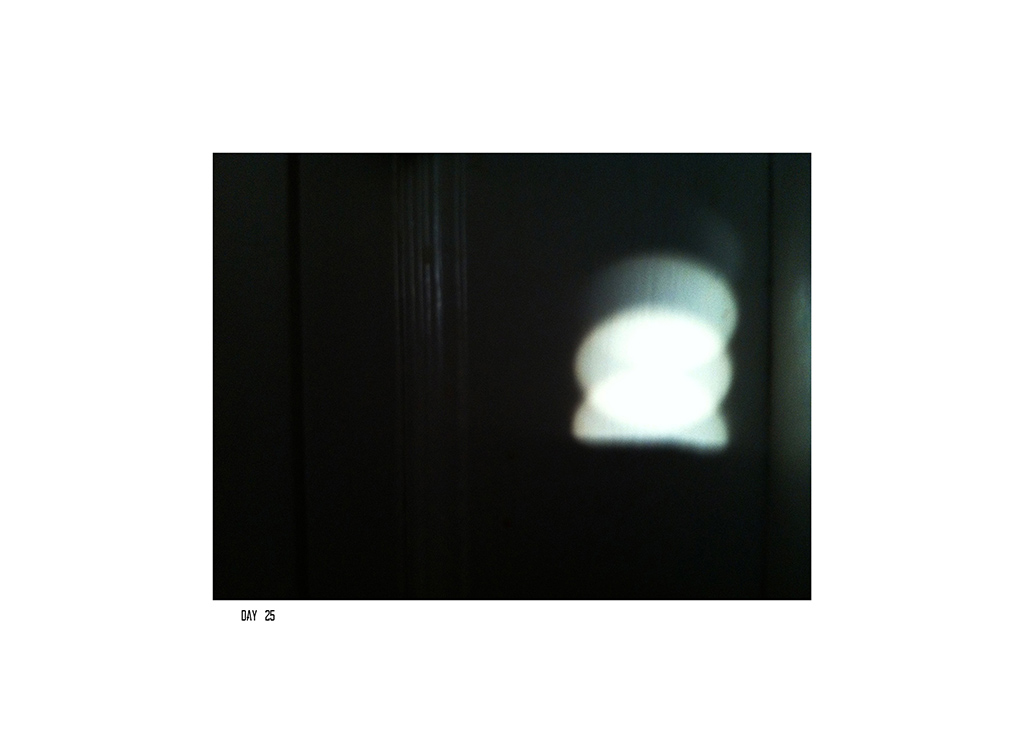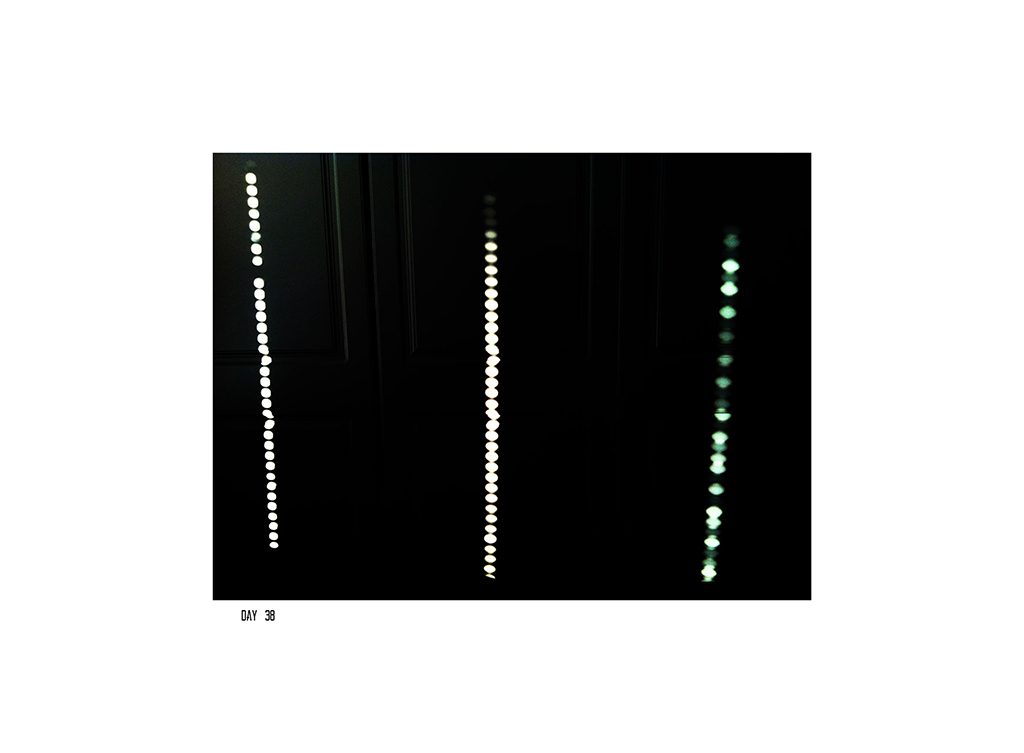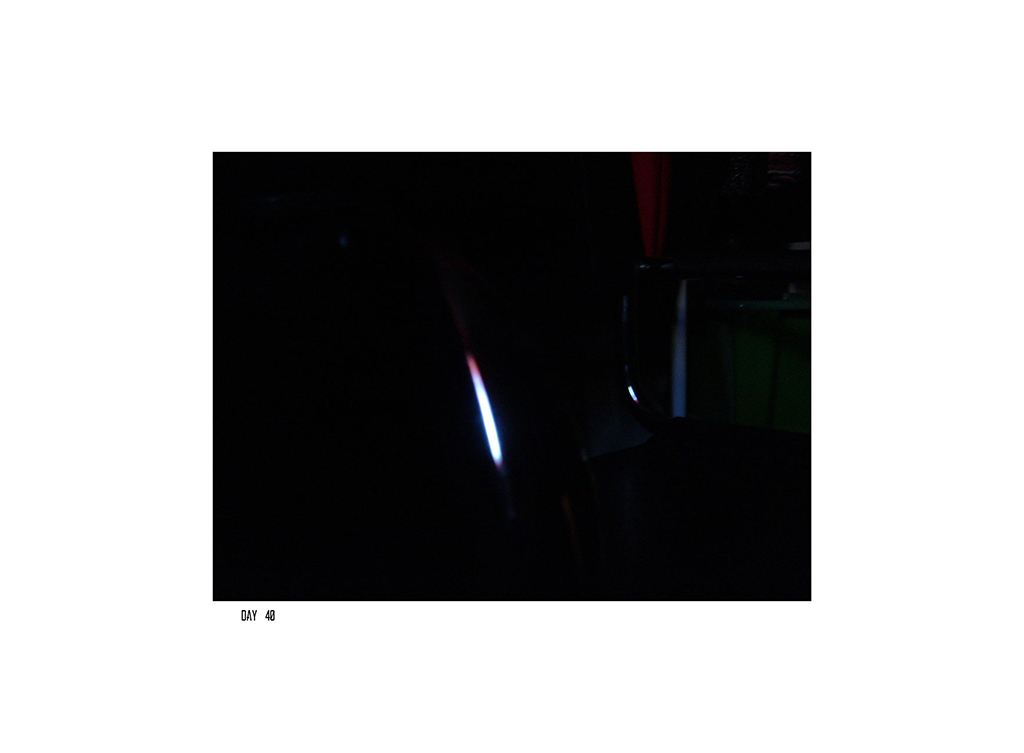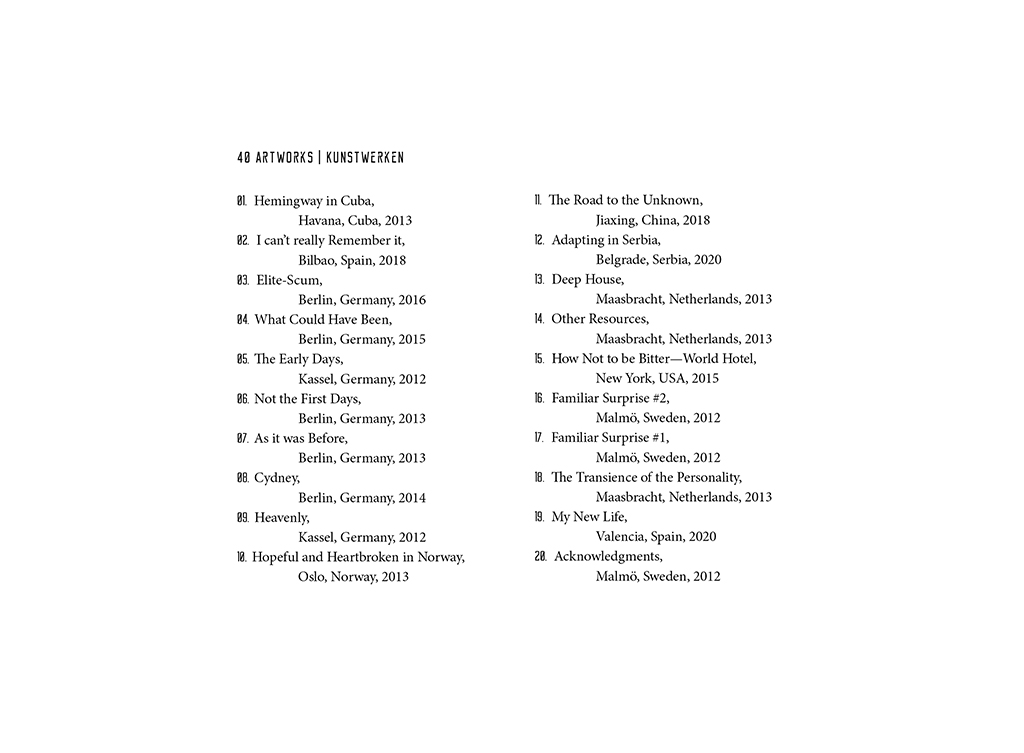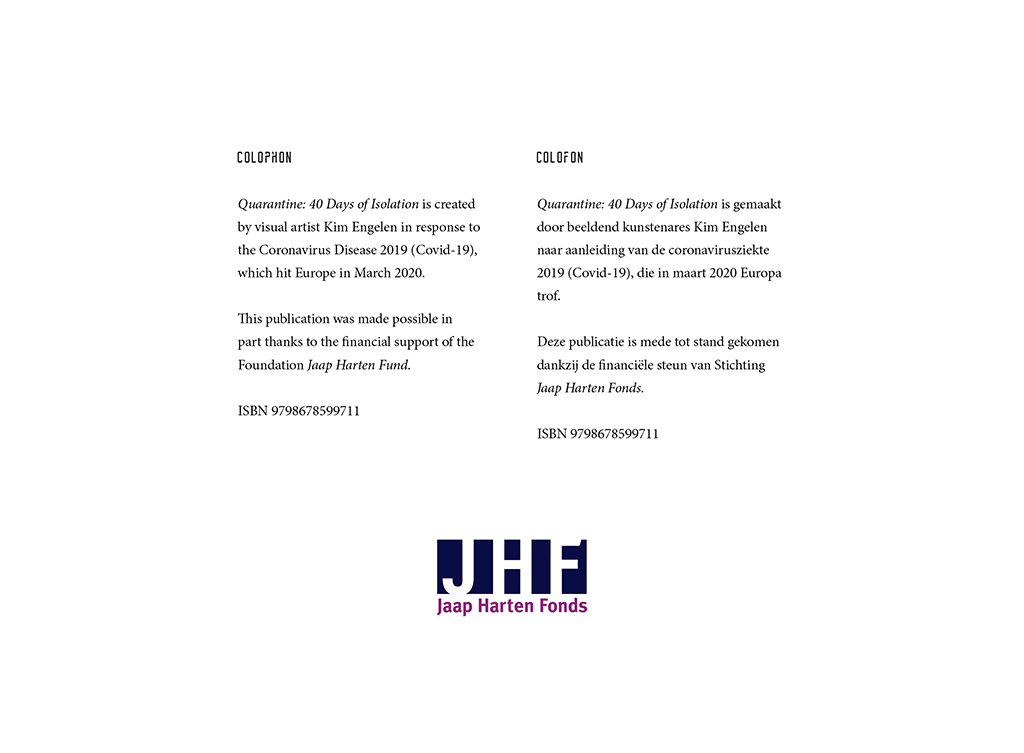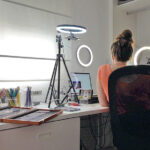 Financially supported by Jaap Harten Funding