Over the next four years, I want to tap into a new market. I want to use the subsidy of the Mondriaan Funding (Called Artist Basis) as an investment to progress as a visual artist. And to generate recurring income through advertisements on YouTube.
In 2021, during the lockdown, I started making videos for YouTube. As a result, I gained 12.6% new followers.
In the next four years, I will further develop my communication channel called: Art by Kim Engelen to show my work in a more professional way.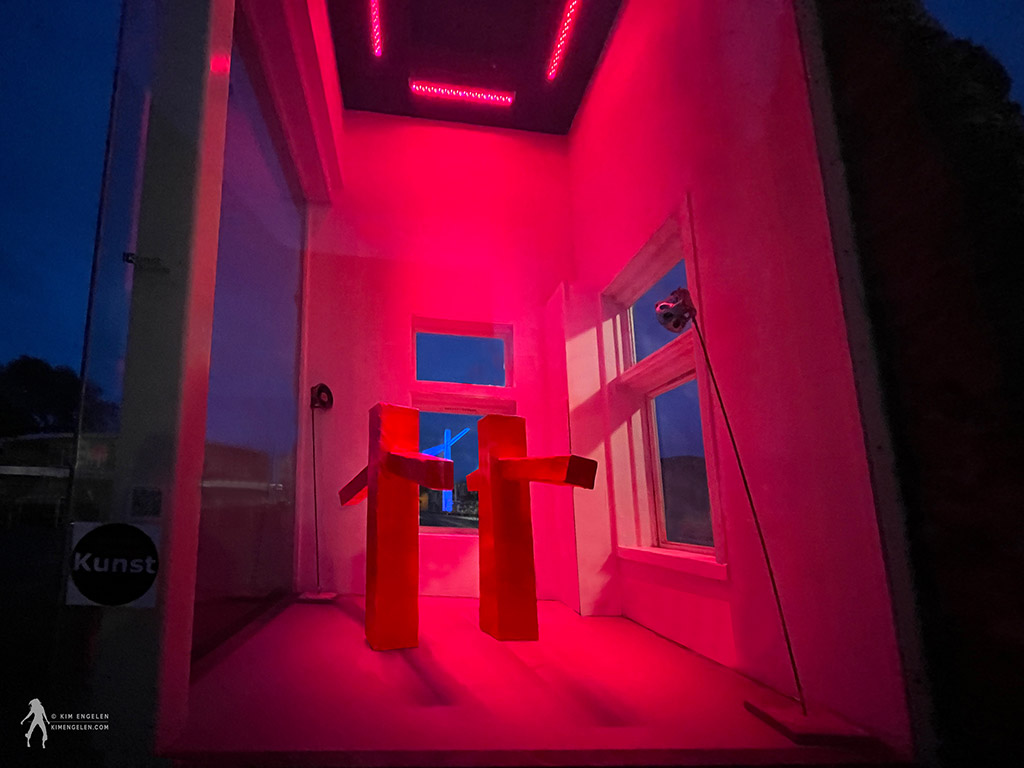 During my 'artist in residence' at Kunsthuis Almelo last month, I made a bridge sculpture for my solo exhibition: Questioning my Significance.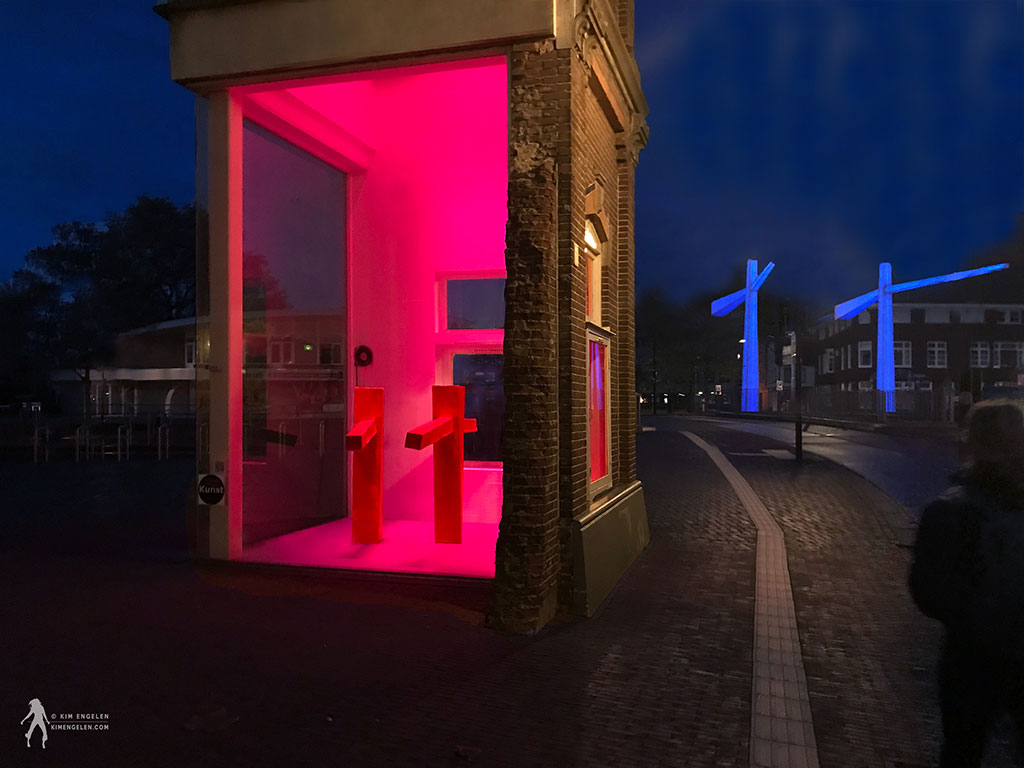 Through daily time-lapses, I showed how I created the work which, I then emailed to my contacts.
I then 'slaughtered' this red bridge sculpture on a human scale during the finissage in Kunst-Torentje in a live stream performance. And I auctioned the recycled parts live in front of the audience.
Three cameras recorded the nearly 1-hour long performance. But these three cameras do not have the same quality. That's why I want to invest in it. All videos I make must be of good quality.
Art to connect
Culture—people and I play the central role in my art. My artworks are personal, although the themes can be universal.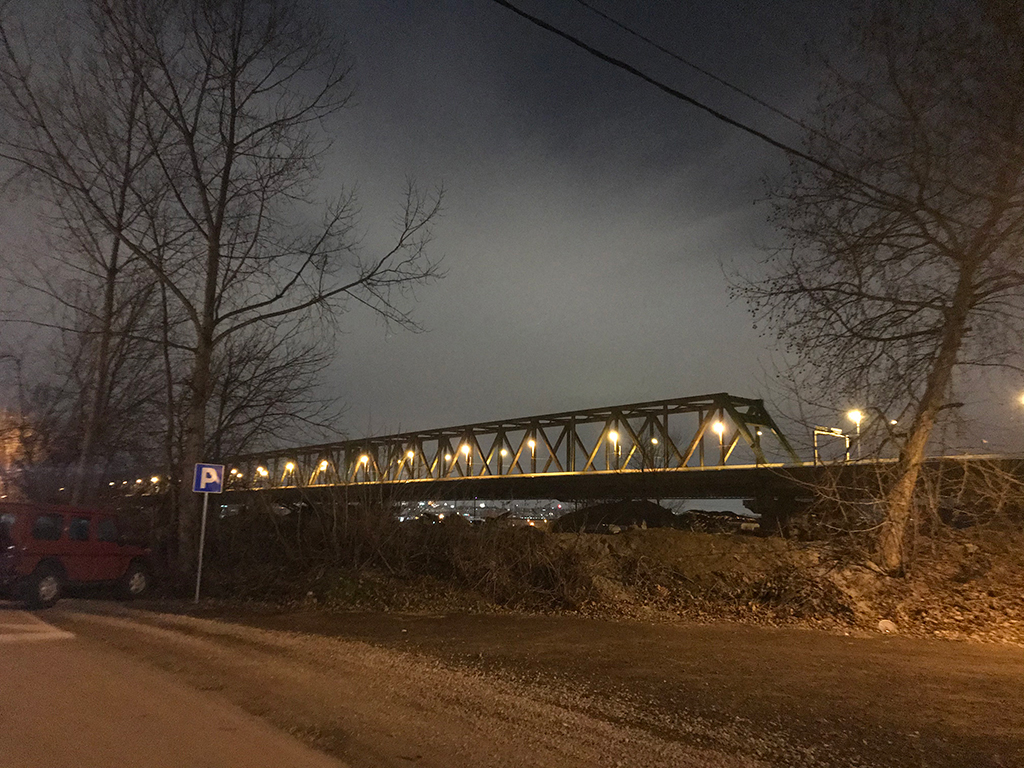 The I, as a continuous work in progress. I focus on the intrinsic thinking world and the inner strength of the I in a group. In the encounter with someone else through conscious reflection, development (or decline) can take place.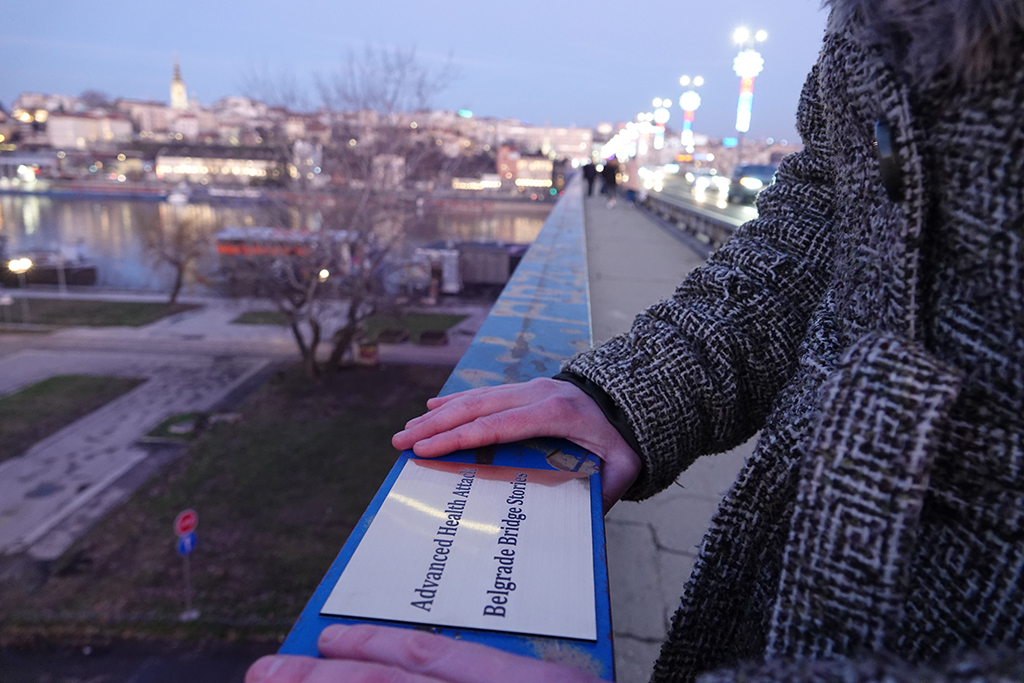 Via my art, I try to get closer to people and their humanity. I use opposites and difficulties that interest me and also challenge me.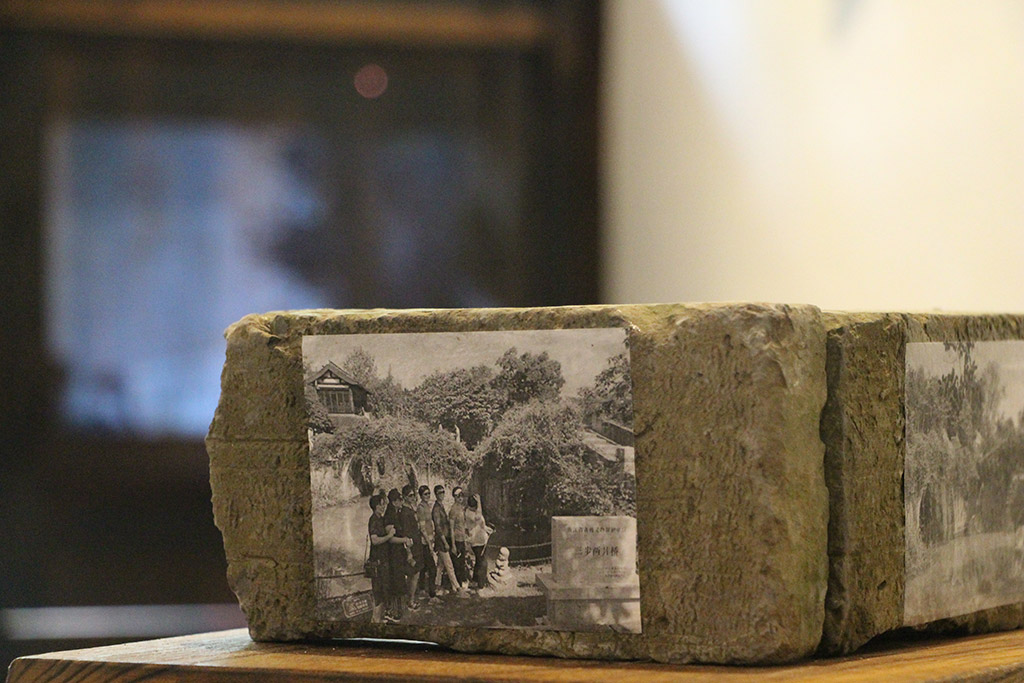 Through my work, I look for methods to connect with people. And expose embedded connections and failures. Important to me, in this process, is communication, conscious thinking, and self development.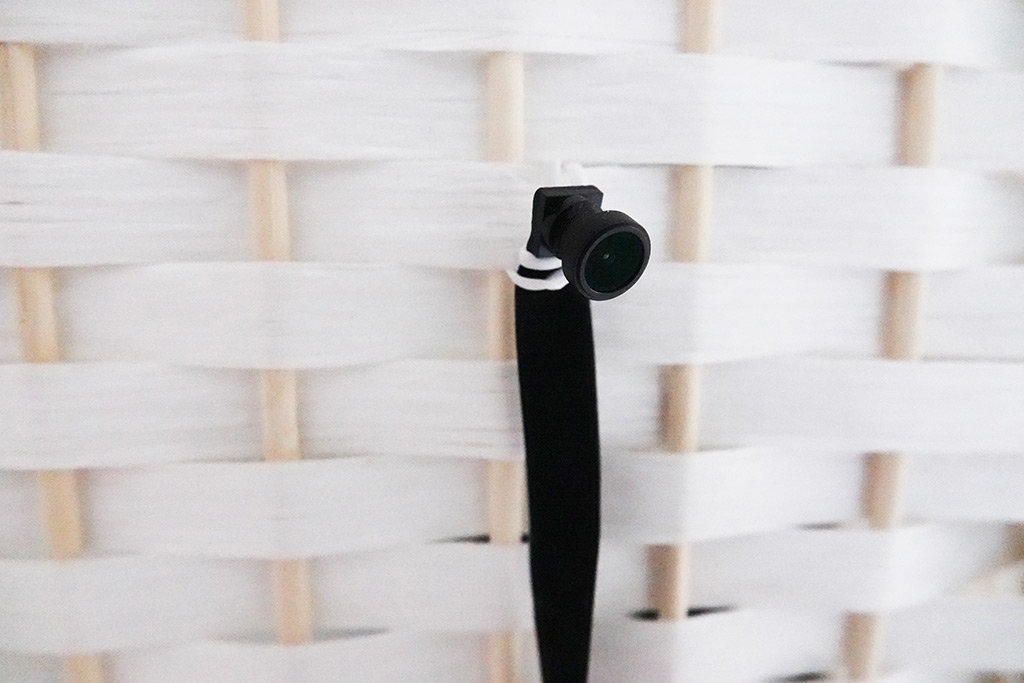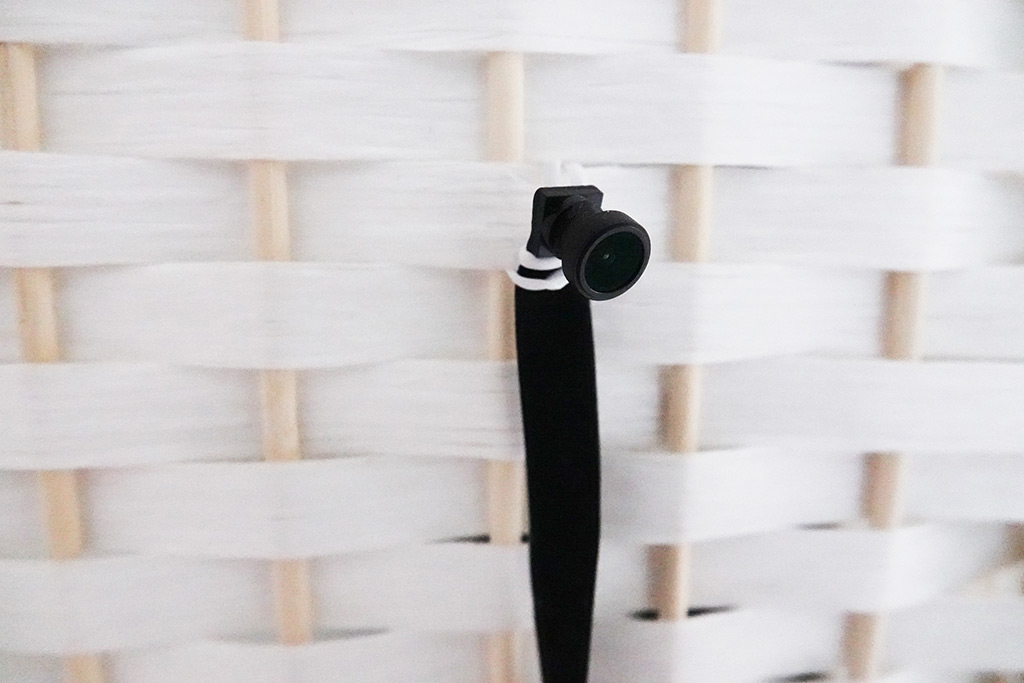 Interdisciplinary:
During my Bachelor of Fine Arts, I painted a lot. And after graduating, I switched to video. During my Master of Fine Arts, 13 years later, I created more text-related works.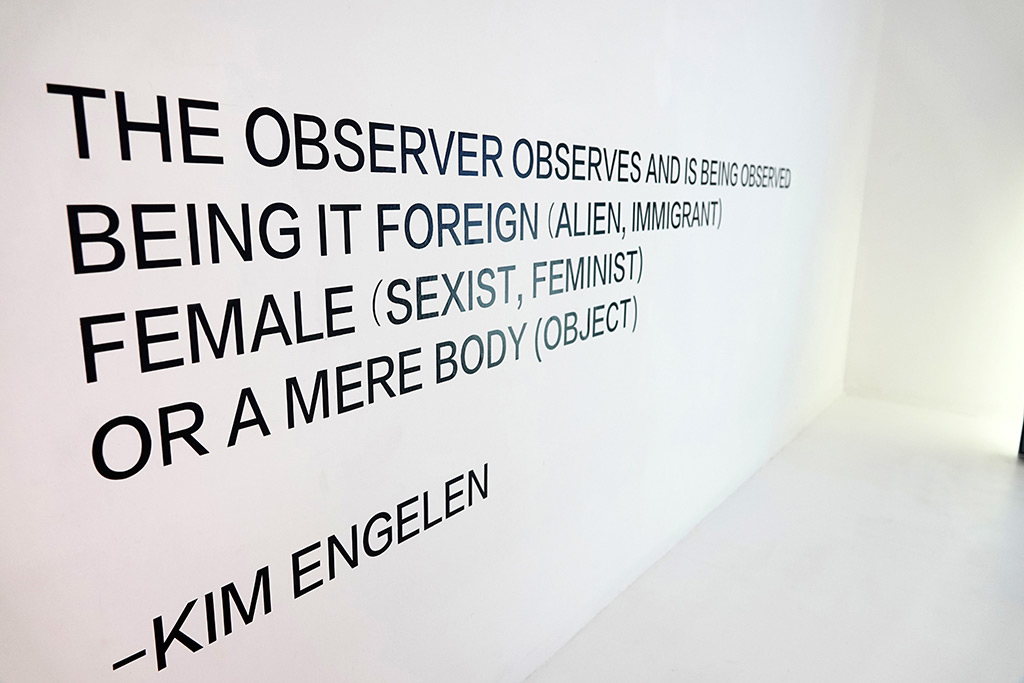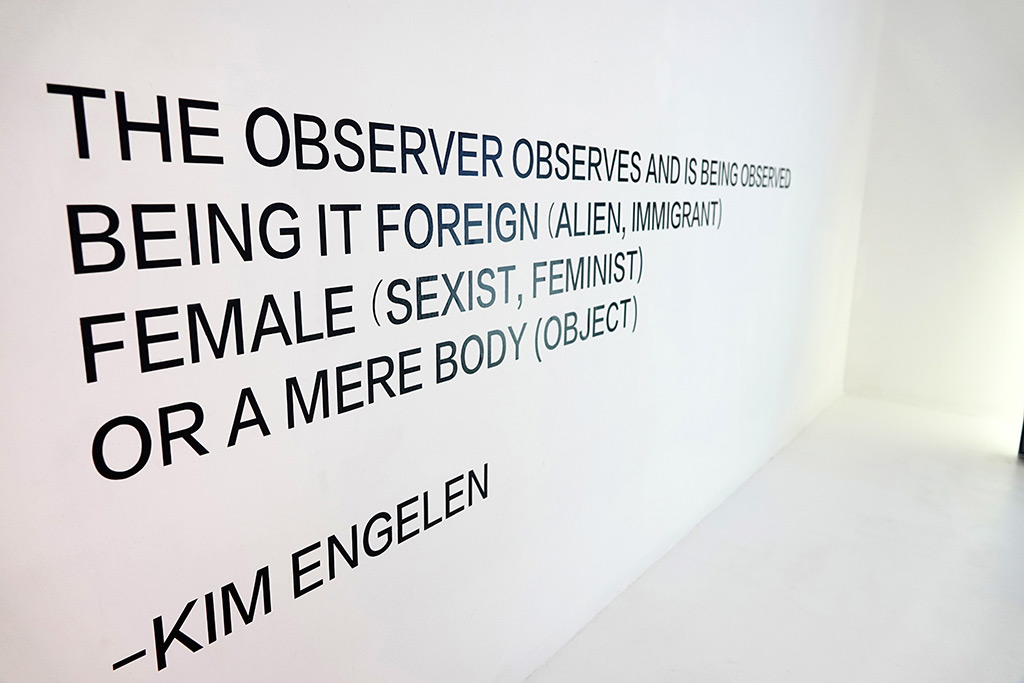 And now, in 2021, I look at what works best for each project. Often these are socially oriented performances or works to build bridges between myself and the rest of humanity.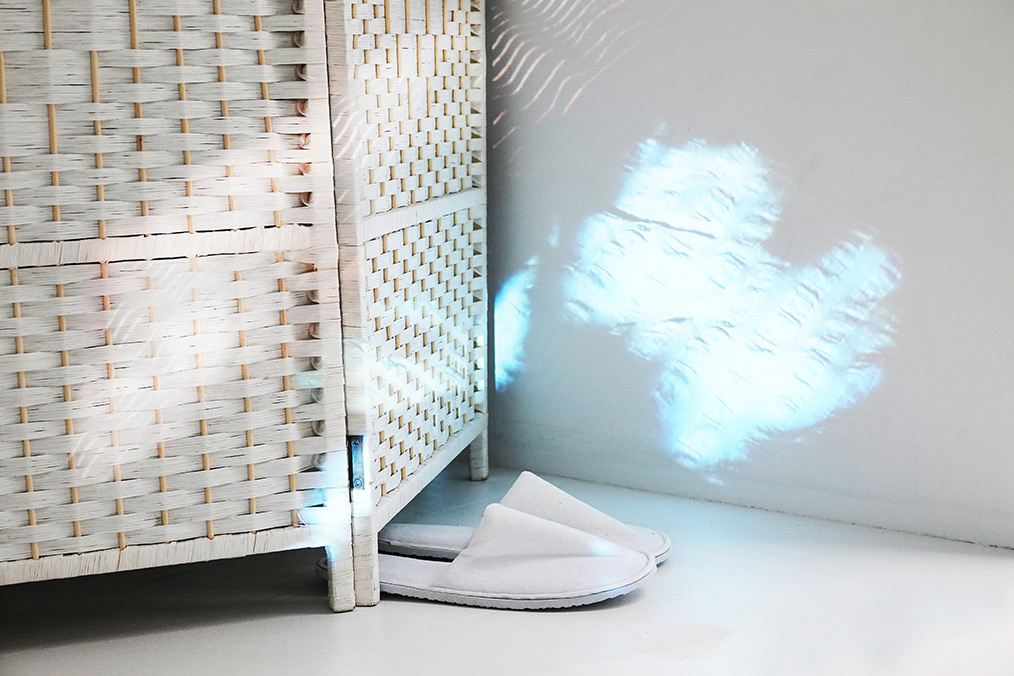 But I also work a lot with the iPhone, with which I film and photograph. For example, for my ongoing project, Sun-Penetrations, and the temporary project Happy Birthday. I also make project books and test installations in changing project spaces.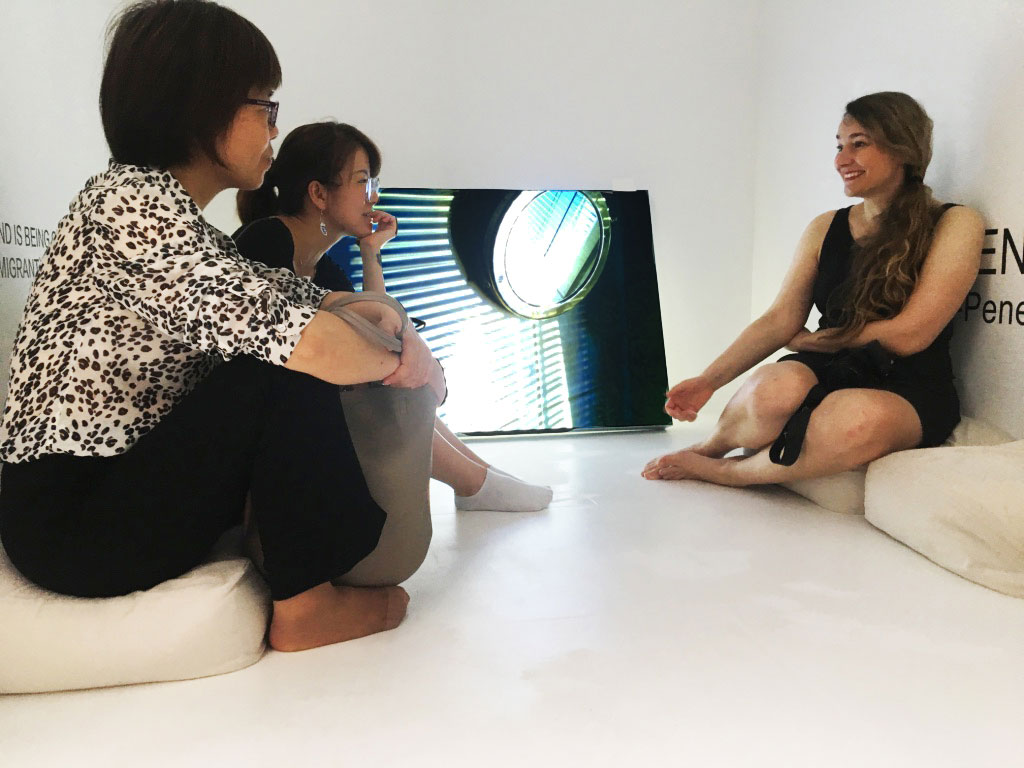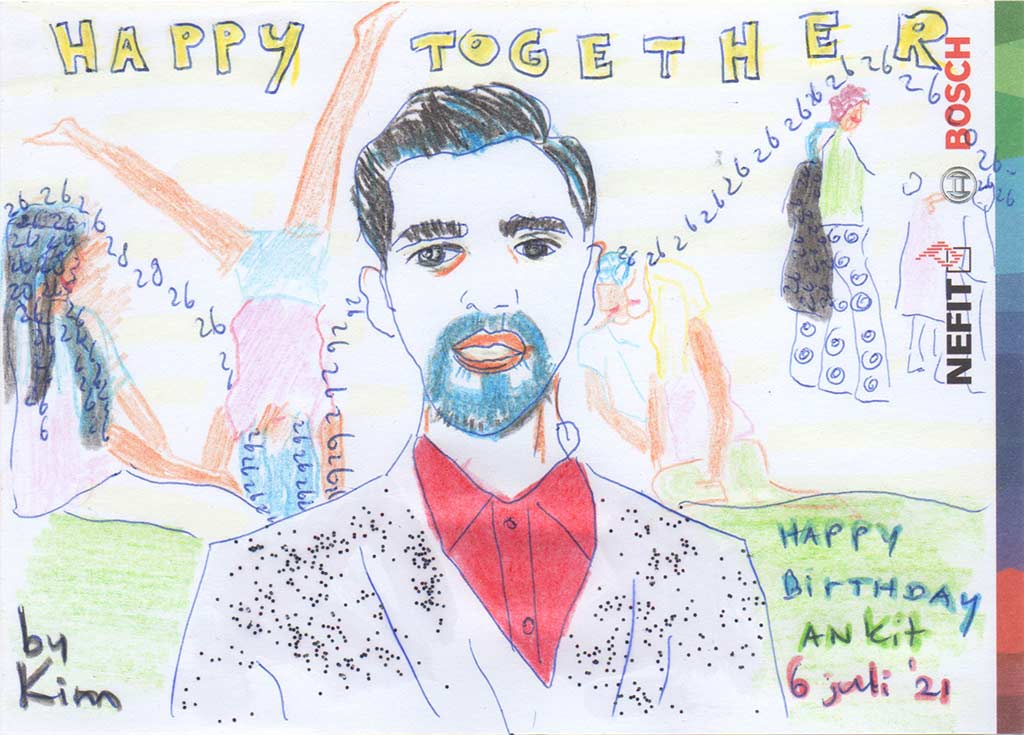 Drawings:
– Confession Drawings
My heel of Achilles, my vulnerable area, are people. But it is also my art drive. In the process of really connecting, I also feel a struggle between deeply connecting and my sense of freedom and autonomy. I document these thoughts and emotions in Confession Drawings—as a journalist described these drawings in a newspaper article in 1999.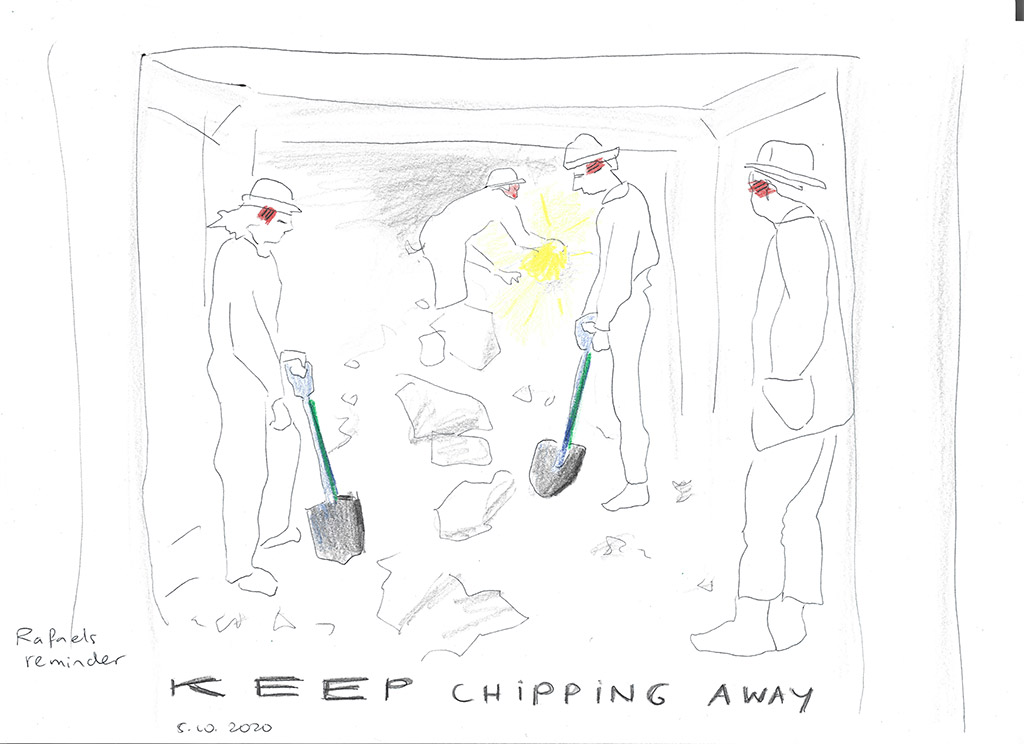 Sun Penetrations:
– Photography/Video
Sun-Penetrations is an ongoing iPhone project on topics such as; loneliness, travel, and displacement.
The photos and videos are registrations of the sun, penetrating into an enclosed space and showing itself as a beautiful identity. Usually, there are no people in the photos. Can be seen are rather dark spaces with the invading light, the Sun-Penetrations.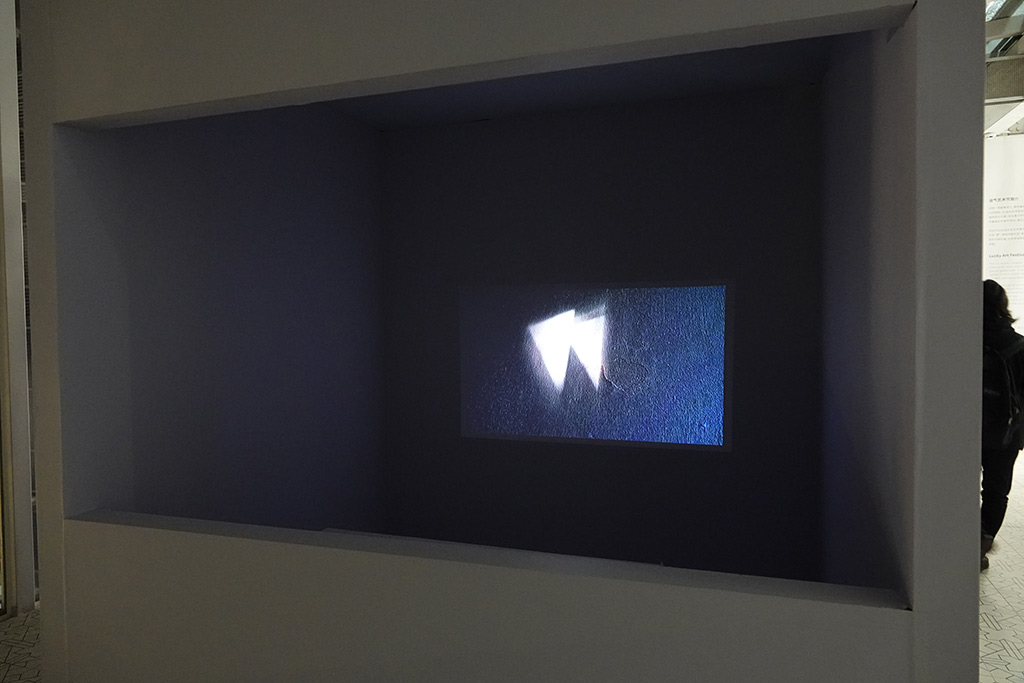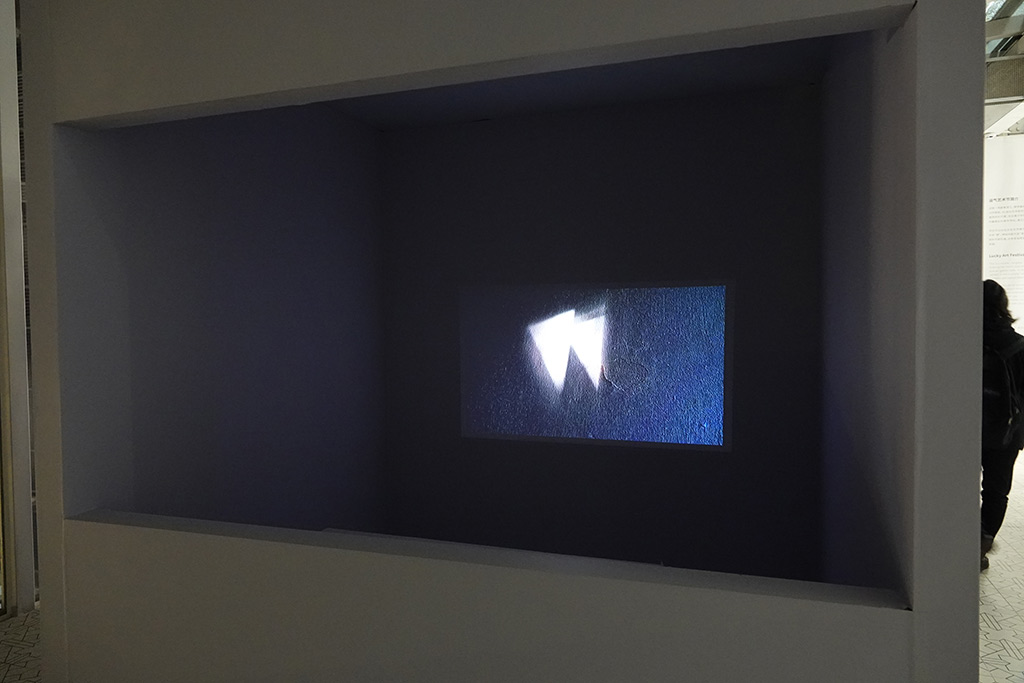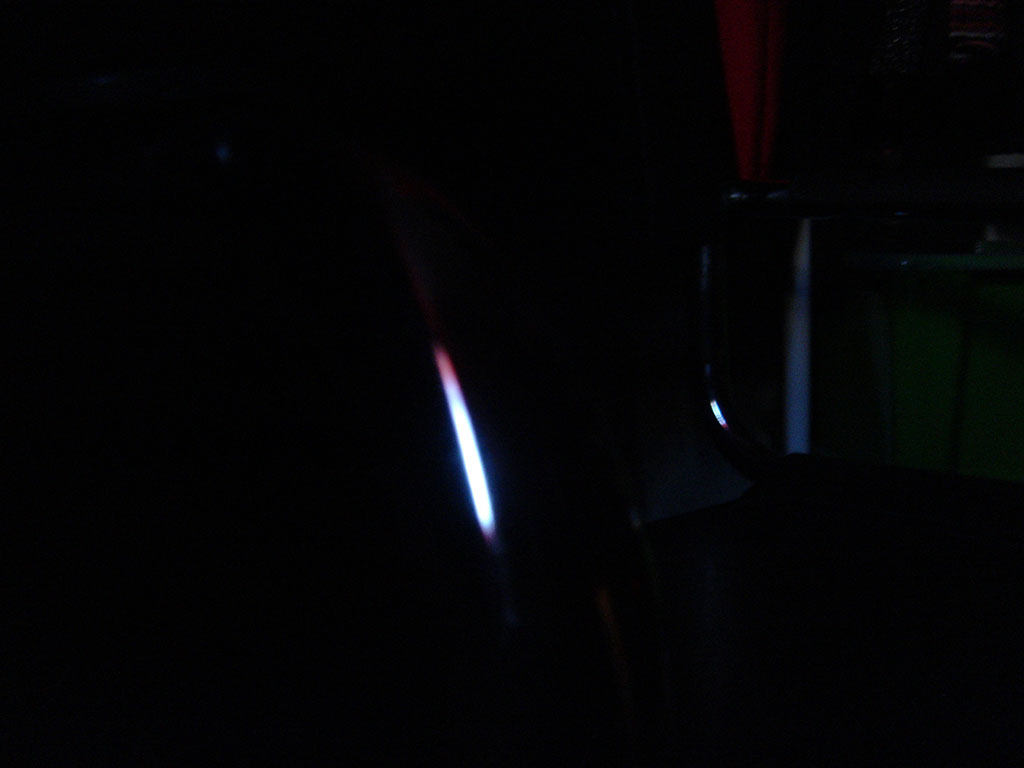 You can see quite dark spaces and the invading light, the Sun-Penetrations.
These works are neither artisanal nor technical. And they probably fall more into the atmosphere of archiving, as the Bechers did with their so-called anonymous sculptures.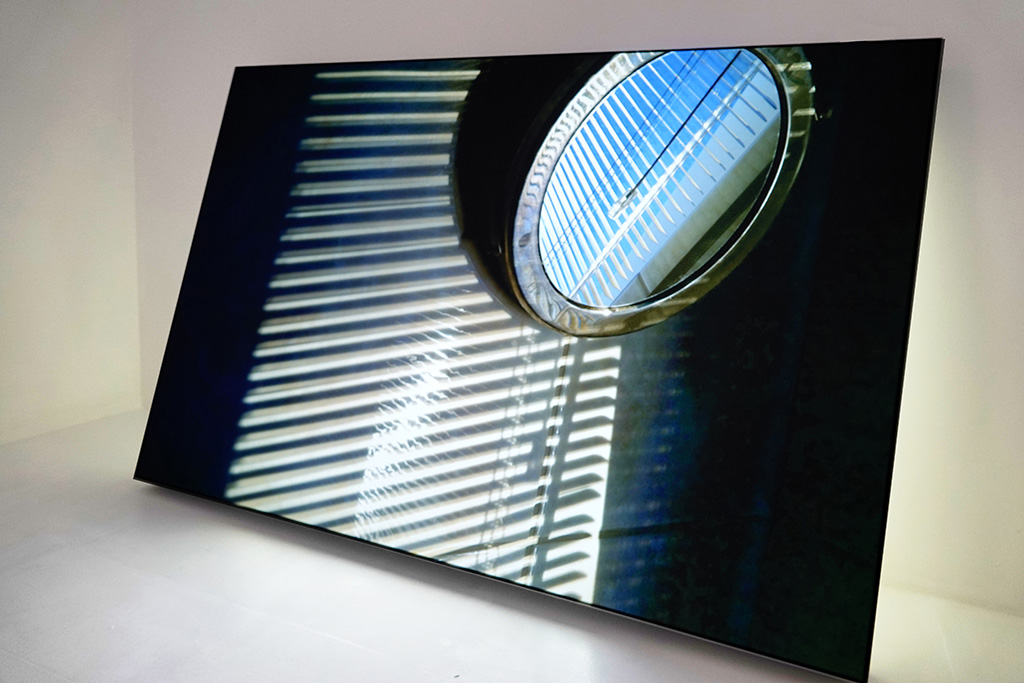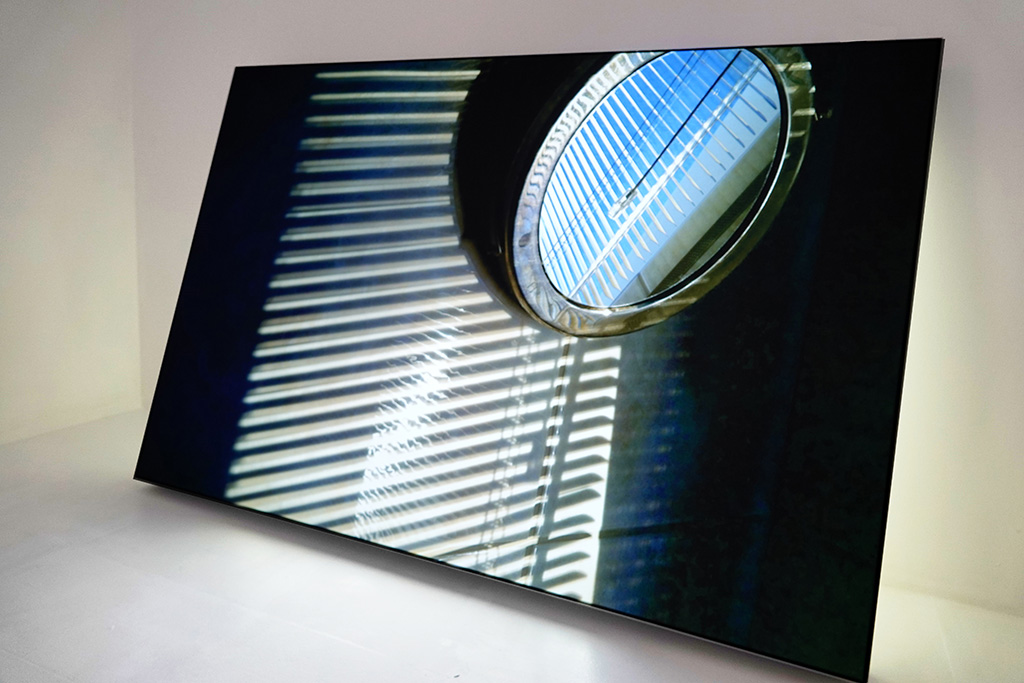 In this ongoing project, I mainly focus on the aesthetics of a composition with space, light and, shadow.
During the first wave of the Covid 19 pandemic, I sent one photo of my Sun-Penetrations for 40 consecutive days. With the financial support of the Jaap Harten Fund, these 40 photos are now a book.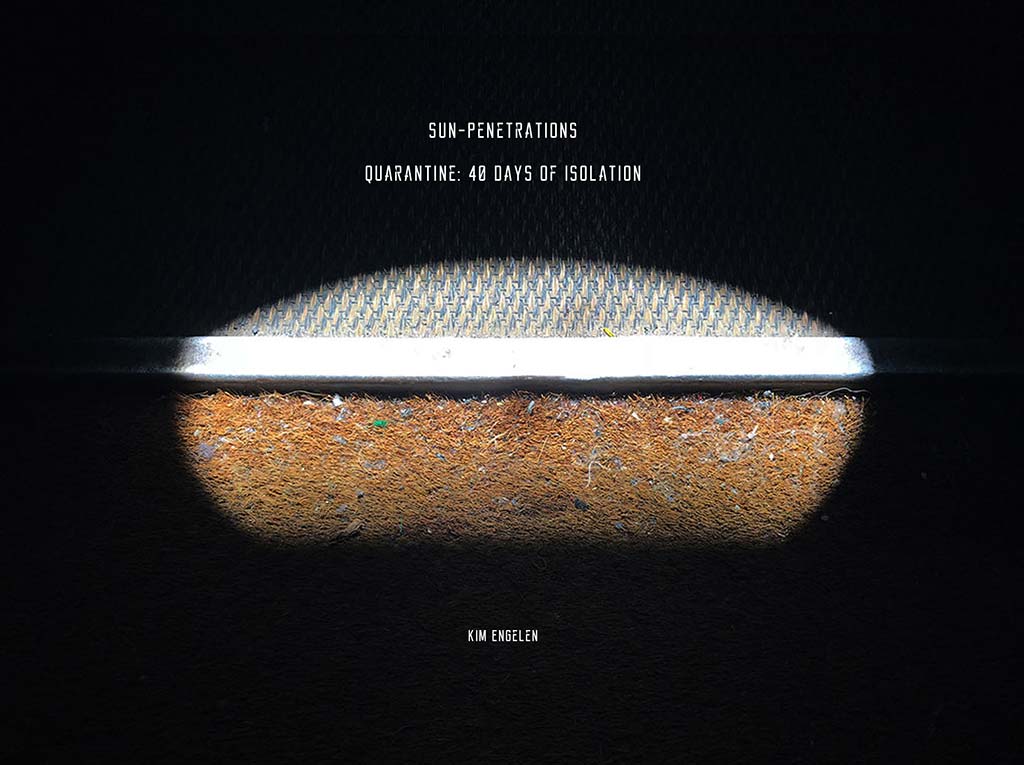 Bridges:
– Bridge Performances
In 2008 I started my Bridge-Performances. These are socially oriented performances on bridges. The bridge serves as a stage and metaphor, symbolizing connection, movement, and transition.
Bridge-Performances are documented as they happen, by photos taken of me by the randomly chosen people on these bridges. From these Bridge-Performances, further developments and side projects arise.
Such as Empathetic Walking Panel (2018), a Bridge-Performance on the Broken Bridge in Hangzhou. This bridge attracts many tourists from all over China.
A drone and a selfie stick captured this Bridge-Performance. And you can see that the empathetic walking panel consists of the only three Westerners on the bridge. This three-headed panel walks, arm in arm, across the bridge with a typical tourist selfie-stick.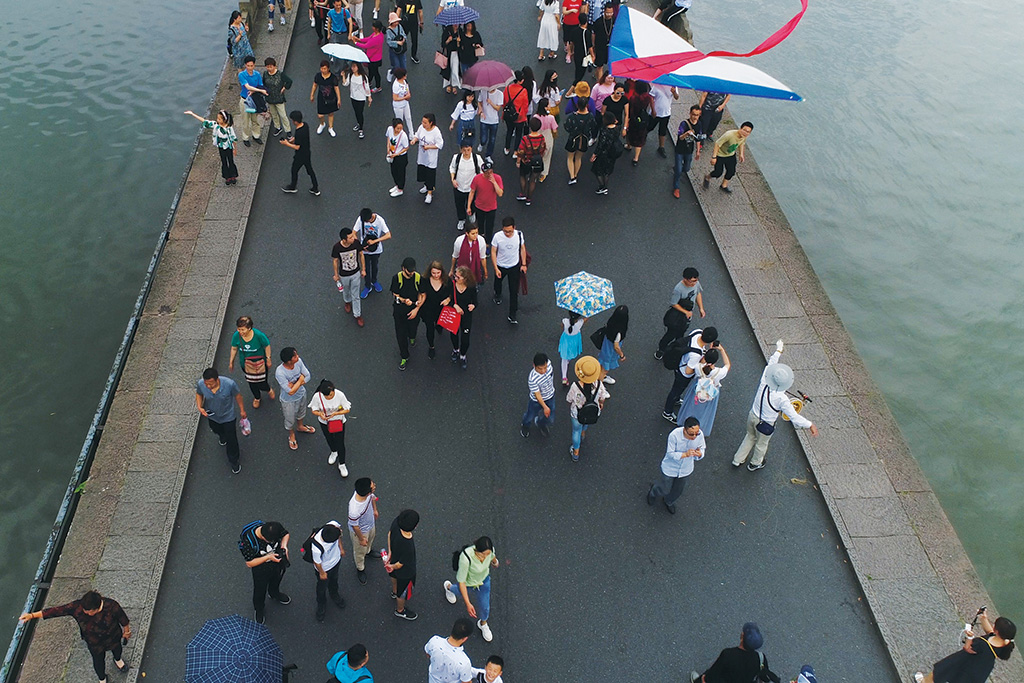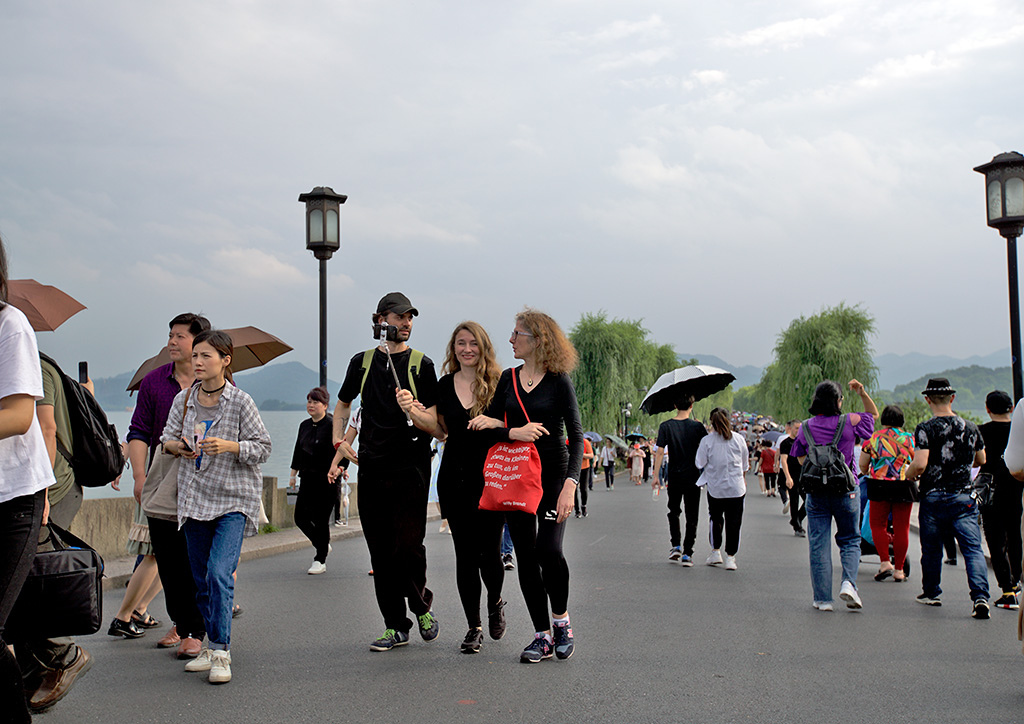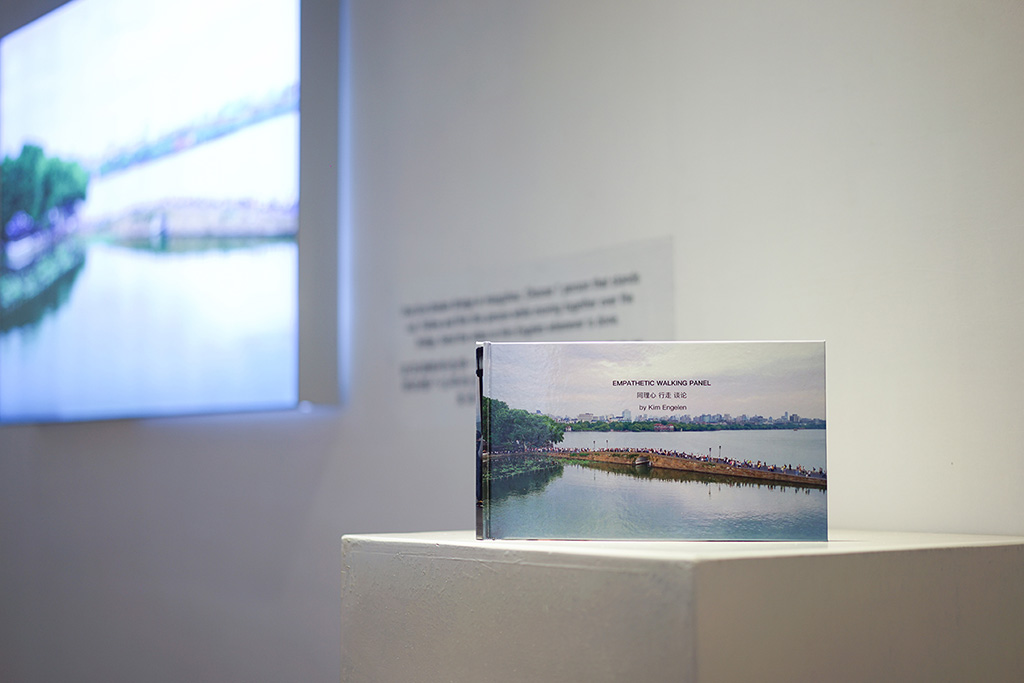 – Sculptures
Small, such as the London Tower Bridge Mini-Sculpture. Made and exhibited at Falk 32 in Berlin (2019).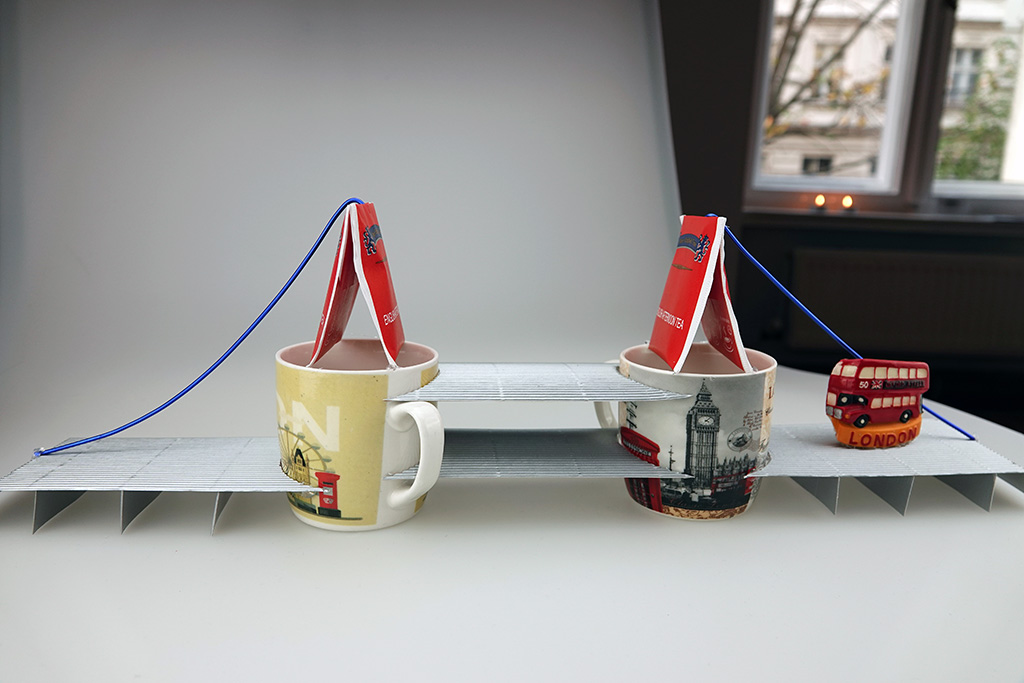 And bigger, such as the 1.5-meter-high red bridge sculpture Questioning my Significance. Made, exhibited and 'slaughtered' in Kunst-Torentje in Almelo in December 2021.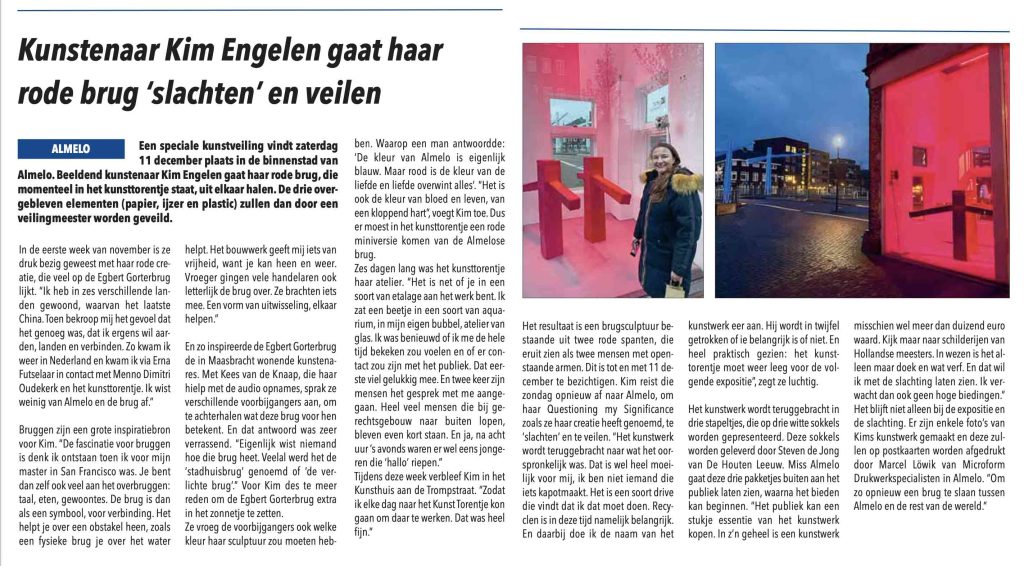 PROFESSIONAL PRACTICE
– Books
Books provide an opportunity where there is room for intimacy and tactile involvement, where I investigate how the artwork, the visitor, and the artist can develop through communication and shared information.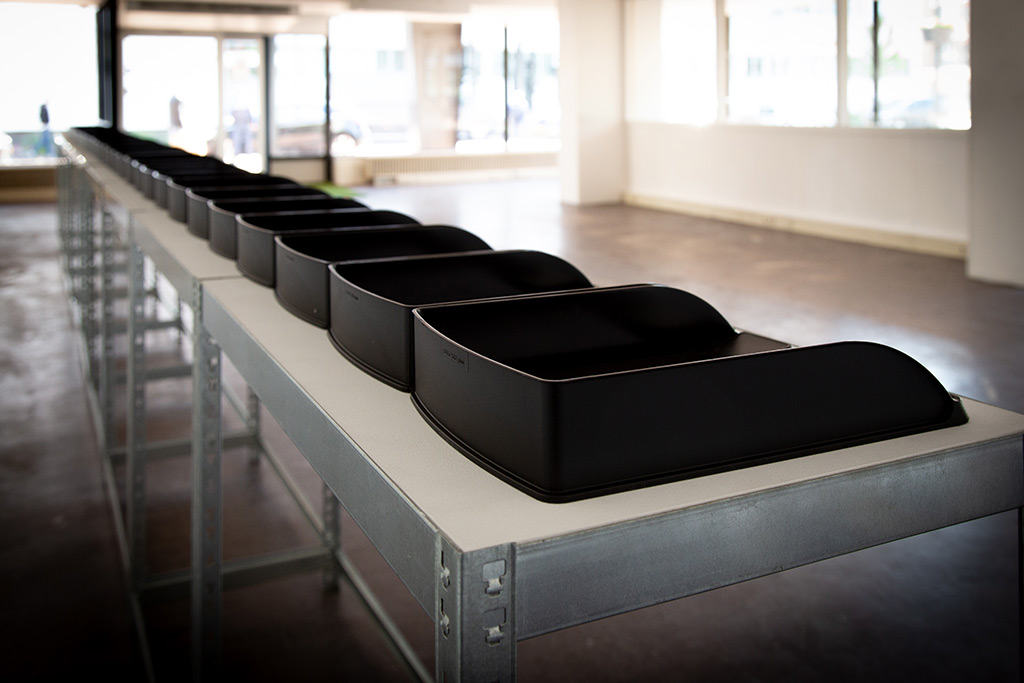 One of my books developed and shown during the group exhibition, Contested Space in B53 in Arnhem, is The New Score – Collective Creation for Visual Artists(2019). 
Do we grow alone—together? 
Is there competition in the artistic development process itself?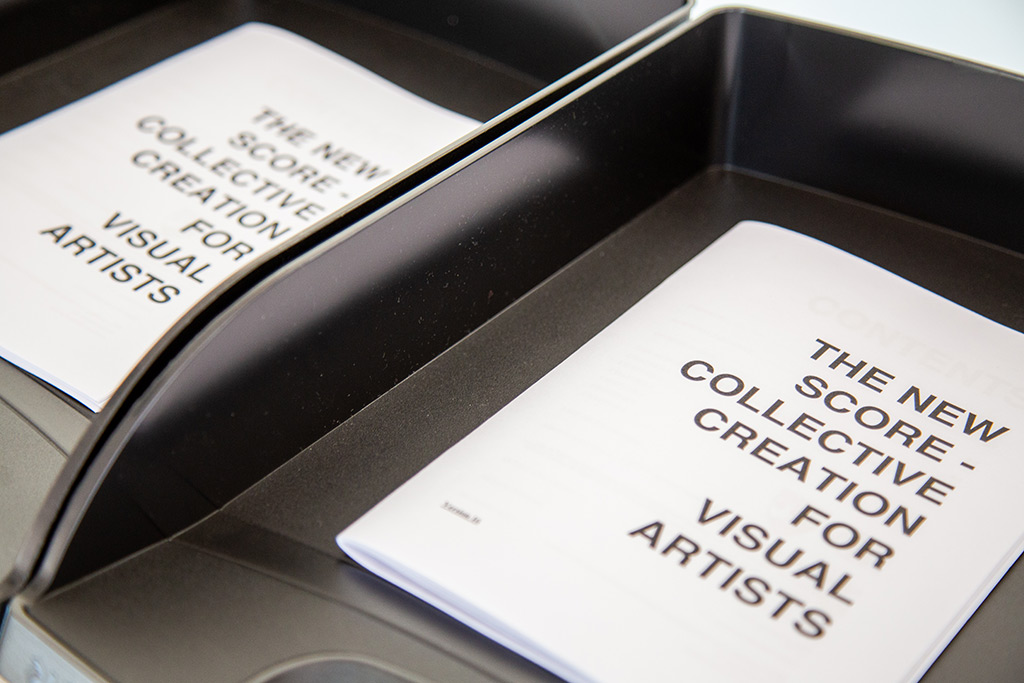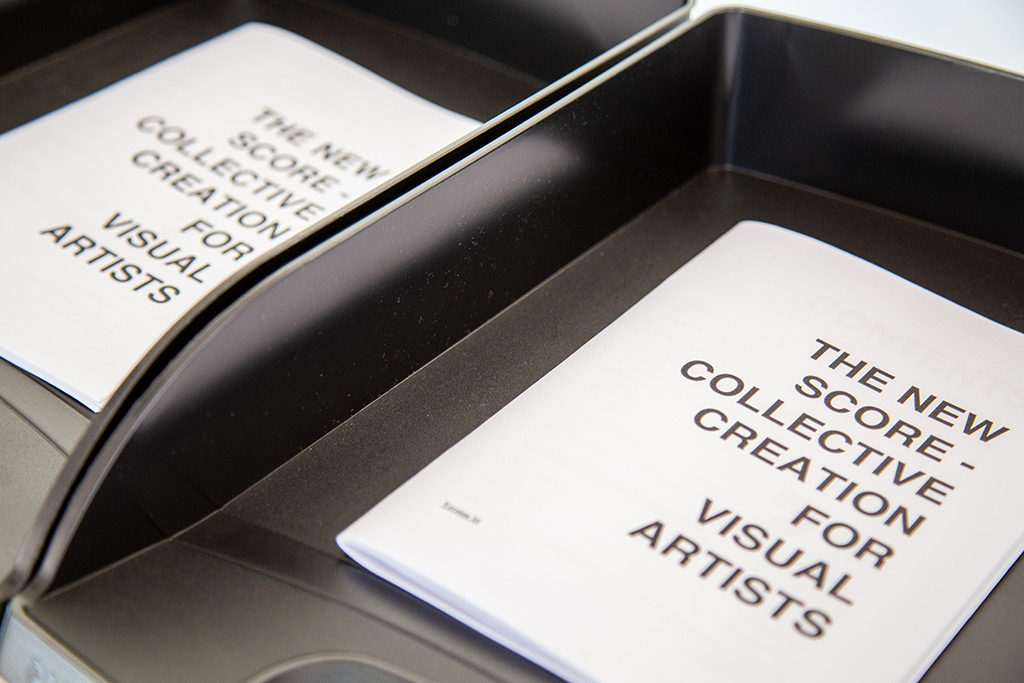 – Exhibitions
When exhibiting my art, I look for opportunities where there is room for intimacy and direct involvement with the public, where attendees can develop through experiences, communication, and shared information.
For example, I opened six mini-exhibitions in my temporarily rented flat in Berlin. 
By opening up my private space to the public, I initiated a setting for temporary intimacy, similar to my Bridge-Performances.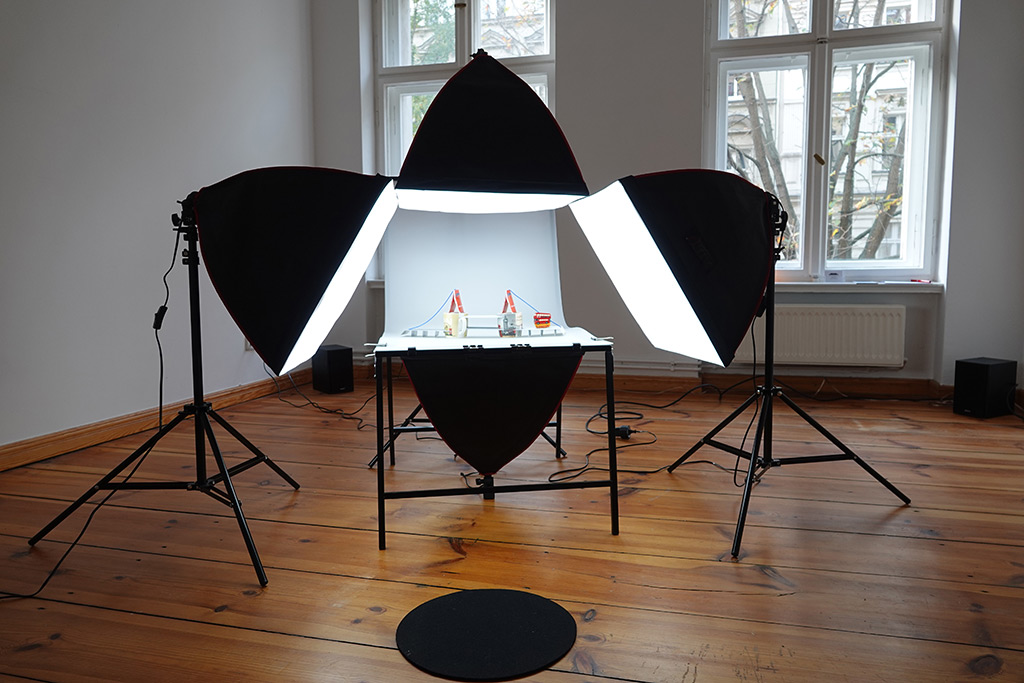 The individual in the collective interested me very much. That is why I lived in China for two years, where I worked as a part-time art teacher.
Here I initiated Art Park— Intimate Gatherings (2019). A temporary art park, together with two other artists and three poets. A kind of accessible outdoor version of the French literary Salons in the 17th and 18th centuries.
Books have been made and published for both projects: 6 Private Mini-Exhibitions (2017) and Artpark—Intimate Gatherings (2019).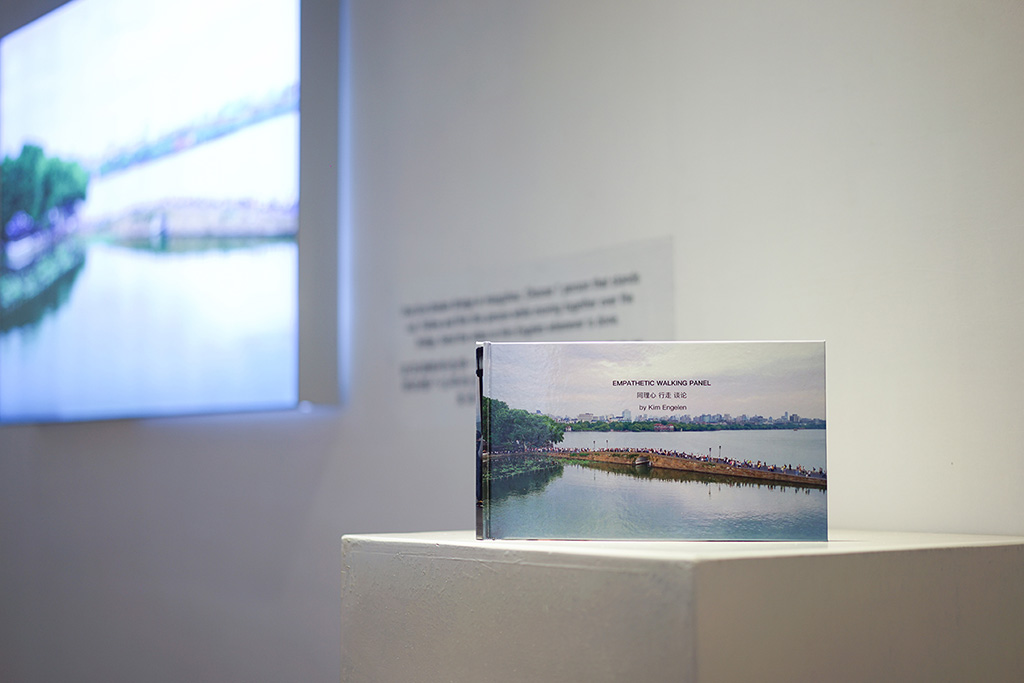 I want to use the Mondriaan Funding as an investment to expand my business. I want to tap into a new market. To be able to practice my profession as a visual artist.
I want to use a new method for this. As a result, I will incur development expenditures. Such as the costs of a new editing computer, two cameras, and microphone equipment. And promotion costs to develop this new methodology.
The art I make is conceptual yet warm and human. Emotions are welcome. I want to be able to present my new works more professionally. So make art and images of it of high quality.
From the Dutch government, because of the pandemic, I received the TOZO (Temporary Bridging Self-employed Entrepreneurs). And this allowed me to devote all my time during the lockdown to developing my webshop.
In 2021, I have indexed all my artworks from the time of the Art Academy from 1995 to 1999. These were about 300 pieces of art that I photographed, measured, and priced.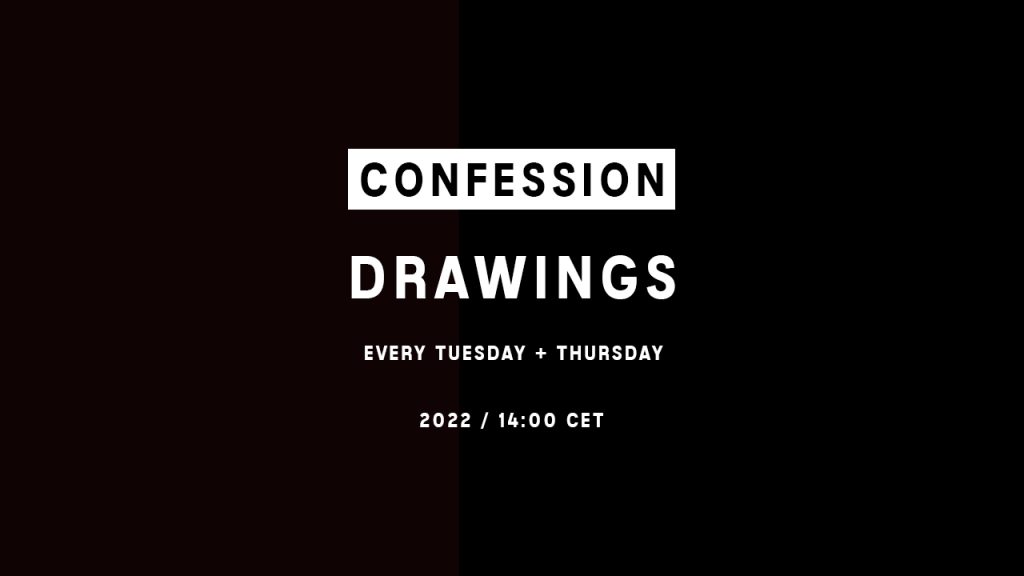 For example, I want to do live recordings twice a week for a year when I make Confession Drawings. I want to edit a video of this with three perspectives: the drawing itself, the artist (me), and an overview shot (of where and how I work).
During these (performance-like) live streamings, people can buy the drawing for half the price. This way, I try to attract returning viewers and interested buyers through a kind of insistence.
This twice-a-week live streaming series is titled Confession Drawings.
Doing so I will create two new drawings every week. And as a result, have 100 new Confession Drawings in one year.
Because I received a contribution through the TOZO, I was able to get a coach for Sustainable Financial Independence via the Institute for Small and Medium-sized Enterprises.
And learned; I have to expand my network. Make more use of social media. And keep track of customer data for marketing purposes.
I do this and want to develop my financial and marketing skills further. To create strategies with my art content and deepen the bond with my leads, prospects, and customers.
Doing YouTube Live Streamings helps me position myself with integrity, without feeling that I am 'selling' myself or my work.
I make art, and I will show this via YouTube Live Streamings. Which in return allows me to build a community (new market) so that I can sell my work better and thus continue my work as an artist independently and freely.
This plan also fits very well with my artistic concept. How do communication and self-development work in online groups?
Because in general (even if you can't see it), I feel uncomfortable in a group. There is a discrepancy there. I don't physically sit in front of a group. I sit alone in front of a camera. But the work is seen and judged by many people. Not all of them will necessarily respond peacefully to my Confession Drawings.
The new audience I have in mind appreciates me and my work. It is an audience to whom I can show what I do as an artist without losing myself or becoming fake. And where we grow together.
To whom I can show all my drawings.—Because it's Livestream, and not every drawing will be a success. I am too also only human, with good and bad days. And live you can't take anything back.
I have neglected my Confession Drawings. But now I let them come to the fore. And for the next year, 2022, I'm going to make them twice a week and show them right away.
Drawing live twice a week for a year and creating new Confession Drawings over and over is a bit daunting. But I'm also very excited about it.
Do you like this type of art and this kind of information? 
By filling in your email, you can receive it directly in your inbox.