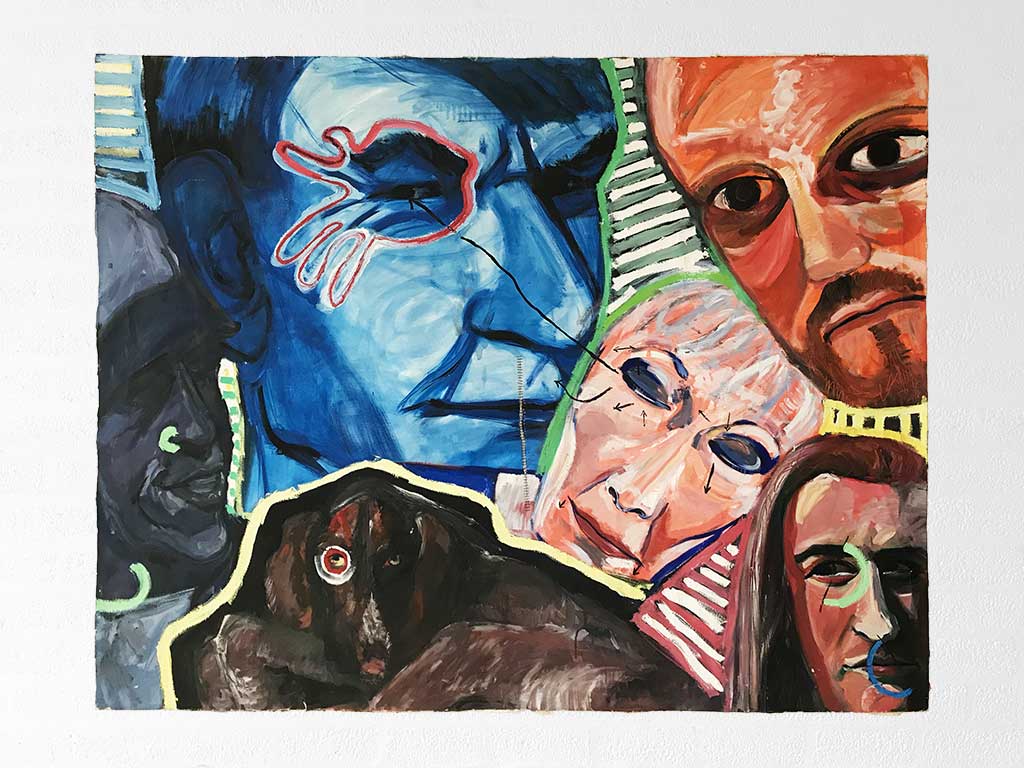 There are different ways you can buy a painting. Since there are different ways of how a painting is being prepared and offered. 
First the most basic one: Painting on prepared canvas. These canvasses are prepared with gesso and then painted on. Essentially these are the flattest paintings since it is only the canvas. They may have been stretched before and could be stretched and framed afterward.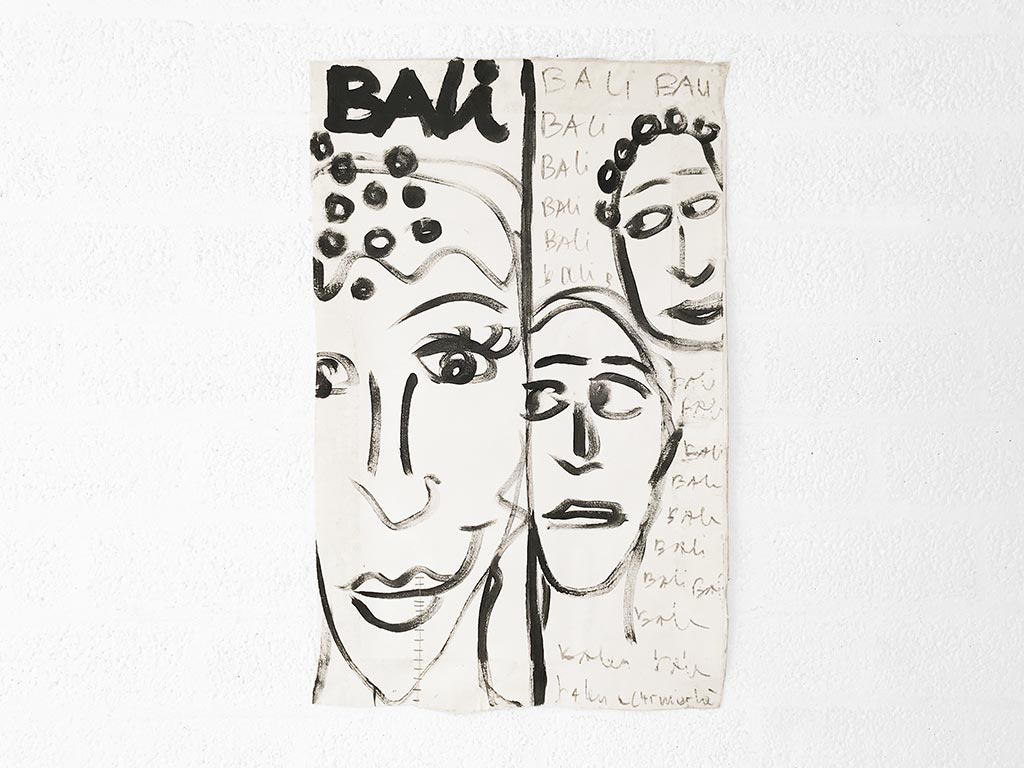 2. Regular Stretched Canvases
Then there is the painting on stretched canvas. They can be made by the artist or bought ready-made. In 99% of my existing canvases, I made them myself. I stretched raw cotton on self-created frames of wooden slats. And I hand-painted them with 2 or 3 layers of gesso. Before painting on them.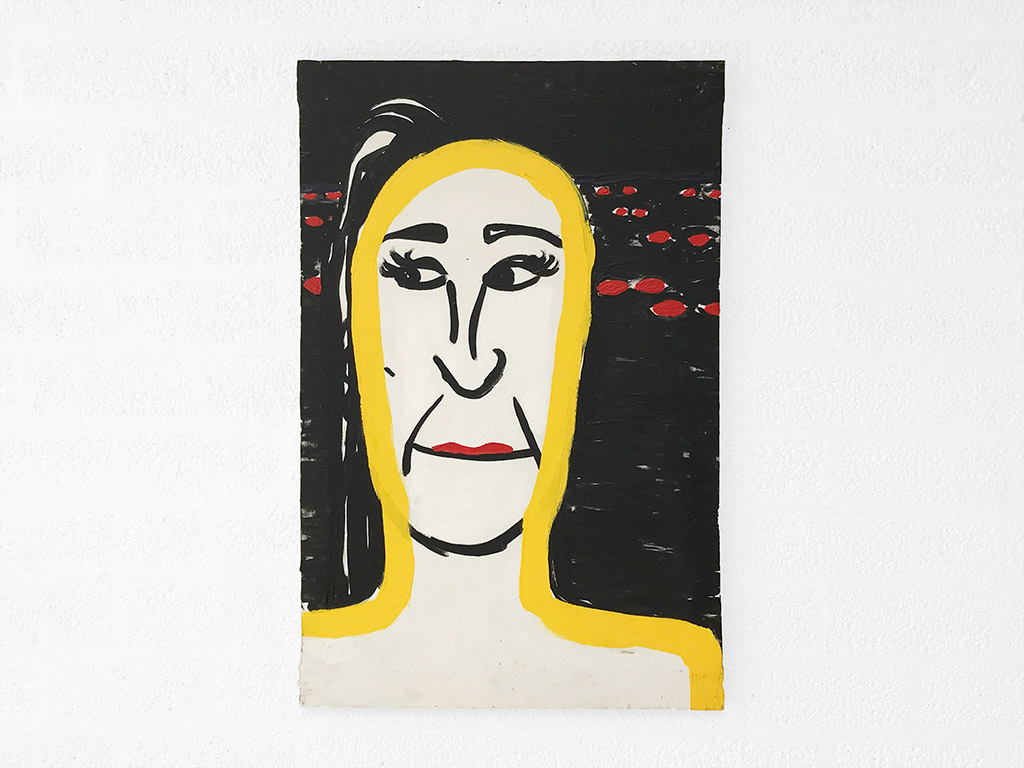 There are two recognizable ways of stretched canvases. With the regular stretched canvas the nails or staples are visible on the side. This is also called a Museum Wrap. 
Then there are the stretched canvasses with no nails or staples visible on the side. The artwork extends to the sides. These are also called Gallery Wraps.
Most of my paintings are self-prepared Museum wraps. So regular stretched canvasses with the staples visible on the side. 
A framed artwork is where a frame is mounted over or around the (stretched) canvas, drawing, etching, silkscreen, photographs etc.
In this video I show examples of:
The prepared canvas (unstretched)
The regular stretched canvas (both as well the self-prepared and the ready-made)
And a framed painting
Depending on what kind of style you like or lifestyle you have. You can choose how you would like to have your painting. Also, the costs factor plays a role.
In what way would you like to have your painting being prepared and offered? And why? Let us know in the comments below…
Do you like this type of art and this kind of information? 
Fill in your email and receive it directly in your inbox.