The signing of 35 Silkscreens, Numbers 1-35.
Plus at the end a special one.
1 Silkscreen = Mix of 4 Postcards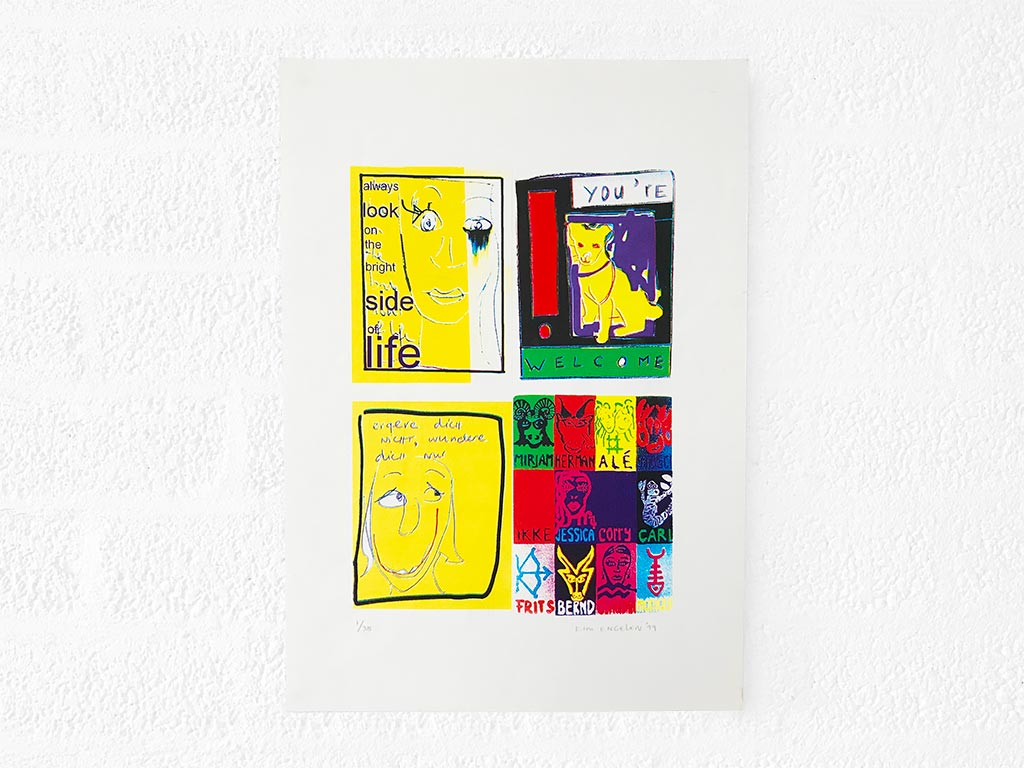 Always Look on the Bright Side
Computer Drawing
1996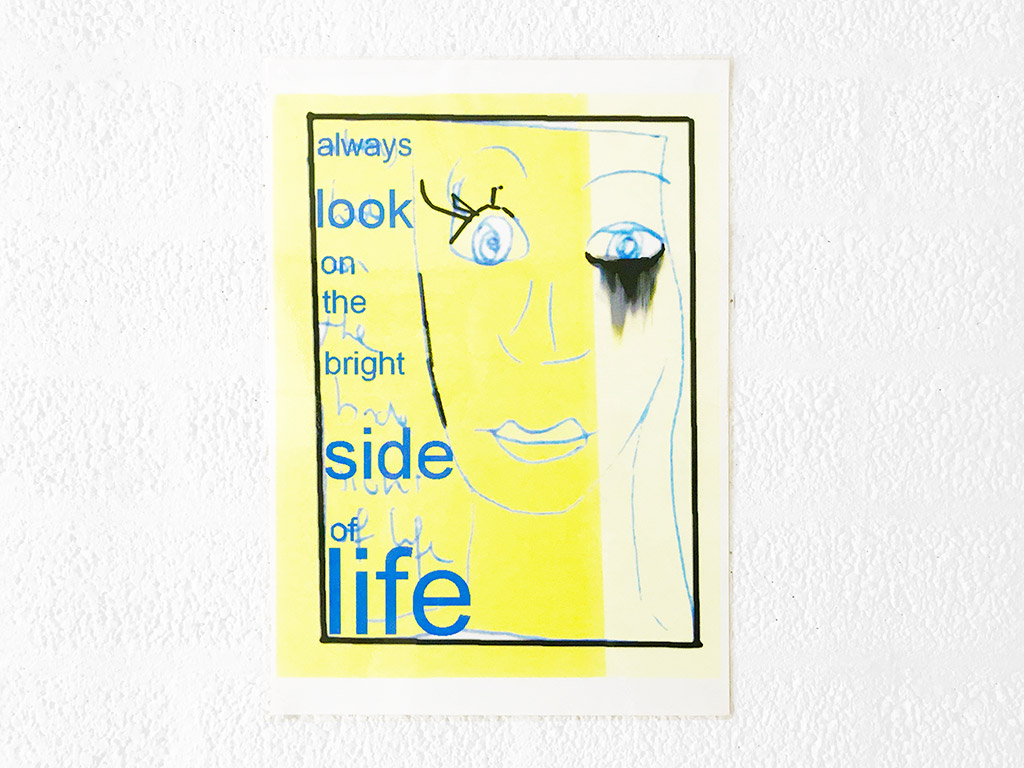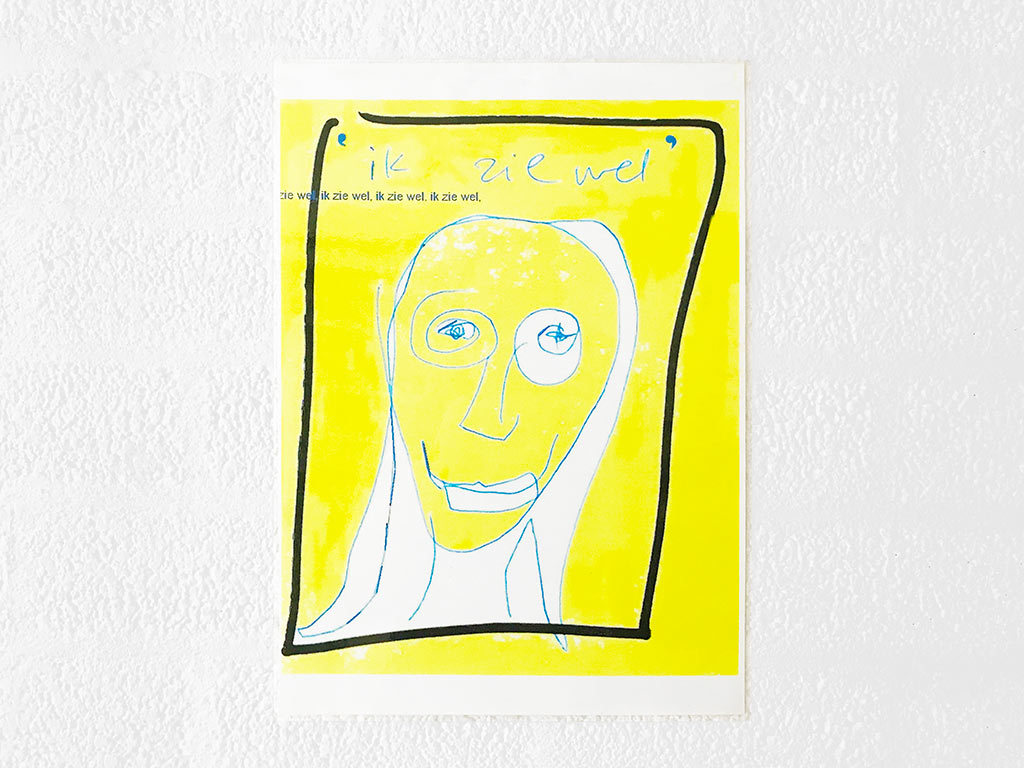 Ik zie Wel (I 'll see)
Computer Drawing
1996
Do you like this type of art and this kind of information? 
Fill in your email and receive it directly in your inbox.